Forza Horizon Leads Form New Studio, Developing Triple-A Open-World Game
Several former Forza Horizon devs have left Playground Games, owned by Xbox Games Studios, to set up Maverick Games, a UK-based triple-A game development studio.
Maverick Games will be led by Forza's former creative director Mike Brown, who will retain his title and will also serve as studio head. As for the studio's first project, it will be an open-world game. It could be a game based on a different genre; however, given the team's expertise in developing racing games, it could very well be another racing sim or even an arcade racing game like Horizon.
Other high-profile Playground devs have also joined the team. Maverick's CTO will be Matt Craven who served as Playground's technical director. Additionally, Gareth Harwood and Fraser Strachan will retain their roles as content director and audio director at Maverick. As for the art and design teams, Ben Penrose, Forza's art director will also retain his position at this new company. A former EA experience design director, Elly Marshall, is also joining the team as the new UI/UX director. Playground's lead producer, Tom Butcher, will take on the role of executive producer at Maverick, and former Sumo digital exec, Harinder Sangha, will take on the role of COO.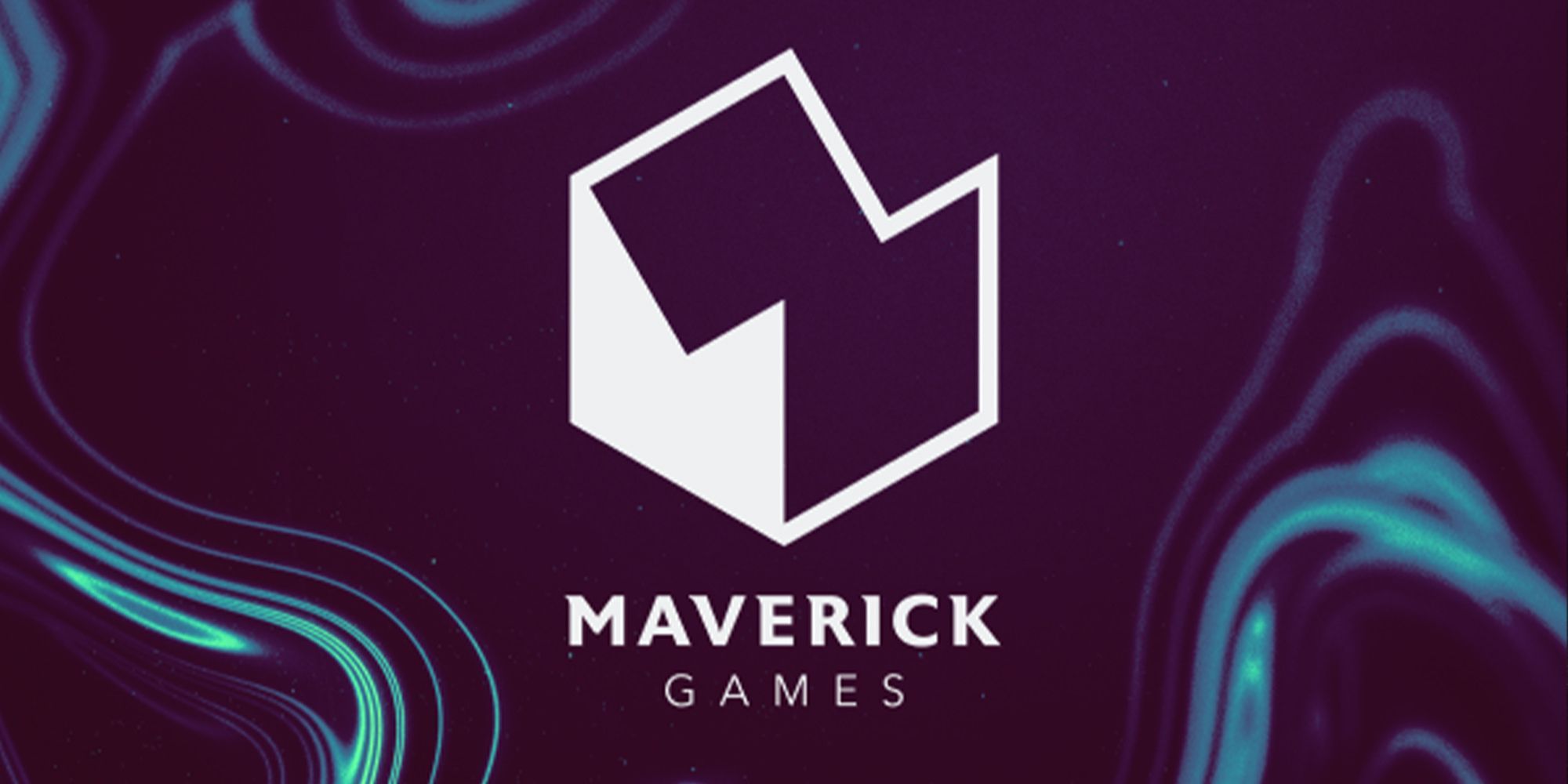 Mike Brown has already set his vision for the studio where he wants to build one that "people will love". He also said, "For players, we're already at work on an exciting ultra-high quality title, and for developers, we're building a home where everyone is encouraged to take risks, be curious, be creative, be innovative, be themselves, and above all – be a Maverick".
The departure of such high-profile personnel from Playground casts a shadow of doubt over the next Forza title, which is going to be Forza Motorsport as announced last year. Interestingly, Xbox is reportedly hosting a Developer Direct showcase later this month, where it is rumored to provide updates on Forza Motorsport, alongside other games. However, we don't know who is leading the studio after Brown's departure. Surely, a large portion of development must be complete if Xbox plans to launch Motorsport in Spring 2023, and hopefully these departures don't delay the launch.
Source: Read Full Article