Future Overwatch 2 Challenges Shouldn't Force You To Play Game Modes You Don't Like
Overwatch 2 is known for not shying away from some controversial decisions when it comes to gameplay. Since its launch late last year, players have found much to complain about in the multitude of changes made to the sequel. One of the biggest points of contention involves the way event challenges are handled. So, Blizzard is finally implementing some new changes to, hopefully, fix this issue!
In a new blog post on Overwatch's site affectionately called a "bonus Dev Chat", the game's director Aaron Keller shared what players can expect from Overwatch 2 regarding map and level design. After discussing the changes being made to mapping, Keller touches on the issues with event challenges. Specifically, how players are unhappy with event challenges that "focus too heavily on playing the event's game mode".
After listening to player complaint, the folks at Blizzard decided to make some changes. Or, as Keller puts it; "We've changed our values here. We're shifting direction to include more challenges that let you play the way you prefer, while still introducing event game modes. Some of the event challenges will reflect these changes in Season 3. We'll continue to monitor this and change it in the future if it doesn't feel right".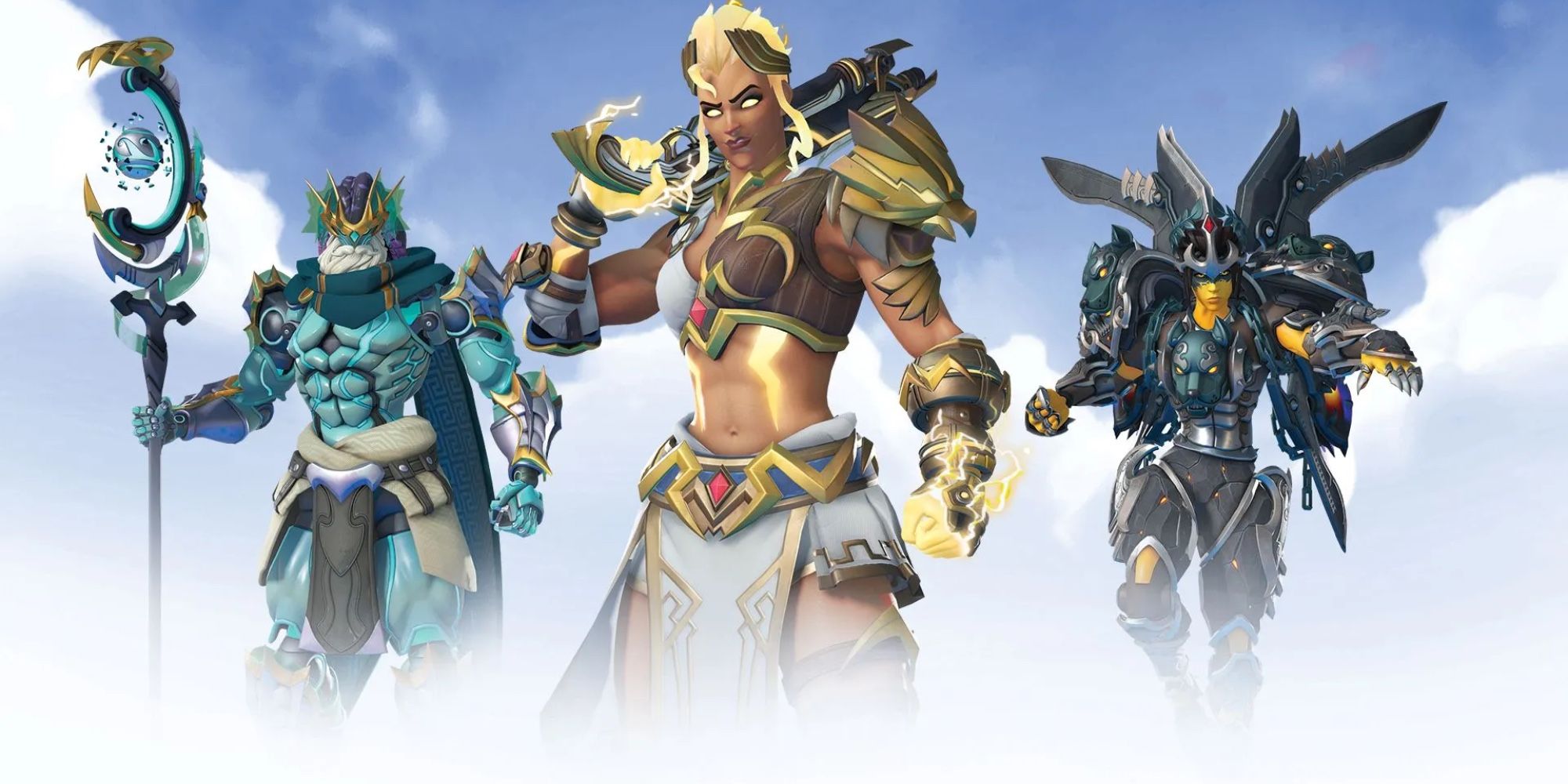 I am surprised it has taken this long to fix something that feels so broken in the first place. It almost felt like a punishment to work through an event challenge but be forced to stick with a game mode I didn't like or was complete garbage at. I think games should be fun to play. While I love a challenge, I don't want to play something that causes me to rage-quit or get upset. So, this feels like a step in the right direction for Overwatch 2.
After all, who wants to play a game mode where they spend most of the time waiting to respawn or, you know, hiding from everyone else. I do enough of that in Call of Duty.
Source: Read Full Article