GeForce NOW Comes To ChromeOS
GeForce NOW just had its beta release on ChromeOS so you can play games on your Chromebook from anywhere with decent wifi.
We've talked about cloud gaming at length here at TheGamer, and of all the cloud gaming platforms out there, GeForce NOW is probably the cloudiest. Not cloudy in the sense that it's difficult to understand or use, but cloudy in that you have access to so many more games than ether xCloud or Stadia.
Because GeForce NOW lets you link your Steam, Uplay, and Epic Games accounts, you can basically play your entire PC library from anywhere and on almost any device. And that list of devices just got added to with the recent beta release of GeForce NOW on Chromebook.
Yes, that means you can now play a library of 650 games on Google's tiny, ultra-portable laptop. ChromeOS is already an extremely efficient way to access Google's cloud services, so added GeForce NOW to the mix just makes those cloud services even better.
Value is the calling card of this combo. You can get a brand new Chromebook for as little as $250, and for $5 a month you gain then use that dinky laptop to play a massive library of PC games. And if you already own the games you want to play on Steam and don't want to pay that $5 subscription, you can use the free version of GeForce NOW to play your library at zero charge (albeit with somewhat lower graphics settings and possible wait times).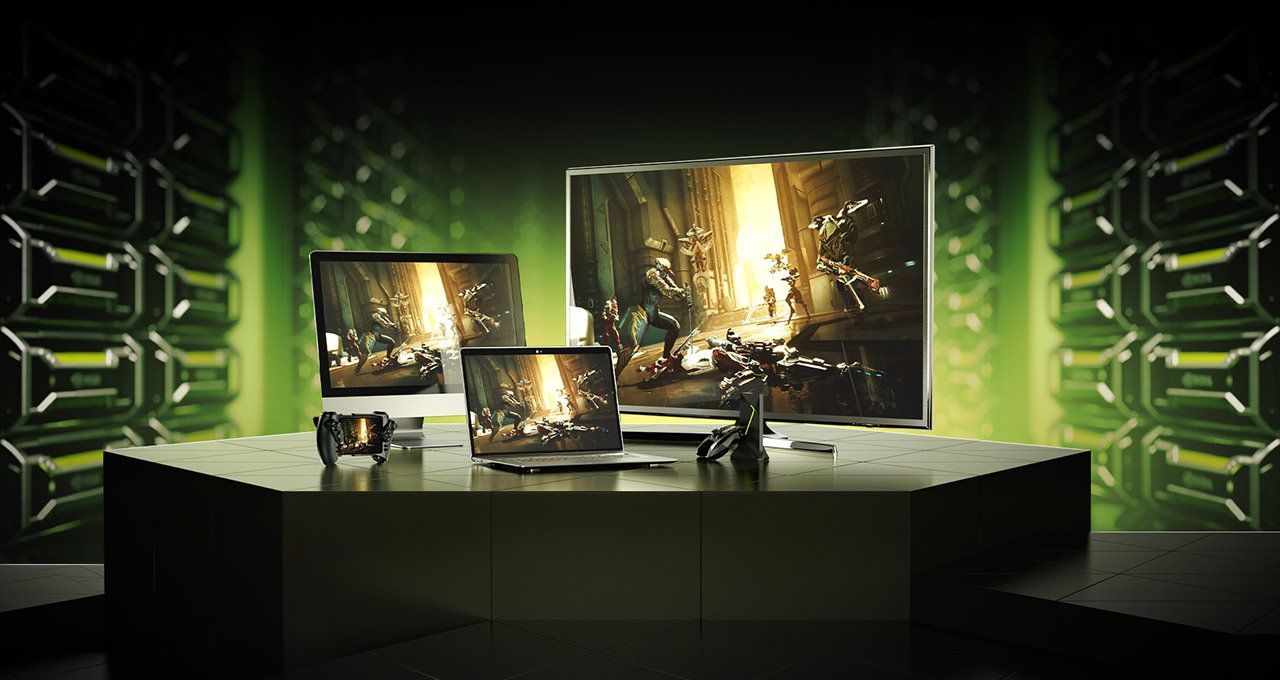 There's also a special deal going on right now. Subscribe for six months at the Founders level and you'll get a Hyper Scape in-game content pack, including a token for the Season One Battle Pass, skins, an emote, and the Volta Drop Pod. That's a $69.94 value you get absolutely free.
And besides being great for gamers, they're also great for kids stuck at home doing distance learning thanks to COVID-19. Just make sure they're not secretly playing video games when they're supposed to be studying.
Source: Read Full Article