Genshin Impact's New Daily Login Event Brings KFC Recipes And More
If you've been keeping up with Mihoyo's global activities for Genshin Impact, then you probably already know about the limited event in China. Mihoyo confirmed those of us outside of China would have ways to access exclusive goodies from the collaboration, but the studio has now confirmed you'll be able to pick up two of the limited recipes from the event through a daily login bonus.
Genshin Impact's 1.4 update, Invitation of Windblume, drops this week on March 16 or 17, depending upon your timezone. With the jump to the new version, Mihoyo will launch a new login event with the game titled Outland Gastronomy. Such events are pretty normal to Genshin Impact players, but now it's turning into how you'll be able to grab those KFC recipes.
For seven days, just open up Genshin Impact to gain credit for your participation. On day two, you'll be able to grab Recipe Collection: Exotic Gourmet and on day six, you can pick up Recipe: Golden Fried Chicken. Delicious new treats aren't all you can snag though, here's the full list of login event:
Day 1 – Hero's Wit (3)
Day 2 – Recipe: Exotic Gourmet
Day 3 – Primogems (100)
Day 4 – Mora (50,000)
Day 5 – Hero's Wit (5)
Day 6 – Recipe: Golden Fried Chicken
Day 7 – Primogems (200)
You have until April 1 to pick up items from the login event, but make sure you start as soon as possible before that date, after all, it does take seven full days to complete the login tasks. As for other requirements, Mihoyo is pretty lenient, you only need to be Adventure Rank 5 to start collecting.
The daily login chores are a pretty easy way to a free 300 Primogems, so you can go ahead and begin saving those for 1.4's new banners. Mihoyo announced during its 1.4 Invitation of Windblume live stream that it would be rerunning two previously seen five-star characters, Venti and Childe.
Genshin Impact's 1.4 update will also include a new four-star character, Rosaria. Mihoyo has already stated Rosaria will join Childe's banner, adding to Genshin's roster of Cryo users. For more information on Rosaria and everything else coming to Genshin Impact in this week's update, check out our roundup of news on the next big content drop. 
Next: Here's How Hangout Events Will Work In Genshin Impact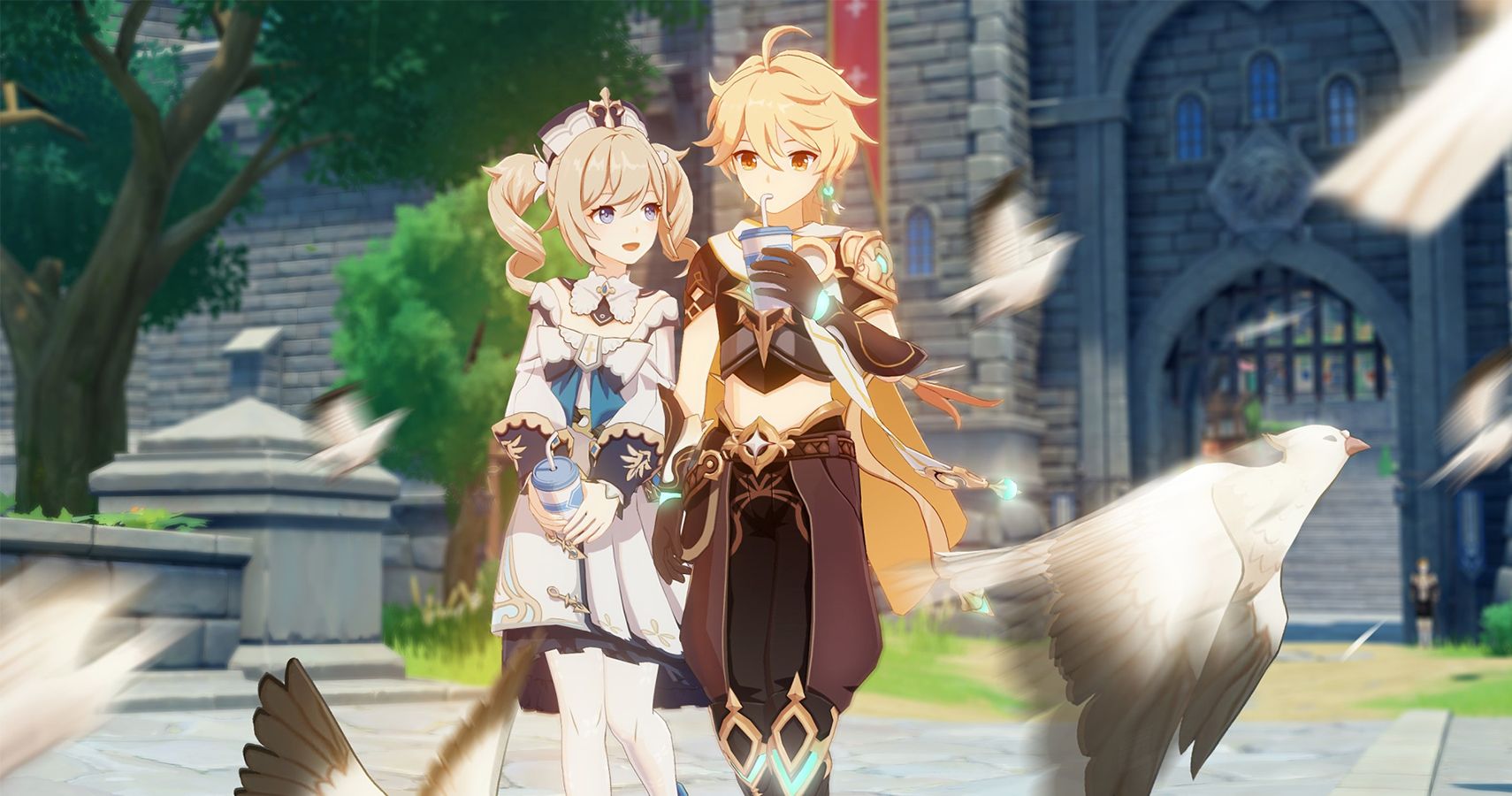 Game News
PC
Ps5
ps4
Genshin Impact
Andrea Shearon is a news editor at TheGamer who loves RPGs and anything horror related. Find her on Twitter via @Maajora.
Source: Read Full Article