Get A $10 Epic Games Store Coupon For Using Rocket League On The Platform
Epic is giving away cash to anyone who downloads Rocket League on the Epic Games Store.
Rocket League has gone through quite a few changes since Psyonix was purchased by Epic back in May. First of course, the game was taken off Steam and placed on the Epic Games Store. Existing Steam users could still play Rocket League, but no new players would arrive via Steam.
Next, the game removed loot boxes, added a battle pass system, and went free-to-play. This also came with a seasonal rebranding, with the game's league starting over at Season One even though it's technically more like Season 14. And on top of everything, there's the Fortnite crossover thing that's going on.
You'd think that'd be enough for Rocket League, but no. Epic is going the extra mile on this game. If you download Rocket League (which is free, mind you), Epic will just give you $10 to do with as you please.
Actually, it's a $10 coupon, and it comes with some strings. You can only use it on a new game purchase and not any in-game purchases (Epic hasn't created the functionality to support in-game purchases with coupons quite yet), and your purchase has to be at least $14.99 or more before tax. There's a limit of one coupon per transaction, and if you try to return the game you just bought with that coupon, you'll only get the money back that you actually spent and not the value of the coupon.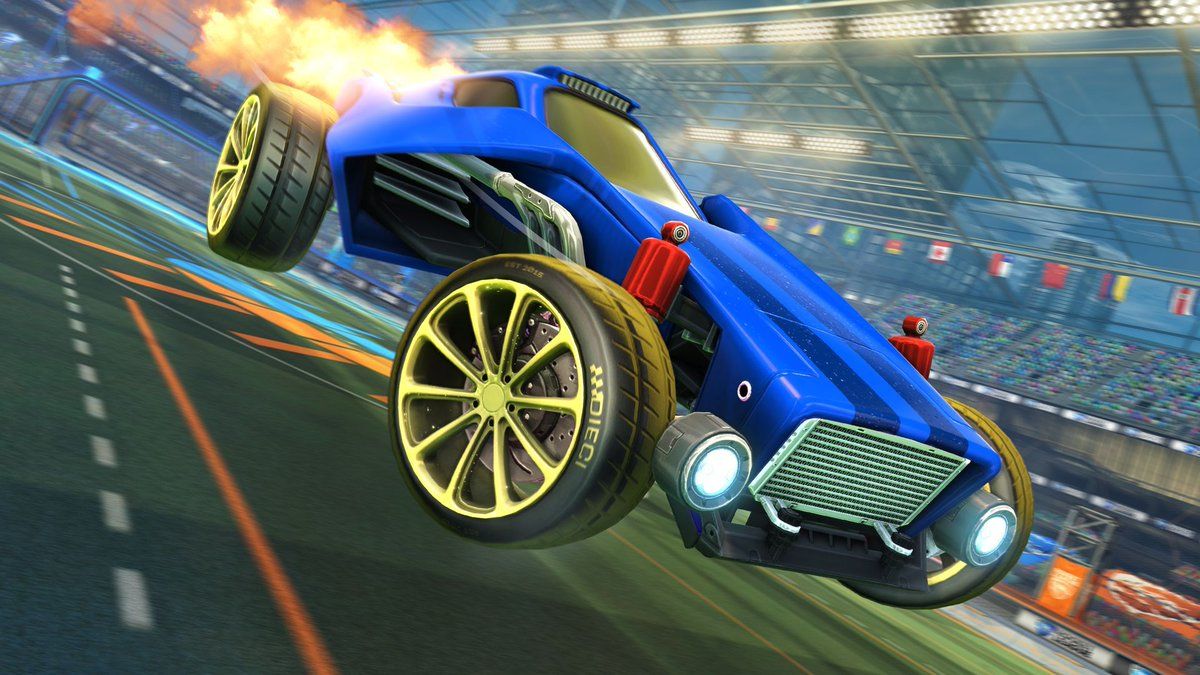 But it is a free $10 for basically whatever you want on the Epic Games Store just for adding Rocket League to your library. You don't even have to download the game–just click the link and get 10 bucks. It's like free real-estate.
If you want Fortnite's Battle Bus in Rocket League or any of the other Fortnite-themed stuff that's available in the Llama-Rama event, Just play Rocket League and complete challenges to unlock yet more free stuff.
Source: Read Full Article