God Of War Raganrok Devs Worried Game Wasn't Good A Few Months Ago
God of War Ragnarok launches today, and if those who experience it from this point on are anything like most of its reviewers, there's a very real chance it'll win lots of awards in the coming months. However, just a few months ago, its creators were convinced the sequel wasn't all that great.
The reveal the team behind Ragnarok doubted what they were making with time running out comes via a recent interview with Eric Williams for GQ. "They were freaking out three months ago, 'Holy crap, the game's not good. What are we going to do?'," the director said, building on the reveal that he had just left a room filled with those same people and all he could think to say ahead of the game's launch was "thank you".
Cory Barlog shed a little light on how a game can feel like that with only a few months to go, likening that final stretch to riding a horse. "When the horse decides it wants to run, and it just starts going, you feel like you have no control, and you're just holding on," Barlog explained. That's presumably what the Ragnarok team felt like after questioning whether their creation was actually any good.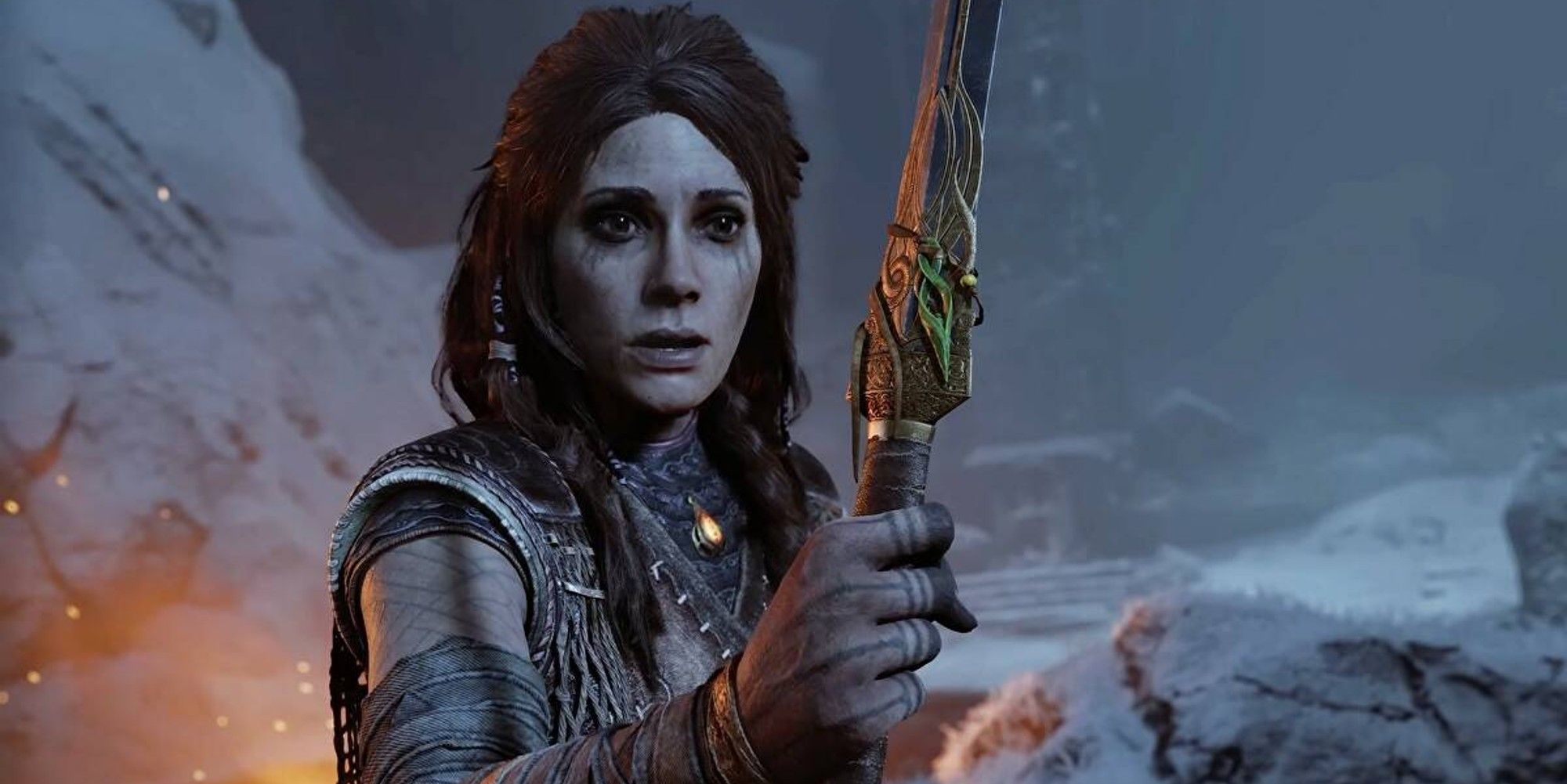 Even though Barlog, Williams, and the rest of the God of War team must have known they had created something special by the time it went gold, they still must have breathed a collective sigh of relief when the reviews started to filter in. With a Metacritic score of 94, it's the highest-rated Sony game on PS5 to date, and second only to Elden Ring in 2022's GOTY rankings. It will be interesting to see which one racks up the most awards in the coming months.
Ragnarok news will be coming thick and fast over the weekend as more people get the chance to experience it. A title that big launching on a Wednesday feels a little odd, but there's a chance today was chosen due to the date's connection to Norse mythology. Plenty of side missions await you if you do plan on playing this week as devs admitted trying to make them better than the side quests in The Witcher 3 was a genuine goal.
Source: Read Full Article