Godzilla – Yes, Godzilla – Is Coming To Fall Guys
The Fall Guys crossovers keep on coming as next week, the original Godzilla is coming to the games.
Fall Guys is the family-friendly hit game of the year that anyone can pick up and play. It's bright colors and soft edges make it appealing to just about everyone, regardless of age and skill level. However, there's a lot to be afraid of in this fictional world in which nothing ever happens outside of an eternal game show in which its beans are forced to compete.
Big Yeetus, a swinging hammer that can either send a bean flying into oblivion or over the finish line and into the next round. Thicc Bonkus, a swinging log covered in spikes that was introduced at the start of season two. Plus, and this is the scariest element of all, rival beans trying to grab you and throw you from the stage and into the slime below.
If you're not already afraid, then perhaps this latest revelation will change that. Godzilla is coming to Fall Guys. It was announced today via the game's always entertaining Twitter account that its next crossover will bring one of the world's most famous monsters to Fall Guys. It would appear that he will be taking some time off from terrorizing Tokyo to come and squash innocent beans instead.
Well, that's not strictly true. As fun and terrifying as a Godzilla randomly stomping through rounds would be, the monster is actually coming to Fall Guys in the form of a new costume, which can be seen above. Not just a generic Godzilla, but Toho's official monster which debuted on the big screen 66 years ago. It will cost crowns though, as Fall Guys has already warned players who want the costume to start saving now.
The Godzilla costume will drop next week and be the second character from a major franchise to be transformed into a Fall Guys skin. Sonic got the same treatment earlier this season, and according to leakers, a Bathtub Geralt costume is still to come at some point this season. As always, there is lots to be excited about this season in Fall Guys, including a major tweak to a level players complained was too easy during the mid-season update.
NEXT: Warzone And Fortnite's Halloween LTMs Are Spookily Similar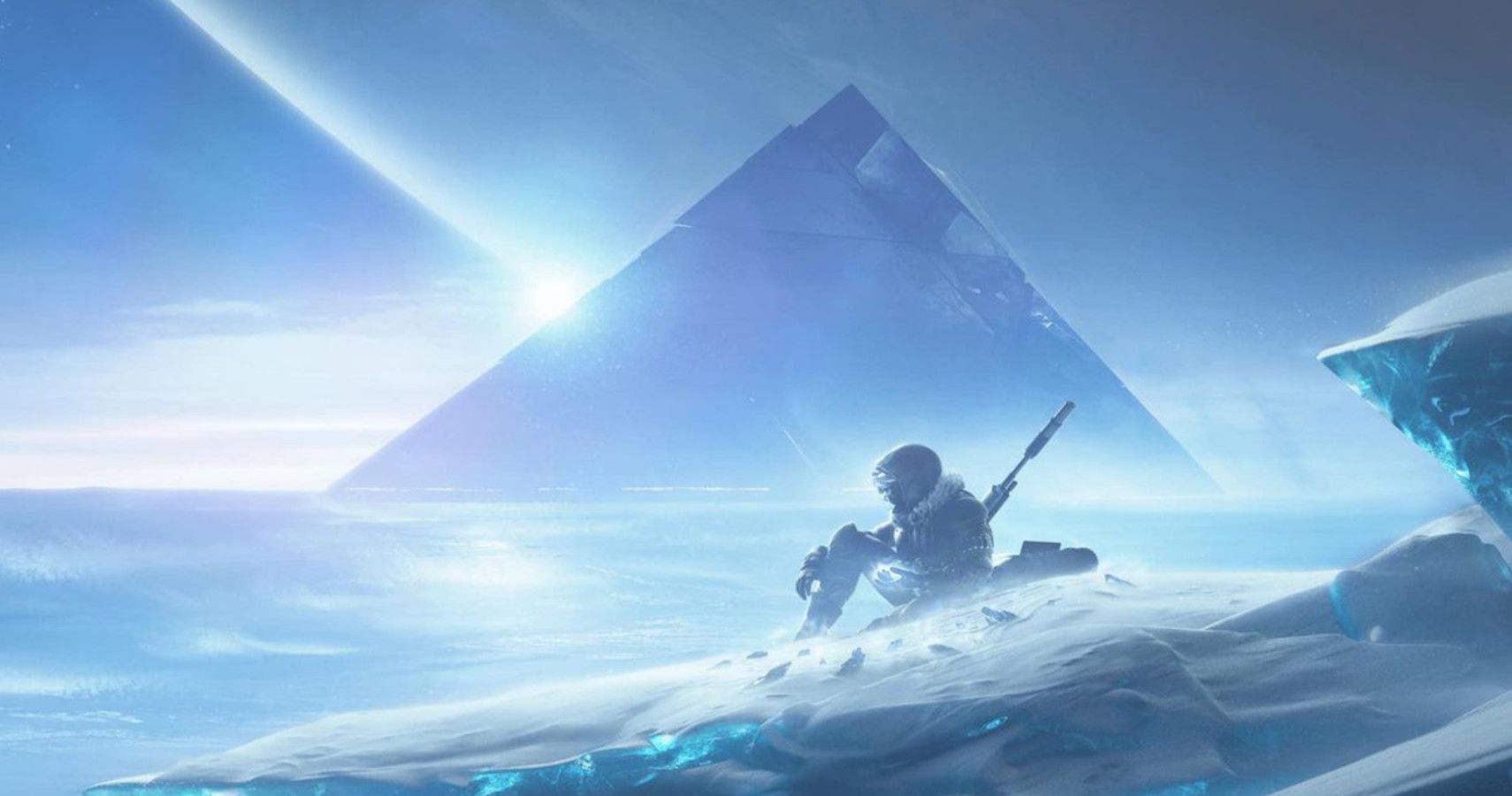 Game News
Fall Guys
Godzilla
Josh has been gaming for as long as he can remember. That love began with a mild childhood addiction to the Sega Genesis, or Mega Drive since he lives in the UK. Back then, Sonic 2 quickly became his favorite game and as you might have guessed from his picture, the franchise has remained close to his heart ever since. Nowadays, he splits his time between his PS4 and his Switch and spends far too much time playing Fortnite. If you're a fan of gaming, wrestling, and soccer, give him a follow on Twitter @BristolBeadz.
Source: Read Full Article