Gotham Knights Was Never Going To Be Part Of The Arkham Series
Following the reveal of Gotham Knights, the developer has confirmed that the upcoming title was never going to be part of the overall Arkham series of games. In a recent interview with IGN, creative director Patrick Redding spoke about how the decision was made early in the development process.
"We want this to be the start of something, not just the continuation or the prolonging of something," Redding begins, "It was always intended as a new franchise set within DC's Batman universe…then we started arriving at some of these other ideas that allowed us to kind of move in a very different direction and, you know, take the step of… killing Batman."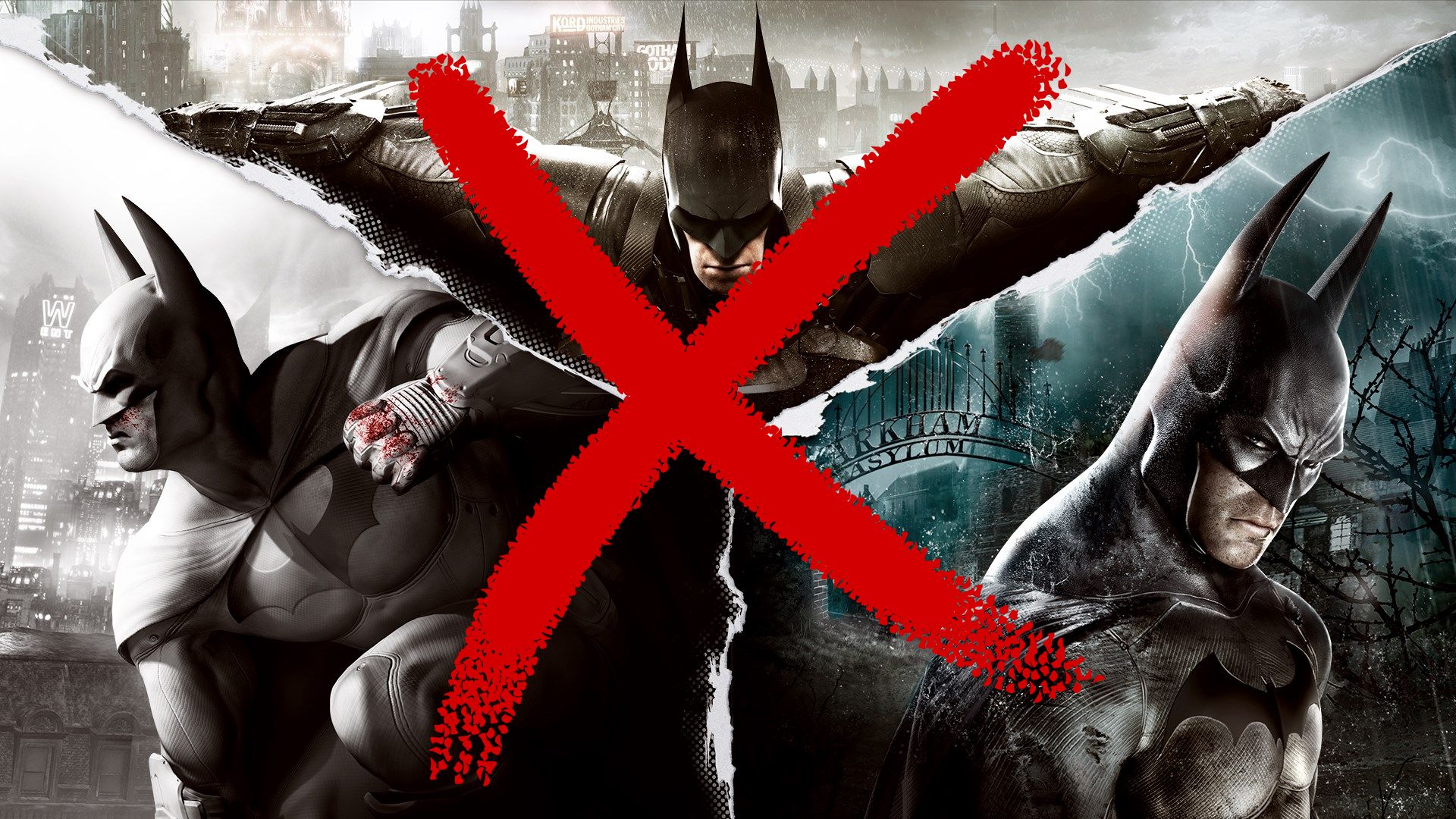 For casual fans of Batman in films, comics, or games, this might seem like a surprise. Surely DCs most popular character must be secretly shown as having survived later in Gotham Knights, but keeping him alive is precisely the problem. For decades now, anytime Batman's character is involved in a project, the optics and main plots often revolve around him far more than other characters.
Whether it is the Justice League or the extended Bat-family, the character overshadows everyone and everything else. The Marvel equivalent to this might be Iron Man and Captain America over the last decade in the Marvel Cinematic Universe. Other characters may still be important, but the spotlight tends to fall on those first two heroes more often.
With that in mind, creating a new universe, something that Marvel and DC readers should be well used to by now, WB Montreal has a strong opportunity to grow the brands and popularity of the Bat-family. Nightwing, Robin, Batgirl, and Red Hood are all interesting characters with years of their own development, and we could say that they have had the best training in the world with Batman as a mentor. Putting the Arkham series aside is the best decision that could have been made in developing Gotham Knights.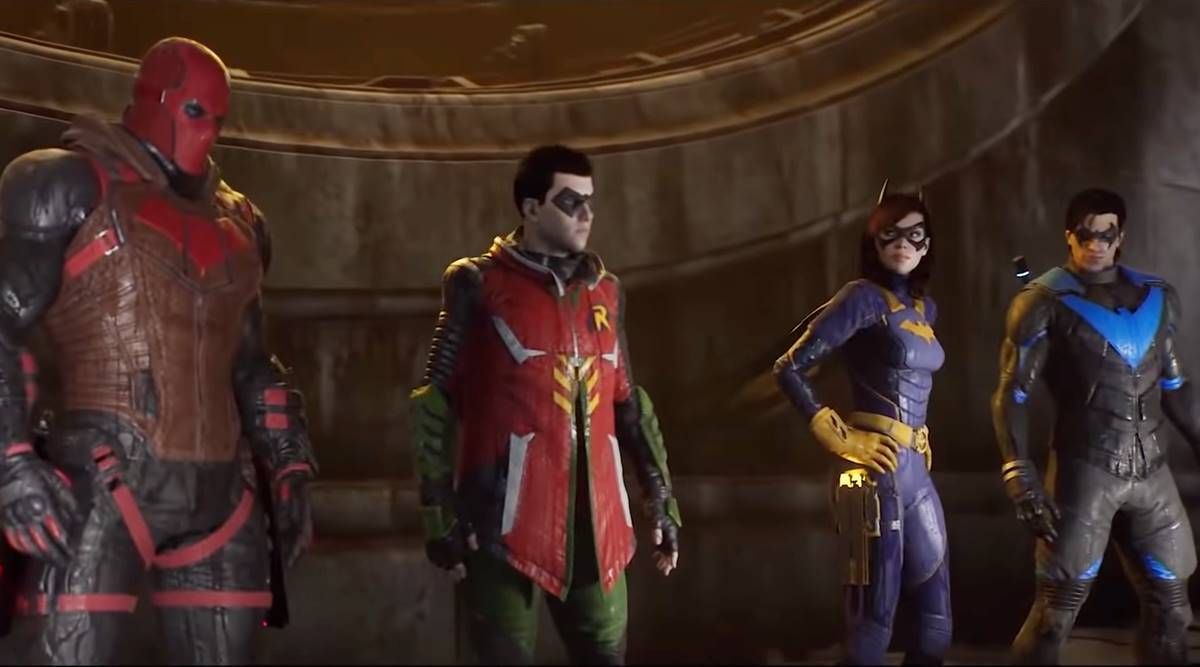 With that in mind, now is the best time to catch up on some great comics made over the last few years to learn more about each of the characters. Batman: Gotham Knights is itself a comic series that was in publication from 2000 to 2006, and there is a wealth of other material to check out.
Redding goes on regarding this point, stating that, "Honestly, we could probably publish a reading list and post it to our website and it would be an excellent way for people to get themselves more fully immersed in it but, to be clear, it's an original story."
Since Gotham Knights will not release until some point in 2021, now is the best time to do a little research and learn more about the new characters.
Source: Read Full Article