Gran Turismo 7 Increases Prices Of Legendary Cars And Fans Are Steaming
We normally get into games to escape the day-to-day problems of the world. Things like inflation shouldn't be an issue in games like Gran Turismo 7, but players are finding out that the prices of many of the most expensive cars are set to increase substantially in the next update. This comes just over a month after Polyphony Digital did a u-turn on nerfing race rewards that turned earning cars in Gran Turismo 7 into an interminable grind.
The news comes from GTPlanet user Eggstor (via ResetEra) who noted how prices for Legend Cars at the Hagerty's dealership will increase following update 1.15. Eggstor laid out the new prices in a table after confirming datamined info from multiple users. Of the 62 cars currently available, 27 will receive increases in the next update, 15 of which didn't previously warn players of an impending price increase with an upward-facing arrow in-store.
Gran Turismo 7 for whatever reason has tied the prices of cars in-game to real-world counterparts, so as inflation boosts the price of oil, gas, and everything else, so too does it increase the price of cars. Eggstor found that the average price increase of Hagerty's vehicles will increase by 3.8%, which is slightly lower than inflation but still represents thousands more credits that players will have to grind in order to earn some of GT7's most expensive vehicles.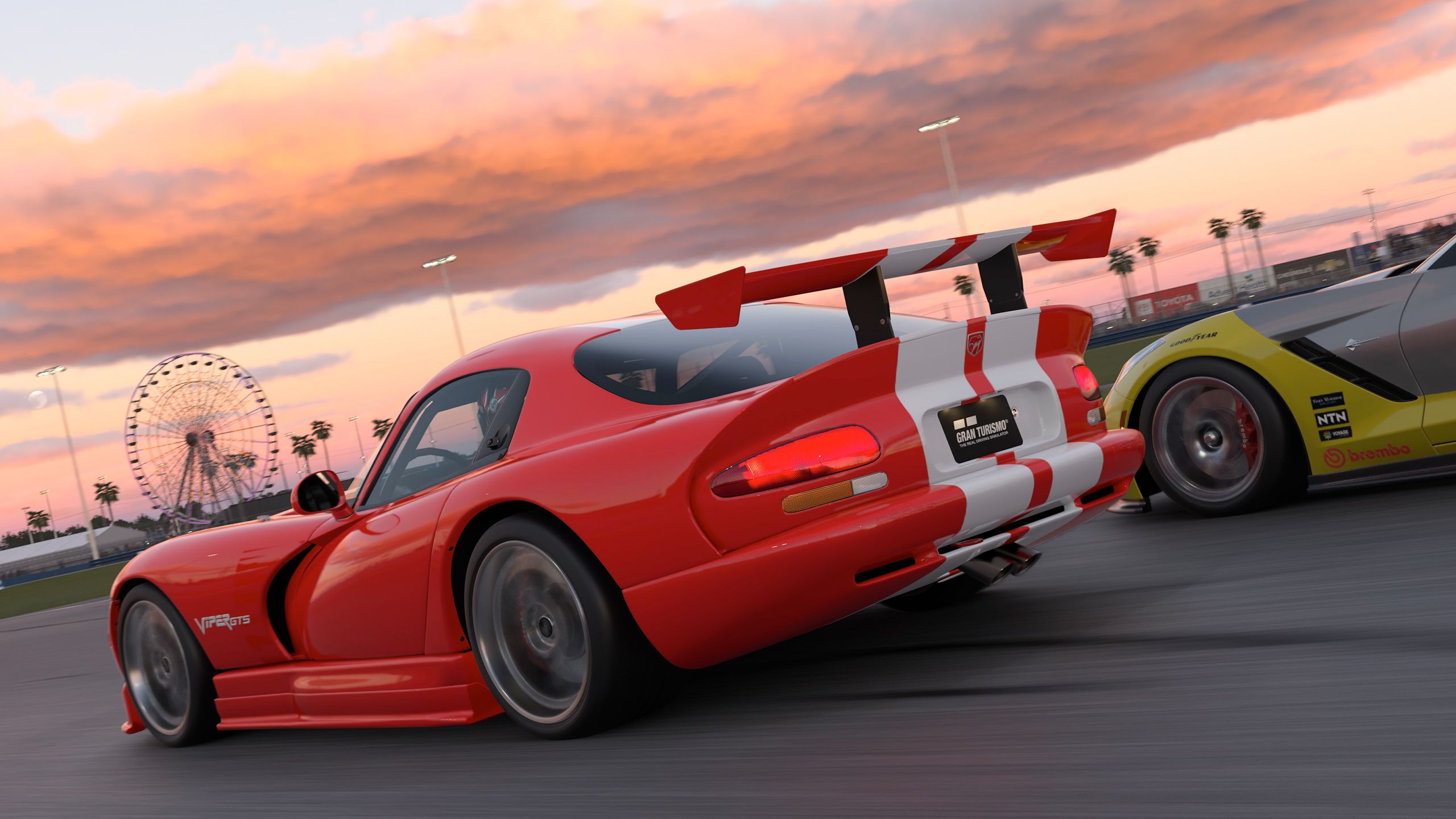 Unsurprisingly, fans are pretty upset about the price increases, especially after the fan-favorite 1992 Ferrari F40 was delayed until after the 1.15 update. Users are still complaining of stingy credit rewards from most in-game activities, especially custom and online races. There's still no login bonus, no seasonal event, and users still can't sell cars to at least let them trade-in for better vehicles as they earn more credits.
News of the price increases comes just over a month after Polyphony reversed course on its plans to nerf credit rewards from racing, but it seems like the plan now is to just let the world economy keep pricing GT7's most expensive cars just out of reach of any but the most dedicated Gran Turismo fans.
Source: Read Full Article