Grim Fandango Designer Tim Schafer Thanks Fan Wikis For Helping Devs With Fact-Checking
If you're a part of any pop culture fandom, then you've probably visited a wiki page or two for reference. The fan-made databases are reliable sources of information on their particular fandoms, and Grim Fandango developer Tim Schafer is openly thankful that they exist.
Tim Schafer is a renowned designer of Psychonauts and Broken Age, founder of Double Fine Productions, and a veteran of LucasArts. The designer is a household name within the video game industry, and the 2018 British Academy Game Awards awarded him the BAFTA Fellowship, which is the ceremony's highest accolade.
Posting on Twitter at the start of the month, Schafer opened by thanking fan sites and fan wikis. He explained that his appreciation extended to the fans who organize this information, which helps developers to find specific facts with ease. He also admitted that he sources information from these sites regularly, and said it's a great support when making presentations. Schafer also highlighted that fan wikis are very helpful when developers are making a sequel, as they use these mines of information as a source of fact-checking. He emphasized the time efficiency in using these websites, and spoke on behalf of other developers who use the same method.
One Life Is Strange fan – known as "Cuddlecuffs" on Twitter – gave a lengthy reply to Schafer's post, thanking the developer for recognition. They highlighted that wiki contributors sometimes treat it as a second job, and the fact that the creators of their fandoms are using their knowledge makes a perfect circle of appreciation. This acknowledgement also sparked the debate over whether these sites should be credited in future video games, if the elaborate databases are used in the development process.
2021 concluded another feat for Schafer, as he announced back in January that he had officially written the last line of dialogue for Psychonauts 2. The sequel story of the telekinetic Raz is expected to release sometime this year – where he pursues the concept of a girlfriend – and perhaps its development was kept on schedule thanks to the Psychonauts' wiki.
Next: Massive PS4 Retro And Remasters Sale Includes Day Of The Tentacle, Grim Fandango, Okami, And More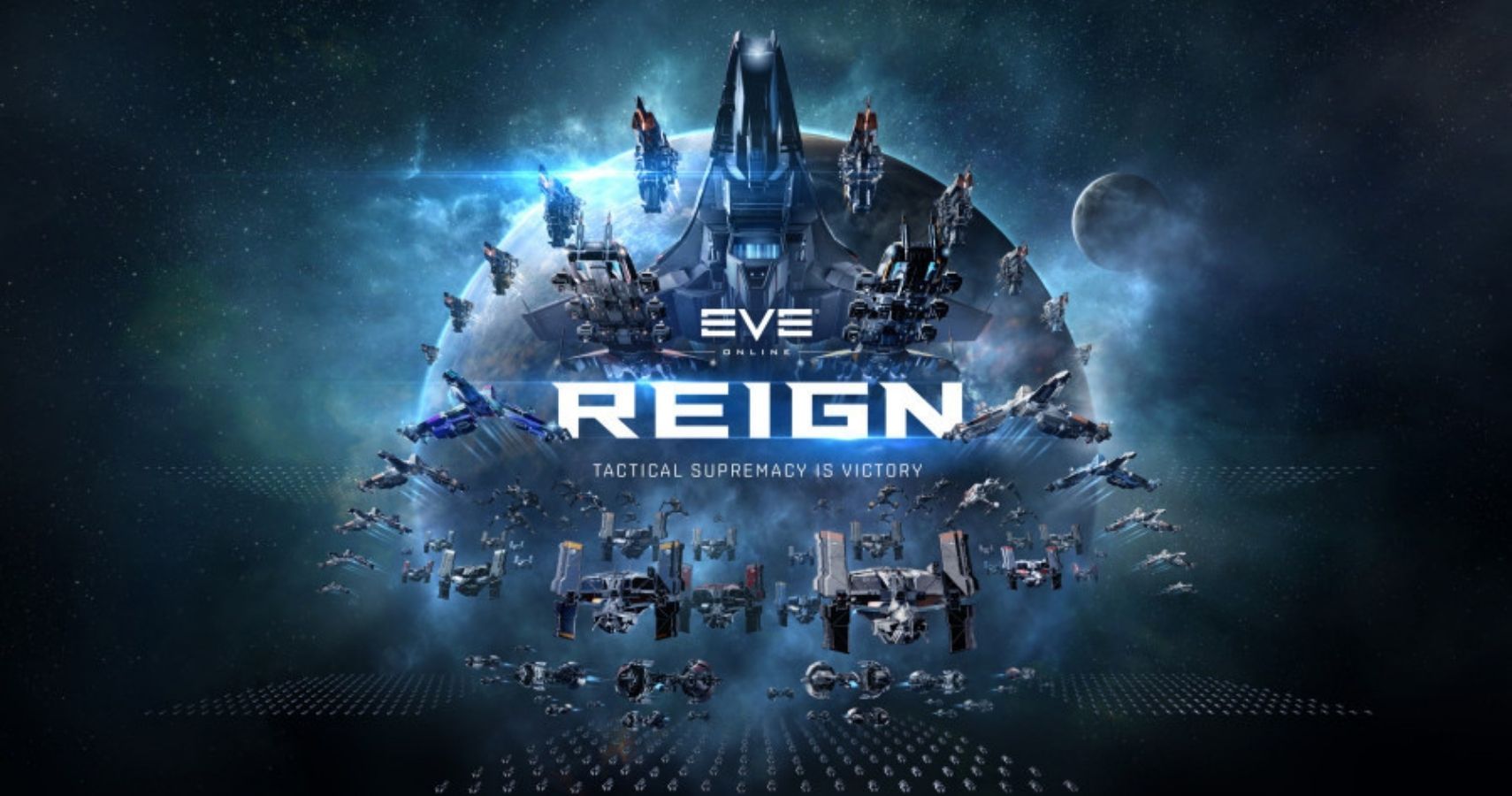 Jo recently got served a nostalgia trip playing Sony's Spider-Man, as it brought back the exhilarating feeling of web-slinging from the PS2 days. While the giddiness of gaming still remains, Jo has put the adult brain to good use by spending the last few years dissecting the games industry and marveling at its insides.
Source: Read Full Article