GTA 6 Leak Was An Emotional Matter Says Take-Two CEO
Rockstar suffered its biggest leak in September last year when a pre-alpha of its upcoming GTA 6 title surfaced online. Soon after, Rockstar confirmed the leak and said that it was extremely disappointed that it happened in the first place, but will continue to develop the game without any disruption.
However, almost five months later, Take-Two Interactive CEO Strauss Zelnick still feels the emotional effects of the leak. In a recent interview with IGN, Zelnick said, "We take leaks very seriously indeed and they disappoint all of us, it's really frustrating and upsetting to the team. However as a business matter we're not affected. But as a personal matter and an emotional matter, our teams are affected".
The leak also drew the attention of the FBI and DOJ as Rockstar was in close contact with these officials to apprehend the perpetrator. Apparently, the notorious hacker group Lapsus, which has hacked Nvidia, Microsoft, and Uber, was reportedly behind this. A 17-year-old was also arrested in the UK, who pleaded not guilty when accused of leaking GTA 6 information.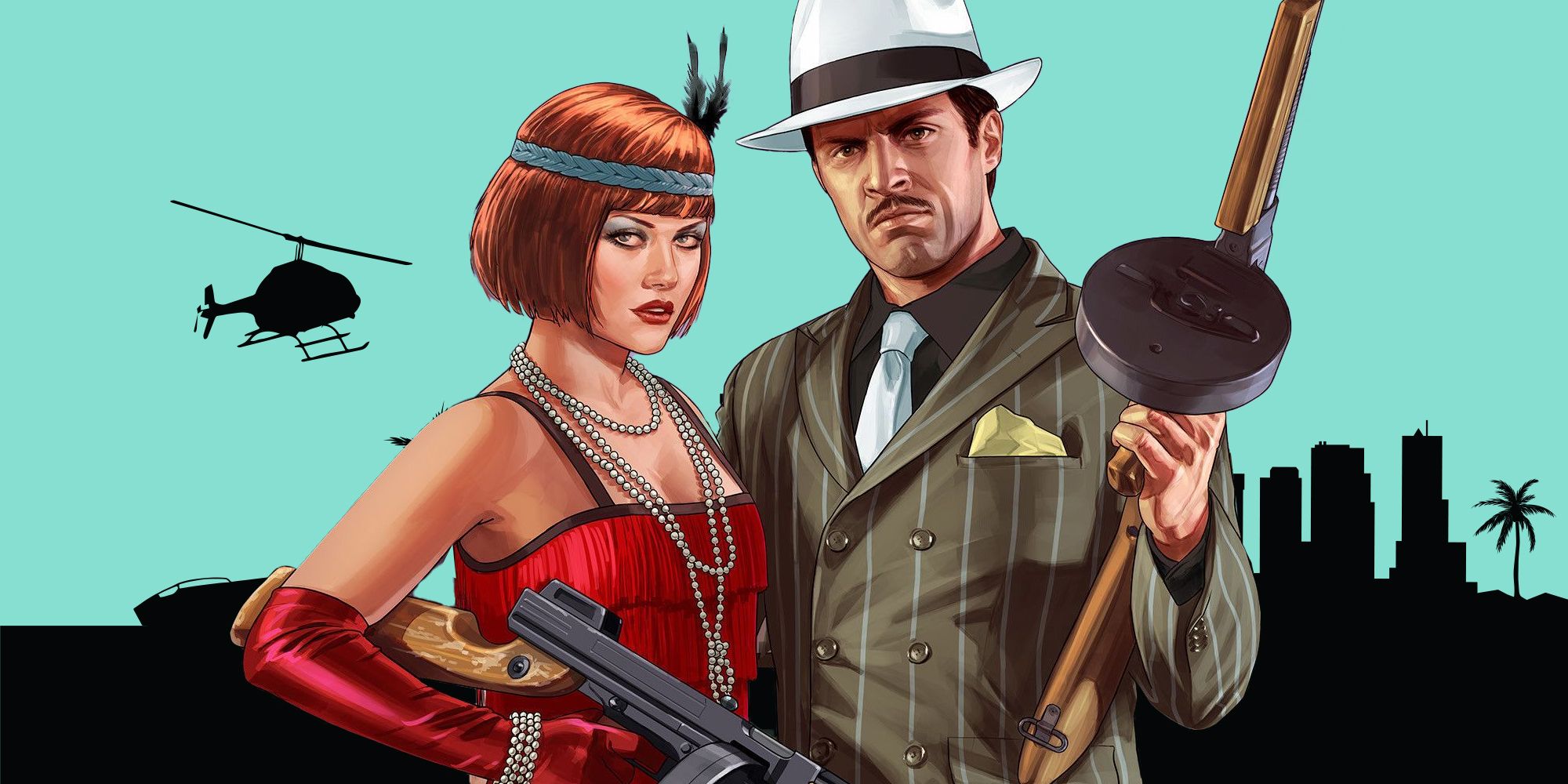 The leak may have dented morale at Rockstar, but Take-Two, its parent company, has a tricky financial situation to navigate. It reportedly failed to meet its revenue and sales forecast, despite seeing growth in overall numbers. It also reported a net loss of $153 million as opposed to a net profit of $144 million in the year-ago quarter (via GamesIndustry.biz). Its losses are expected to deepen further as it cited macroeconomic forces and consumers spending on "more established titles".
To offset this, Zelnick says Take-Two plans to reduce around $50 million in costs. Cost cutting is usually synonymous with layoffs, which has been on the rise in the industry recently, but Zelnick said that the RIF (reduction in force) will be "pretty modest".
In better news, Take-Two reported that NBA 2K23 has now sold-in more than eight million units (up more than three million from the previous quarter), while GTA 5 has hit 175 million copies sold and Red Dead Redemption 2 managed to sell a surprisingly strong four million copies to finish the quarter with more than 50 million copies sold lifetime-to-date.
Source: Read Full Article