GTA Online Is Giving Everyone Firework Launchers For New Year's
People planning on ringing in the New Year on the streets of Los Santos will be able to celebrate with fireworks — just like everyone else.
In a year that has felt filled with games riddled with microtransactions and people complaining about everything the video game world has had to offer, it's nice to see that some developers are celebrating the season of giving. Niantic has given Pokémon GO players Buddy Adventure earlier than planned and Fortnite players have been showered with gifts all over the festive season.
Rockstar has also been getting in on the gift-giving season. GTA Online players have had a wealth of items and perks made available to them this holiday season. The best news of all is the best is still yet to come. GTA Online's holiday season will continue into the New Year, and this is what its players still have to look forward to.
RELATED: Rockstar Might Be Hinting At GTA VI Locations With Holiday Gifts
Starting December 26, 2019, players who head to Warstock Cache & Carry can get the Dewbauchee JB 700W, and this time it's weaponized. That addition alone means the streets of Los Santos will be a little more explosive as 2019 turns into 2020. Weaponized vehicles won't be the only thing blowing up in-game this New Year, either, thanks to one of the free gifts Rockstar will be giving out.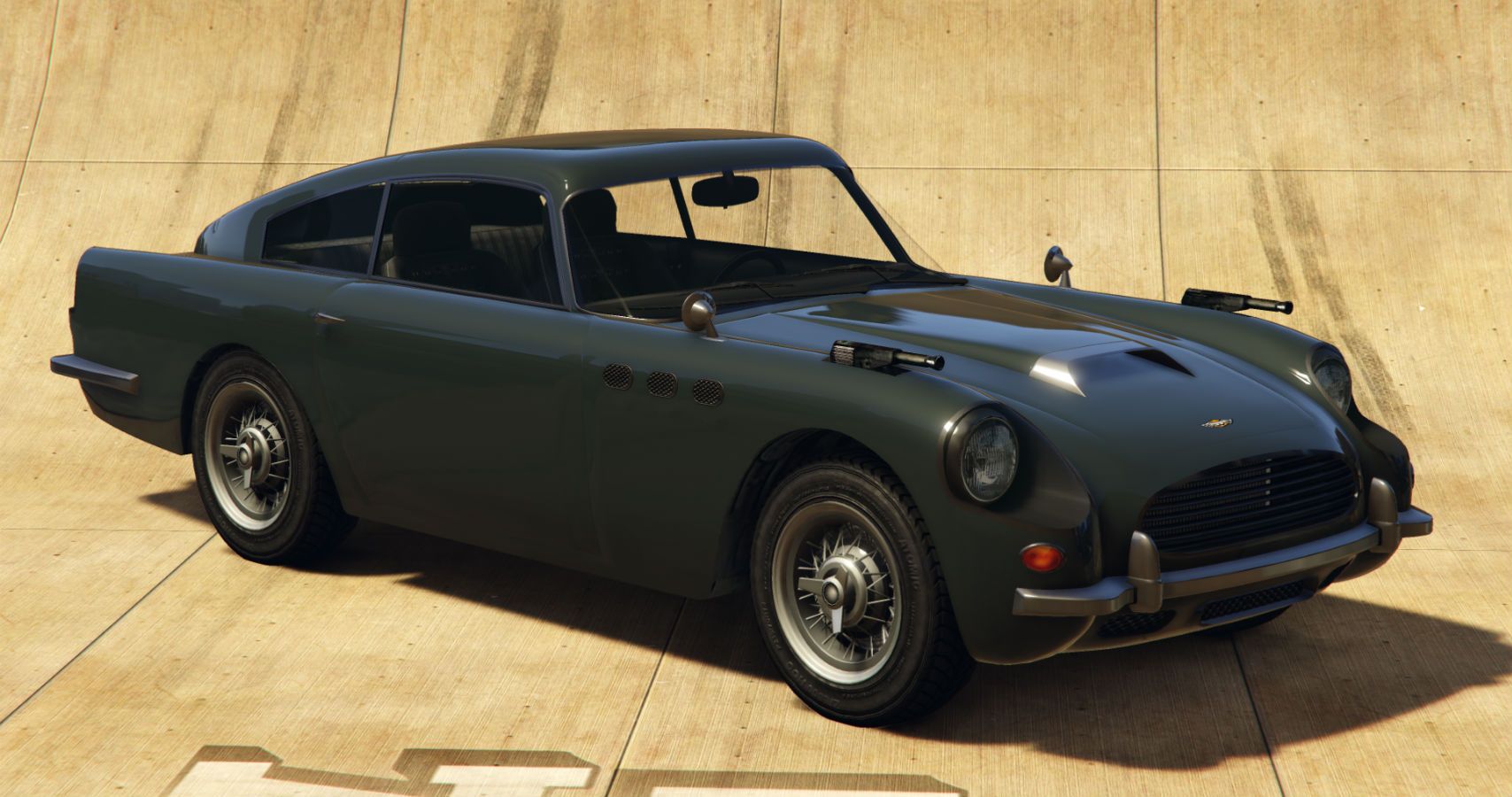 Chances are anyone playing GTA Online on New Year's Eve and New Year's Day will feel as if they have paid a visit to Times Square if it were a location in The Purge. That's because everyone will be wearing the light-up bodysuits being given out for free on both days, and wielding their free firework launchers. The Yellow Reindeer bodysuit is up for grabs on New Year's Eve and a Neon Festive version on New Year's Day.
As for the Firework Launcher, that plus 20 rockets will be given to any player that logs on across New Year's Eve and New Year's Day, along with snacks and armor for good measure. All in all, things are going to get a little crazy in Los Santos this New Year. Well, crazier than usual, if that's even possible. What better way to celebrate more than six years of GTA dominance than dressing up in lights and shooting fireworks at your rivals?
Source: Read Full Article