GTA Online Rings In 2022 With Double Rewards, Exclusive Cosmetics, And The Mammoth Patriot Mil-Spec
GTA Online is no stranger to offering free content and double rewards, and Rockstar is making sure its community ends the year in style. Today's update brings bonus rewards for activities such as Special Cargo Sales and Security Contracts, but also sees the arrival of exclusive "party" cosmetics and the ultra-bulky Mammoth Patriot Mil-Spec vehicle.
If you're looking to quickly fill your pockets or rank up your GTA Online profile, consider tackling one of the following tasks, which are offering some form of bonus GTA$ or RP:
Security Contracts: 50% Bonus to GTA$ and RP
Payphone Hits: 50% Bonus to GTA$ and RP
Special Cargo Sell Missions: 2X GTA$ and RP
All VIP Work and Challenges: Double Rewards
Tiny Racers: Double Rewards
Resurrection: 2X GTA$ and RP
Rockstar said that once you complete a few Security Contracts, Franklin will reach out with a Payphone Hit that will grant you an additional GTA$200K. And for Resurrection, you'll gain the double reward bonus whether you're on the winning or losing team.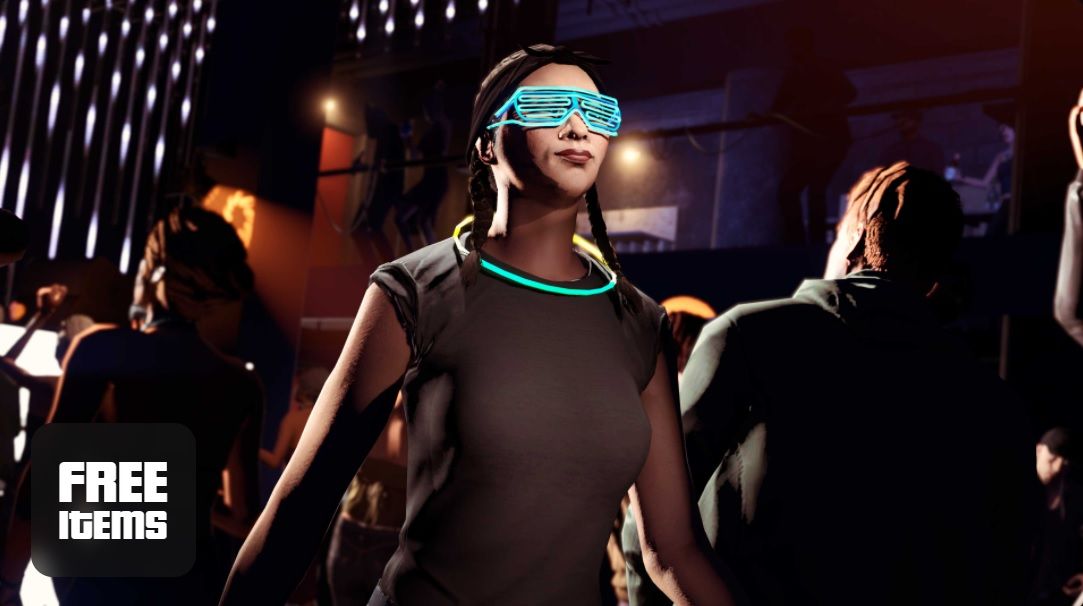 GTA Online is also making it easy to celebrate the new year with the festive Blue Glow Shades and Party Glow Necklace. Both are available to all players for free, and you'll be able to find a bunch of other festive cosmetics available for purchase. You can even pick up the "festive farewell surprise package" for free when playing GTA Online this week, which includes:
Brown Sea Lion Mask
Green Festive Tee
Firework Launcher + 20 Rockets
Full Snacks and Armor
25 Sticky Bombs and Grenades
10 Proximity Mines
10 Molotovs
Most of GTA Online's above bonuses will be around until January 5, so make sure to log in and claim your free swag before we get too deep into 2022.
Source: Read Full Article