GTA Online's New Heist Teased With Short Clip Of New Location
Rockstar has teased a brand new location in GTA Online as it prepares to add an all-new heist update.
Some of us thought that the start of a new generation of console would mark the ushering in of a new Grand Theft Auto game. As was revealed during a PS5 event months ago, that will not be the case. Instead, GTA 5 will officially span three console generations. A next-gen version of the game is coming to PS5 and Xbox Series X very soon.
Even though GTA 5 was released almost a decade ago, its sales remain strong and it has become one of the best-selling games of all time. It stands to reason that Rockstar would be in no sort of hurry to replace it with a new game. Its online element has contributed to that massively. Not only is it a game in itself, but Rockstar keeps adding to it all this time after its initial release.
Just because new consoles are here doesn't mean that's going to dry up anytime soon either. GTA Online players have been eagerly awaiting a new heist update and Rockstar dropped a big teaser about it today on Twitter. The grainy video appears to feature an all-new location in which GTA Online's newest heist is set to go down. You can check out the clip below.
As you can see, it doesn't give much away but appears to feature a part of Los Santos, or maybe somewhere beyond the map, that players won't yet be familiar with. It has an almost military feel to it too, so read into that what you will. There has been other in-game evidence indicating what the next heist update may entail, and it relates to GTA's Diamond Casino.
Players discovered letters regarding the ongoing construction work taking place at the resort. How exactly those letters and the clip above are linked, well, that we're not sure of yet. Exciting times ahead for GTA Online players, though. Not only are heists a great way to make a boatload of in-game cash, but the addition of a new location will have many speculating on what that might mean for GTA's future.
NEXT: Spider-Man: Miles Morales Includes A Tribute To Chadwick Boseman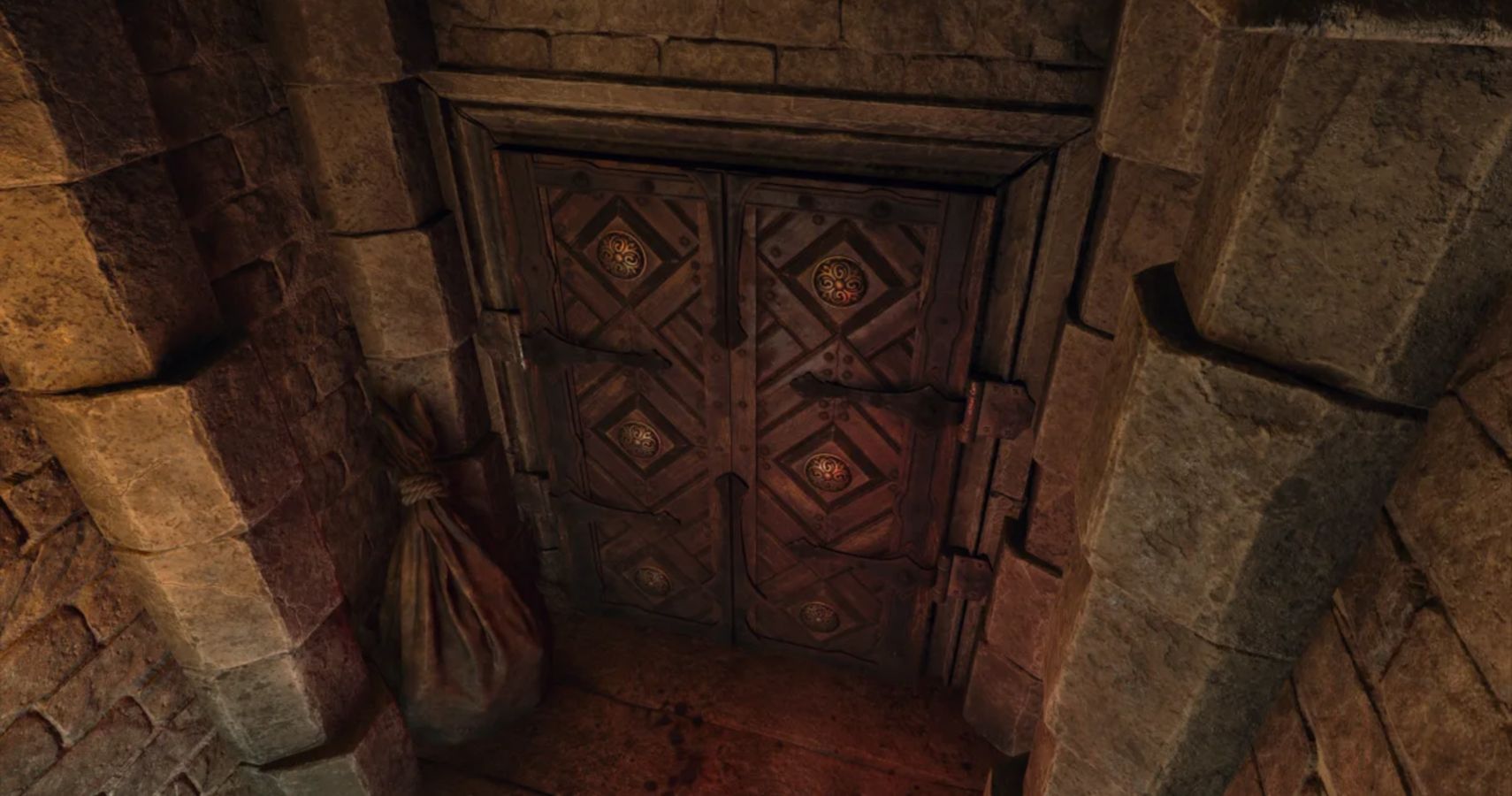 Game News
Rockstar
GTA Online
GTA 5
Josh has been gaming for as long as he can remember. That love began with a mild childhood addiction to the Sega Genesis, or Mega Drive since he lives in the UK. Back then, Sonic 2 quickly became his favorite game and as you might have guessed from his picture, the franchise has remained close to his heart ever since. Nowadays, he splits his time between his PS4 and his Switch and spends far too much time playing Fortnite. If you're a fan of gaming, wrestling, and soccer, give him a follow on Twitter @BristolBeadz.
Source: Read Full Article