Guild Wars 2 Releasing On Steam This November
During Guild Wars 2's eighth anniversary livestream, ArenaNet announced that the title will finally be making a debut on Steam. The base game, two expansions – Heart of Thorns and Path of Fire – and all the Living World content will be available to Steam users later this November.
However, there's one caveat – existing accounts cannot be converted to a Steam account. This means the current playerbase will be left out of the fun unless they're willing to create a new profile.
Despite that bit of bad news, Guild Wars 2 launching on Steam is likely to help it find a larger audience. Earlier this year Star Wars: The Old Republic made the jump to Steam and its population saw a massive boost in numbers. Guild Wars 2 is arguably a more popular title than SW:TOR, so it'll be curious to see how much of an impact Steam has on its numbers.
Guild Wars 2 launched eight years ago and, although its not as big as it was in 2013, still sees frequent updates and content patches. The latest episode had players battling Jormag, the Elder Dragon of Ice and Persuasion, and was generally well-received by its fans. The game didn't turn out to be the World of Warcraft killer it was made out to be, but we still got a fantastic MMORPG nonetheless. Its free-form questing, unique artstyle, and innovative end game has garnered a dedicated fanbase that will hopefully be reinvigorated when Guild Wars 2 hits Steam.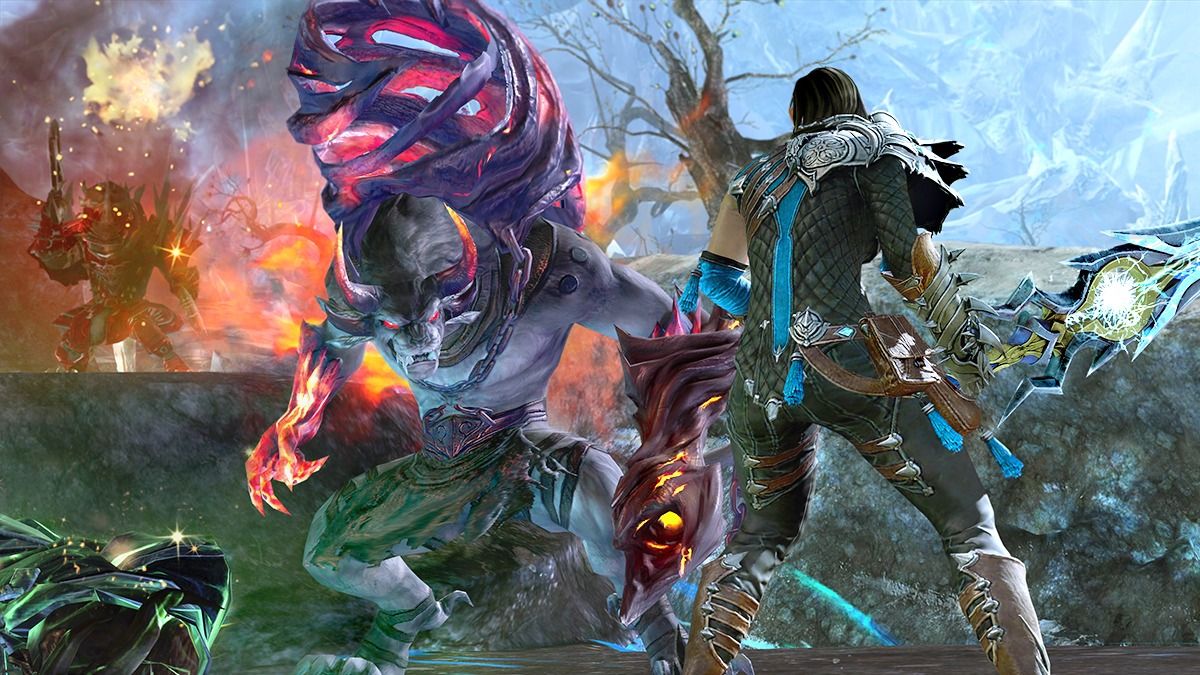 Beyond the Steam announcement, we also learned a bit about this year's Birthday Gift. These are given out to players every year on the date their account was created. This year's is pretty generous – here's a sampling of what you can expect to receive if your account is turning eight:
Celebratory Birthday Enrichment: 15% boost to karma gain
Title: Dedicated
Anniversary Armor Pack
Two Anniversary Weapon Packs
Anniversary Backpack Skin
Guaranteed Wardrobe Unlock
ArenaNet's livestream is set to run for a couple more hours, so be sure to check back later for all the highlights. We're excited to see what else is in store for the future of Tyria.
Source: Read Full Article