Hades Gets A Physical Switch Release With Compendium
Supergiant Games will be releasing a physical version of Hades, after the roguelike's massive success last year.
The release will come with a PC download code of the Hades soundtrack that has two and a half hours of music from Darren Korb, and a full color 32-page compendium with portraits of the game's cast of characters.
It will be available on physical shelves on March 19. At the time of writing, it is not available to pre-order, but we expect it to be around $30.
This landmark game has won multiple game awards (it won at New York)  and has been nominated many, many times. It's deserving of the praise as Hades elevated the roguelike genre forward with an engrossing story and thrilling gameplay mechanics that kept you going for more.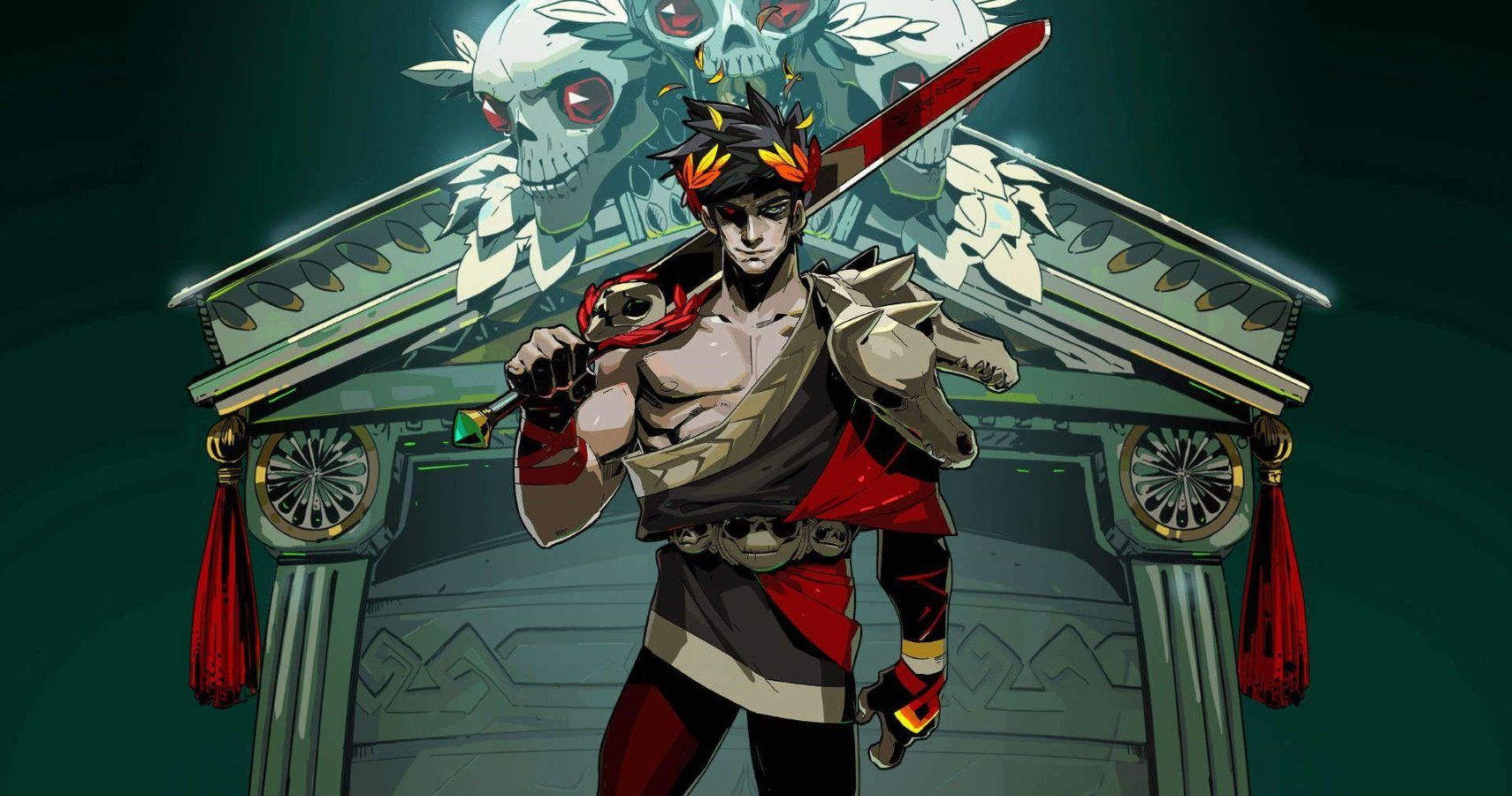 While you wait for the physical release of the game, we'd recommend checking out Noclip's documentary series on the making of Hades. Supergiant went through some twists and turns during the pandemic, including a break-in. It shows the process of how an early access game is made and shows the positives and negatives of releasing your game in an unfinished state. You can also check out our list of dungeon crawlers you should play if you're a fan of Hades.
Next: I Wish The Last Of Us Part 2 Was Just The Flashbacks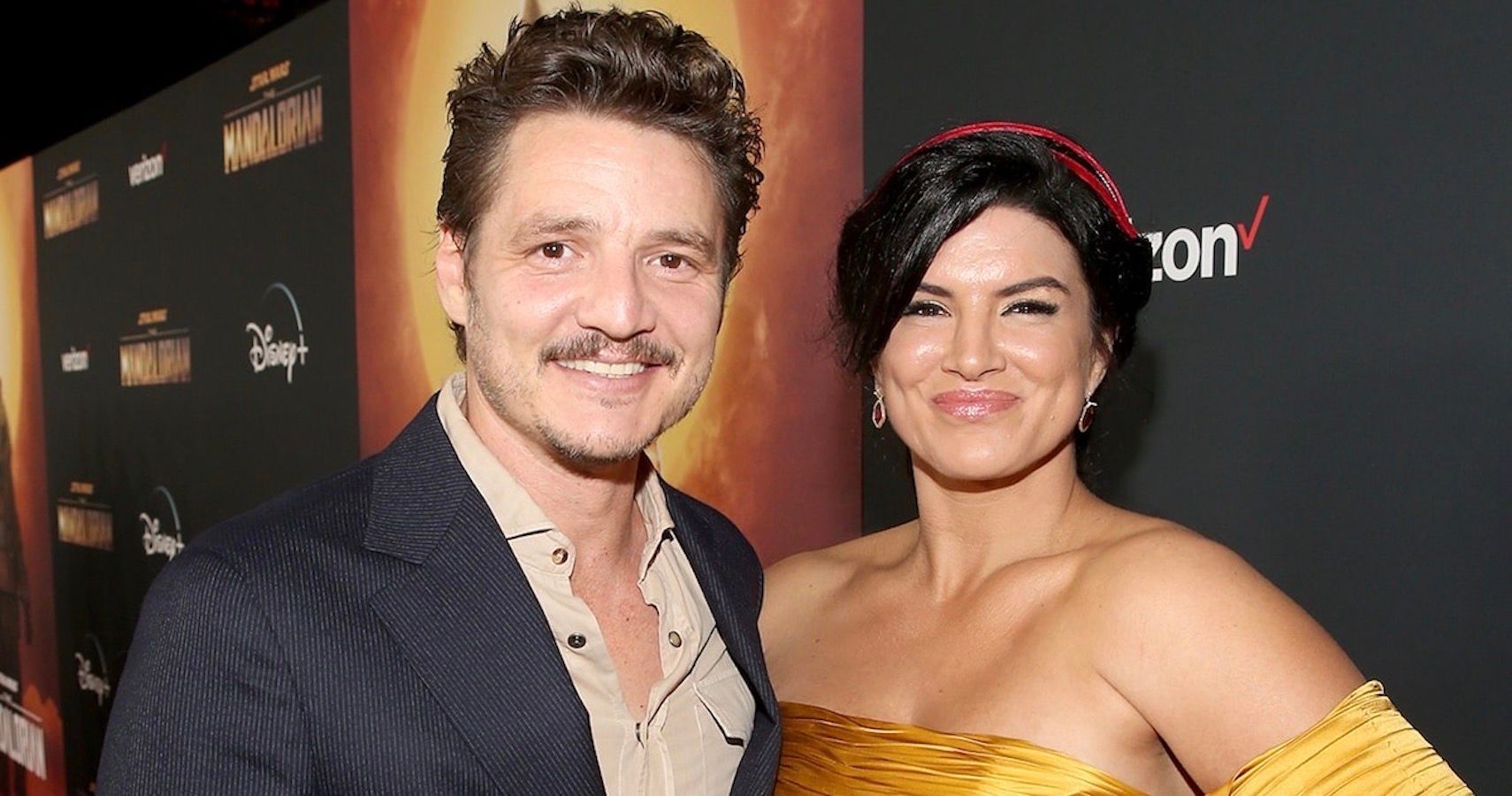 Game News
Nintendo Direct
Hades
The British "Canadian" Chris Penwell has been a video game journalist since 2013 and now has a Bachelor's degree in Communications from MacEwan University. He loves to play JRPGs and games with a narrative. His dream is to go to E3 and PAX one day and experience the mania of each event!
Source: Read Full Article