Halo Infinite Co-Op Campaign Beta Delayed
The beta or "flight" for the Halo Infinite co-op campaign has been pushed back until sometime later this or next week after being widely expected to start on July 11, 2022. "You'll soon be able to take the fight to the Banished with your friends and family in the upcoming flight which is targeted to run from the week of July 11," the developer behind the game, 343 Industries, announced back in June.
The news comes from Community Director Brian Jarrard who described on Twitter how "the team is still working on our upcoming Halo Infinite network co-op insider flight build. While we always said our 'target was the week of July 11,' many sites reported it simply as 'starting July 11.' Still hoping for this week, but it will not start today."
Jarrard explained that 343 Industries ran into some as of yet unresolved problems. "Flighting is fluid as the process entails discovering issues in initial rings and resolving them before expanding to a larger audience," he wrote. "A few issues were discovered in our current flight ring and the team is working to address."
"Apologies to folks who expected the flight today," Jarrard continued. "We're eager to get this into your hands, but we also want to ensure it's a positive and worthwhile flight experience. Still targeting this week, but it's day by day as work continues. Thank you for your patience and understanding."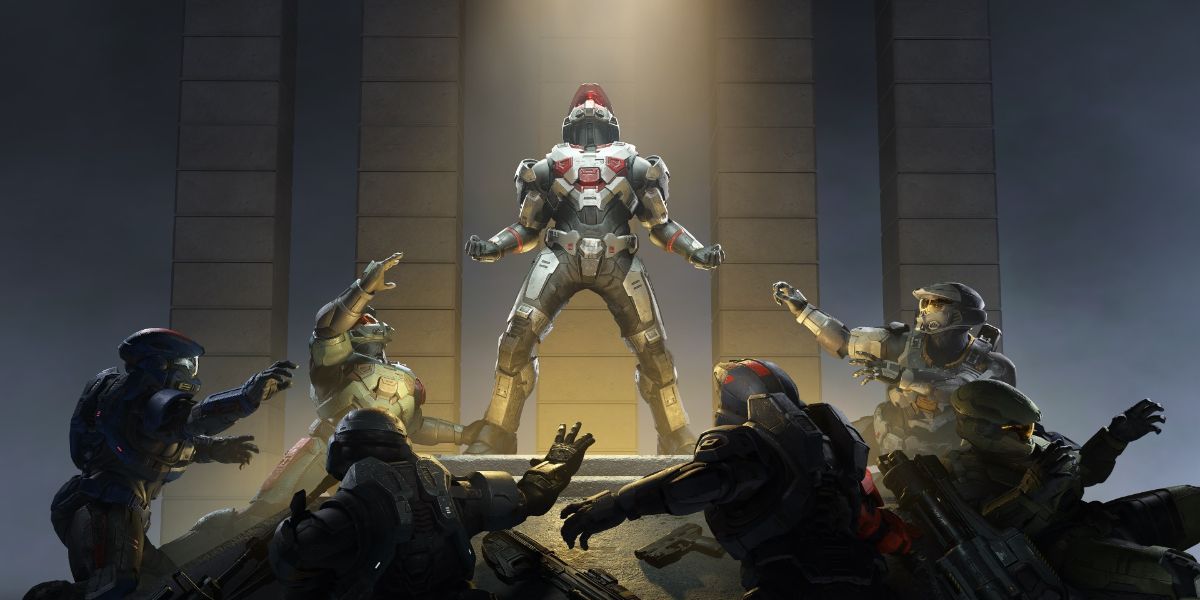 This comes in the wake of several delays affecting Halo Infinite which have caused a great deal of disappointment and frustration among fans of the franchise. 343 Industries published a development roadmap in April, but soon began deviating from their plans, pushing back almost all of their as of then upcoming content. Creative Lead Joseph Staten attributed the scheduling problems to "team health and getting ourselves into a sustainable development rhythm so that we can deliver great experiences to all of you while maintaining a healthy work/ life balance."
Source: Read Full Article