Halo Infinite Won't Be The Last We See Of Master Chief
Phil Spencer doesn't believe the success of Halo Infinite will make or break the series, and that Halo will be around for years to come regardless.
As the delayed arrival of Halo Infinite draws near, hype for the game is starting to ramp up once again. The next chapter in the Halo series was supposed to be an Xbox Series X|S launch title. However, similar delays that have plagued the video game industry throughout the pandemic forced Infinite's launch into Holiday 2021.
Xbox boss Phil Spencer recently spoke with IGN, discussing whether Halo's first foray onto Xbox's newest consoles will make or break the long-standing series. "Halo will be here 10 years from now. Is Infinite the lynchpin on whether it survives that long? Absolutely not," Spencer said. "The game has such a rabid fanbase and such a history and lore that it's just an IP that's going to be with us."
RELATED: 343 Industries Doesn't Want Halo Fans To Grind The Battle Pass "Like It's A Job"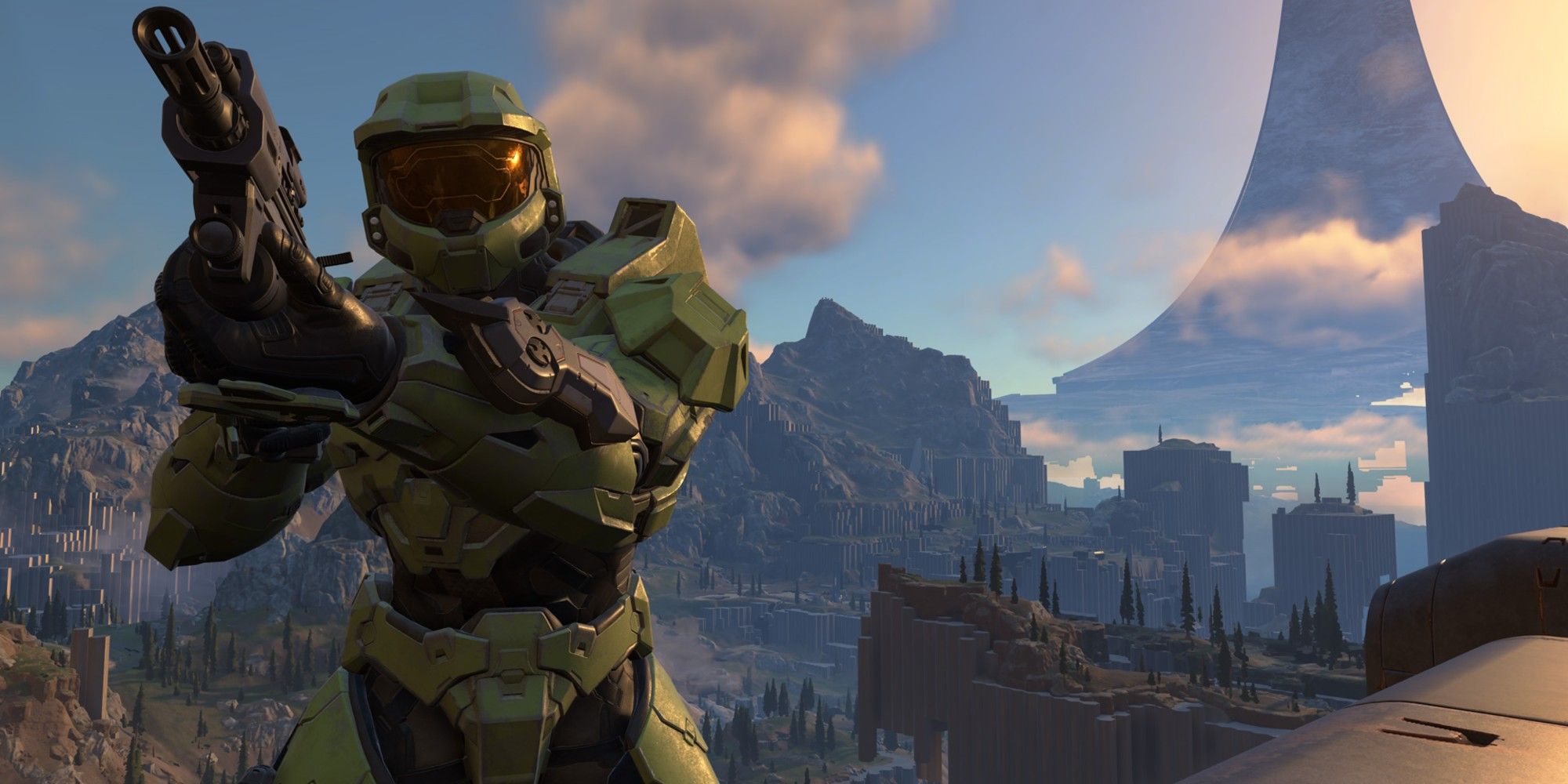 It's an answer that makes a lot of sense and reflects other comments Spencer has made about Halo Infinite recently. Halo is Xbox's flagship series, and even a poor installment would have to be outright awful to derail its progress completely. During an appearance on Dropped Frames, Spencer spoke of his confidence in the team creating the game, and that everyone involved is focused on getting it out to the public before the end of 2021.
Halo fans still have every right to be skeptical when it comes to Infinite's launch date. The game still has a holiday 2021 tag attached to it rather than a firm date. It also wouldn't be the first game to have been pushed back more than once since the start of the pandemic. That being said, it's also important devs working on the game aren't pushed beyond their limits to hit an unrealistic target.
Spencer has already stated the only reason Halo Infinite doesn't have a definitive launch date right now is because it is waiting on other games. In the meantime, news that Infinite's multiplayer will be free to play should be enough to keep those of you waiting for the game going for the time being. Its first season also already has a name, Heroes of Reach. Naming Infinite's first multiplayer season at this point seems like a good omen that the game is on track to be here soon.
NEXT: Niantic Employee Deletes Twitter Following Harassment Over Pokemon Go's Post-Pandemic Changes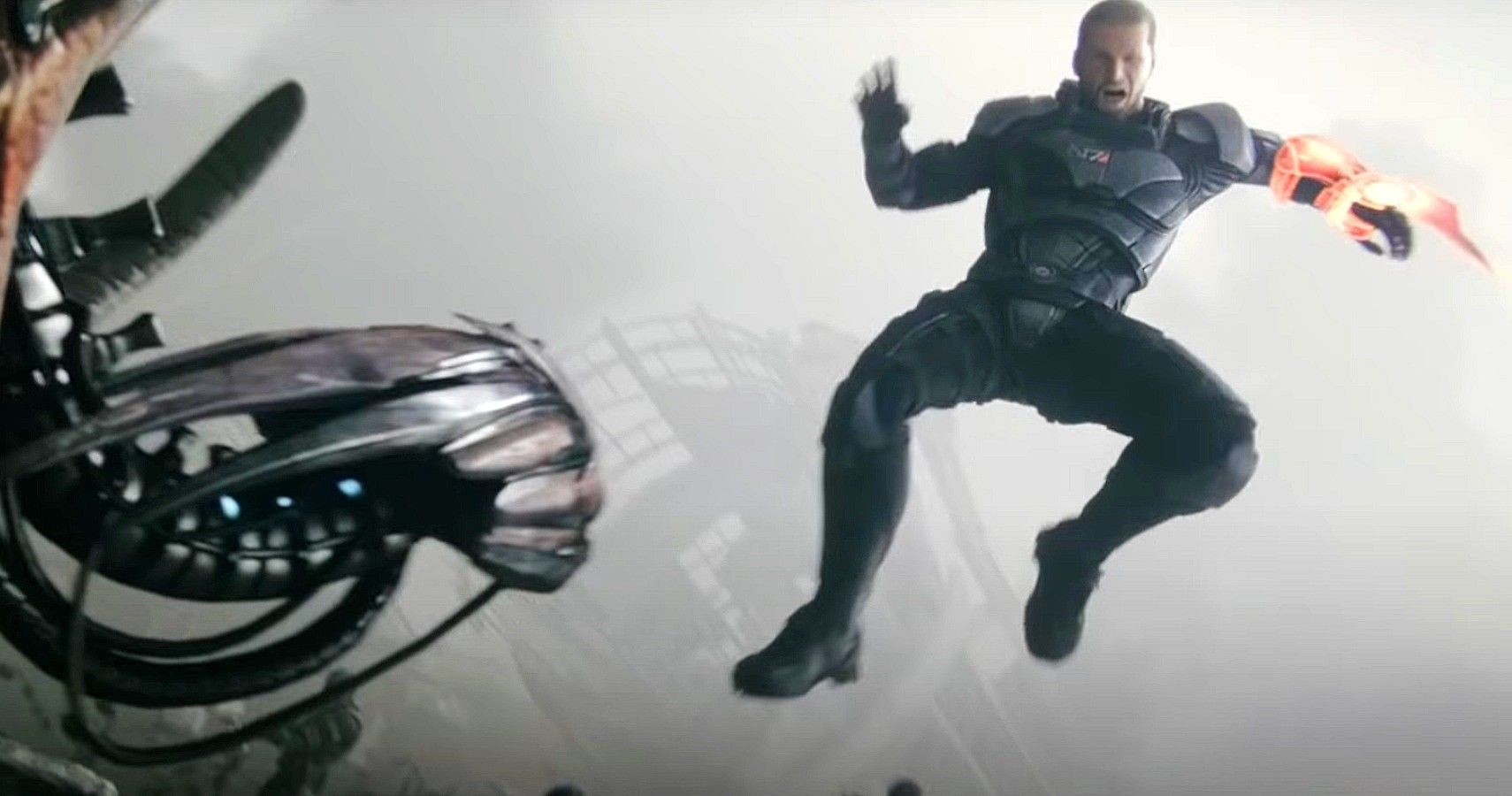 Mass Effect would be much better as a TV show for numerous reasons.
Game News
Halo
Halo Infinite
Xbox
Phil Spencer
Josh has been gaming for as long as he can remember. That love began with a mild childhood addiction to the Sega Genesis, or Mega Drive since he lives in the UK. Back then, Sonic 2 quickly became his favorite game and as you might have guessed from his picture, the franchise has remained close to his heart ever since. Nowadays, he splits his time between his PS4 and his Switch and spends far too much time playing Fortnite. If you're a fan of gaming, wrestling, and soccer, give him a follow on Twitter @BristolBeadz.
Source: Read Full Article