Harley Quinn Showrunners Confirm That She'll Never Get Back With The Joker
The Harley Quinn animated series is for the gays, and according to the showrunners, it's going to stay that way. Justin Halpern and Patrick Schumacker have confirmed that Harley and Joker are done for good, with no plans to get the toxic couple back together.
Better yet, Halpern and Schumacker even elaborate that, if they get their way, Harley and Ivy will never break up in the show. This suggests we can look forward to future episodes centring around the sapphic duo being the ultimate partners in crime, with neither of them having any thoughts about getting back with their exes.
Speaking to AV Club, the pair were asked about whether there are any aspects of Batman canon that they're straight up going to avoid.
"For me, we still have the occasional fan reaction of 'I don't like Harley and Ivy together. She should get back with the Joker,' which we're never going to do", replied Schumacker. "Harley and Ivy will never break up in the series as long as we have a say. That's something that we never want to touch again."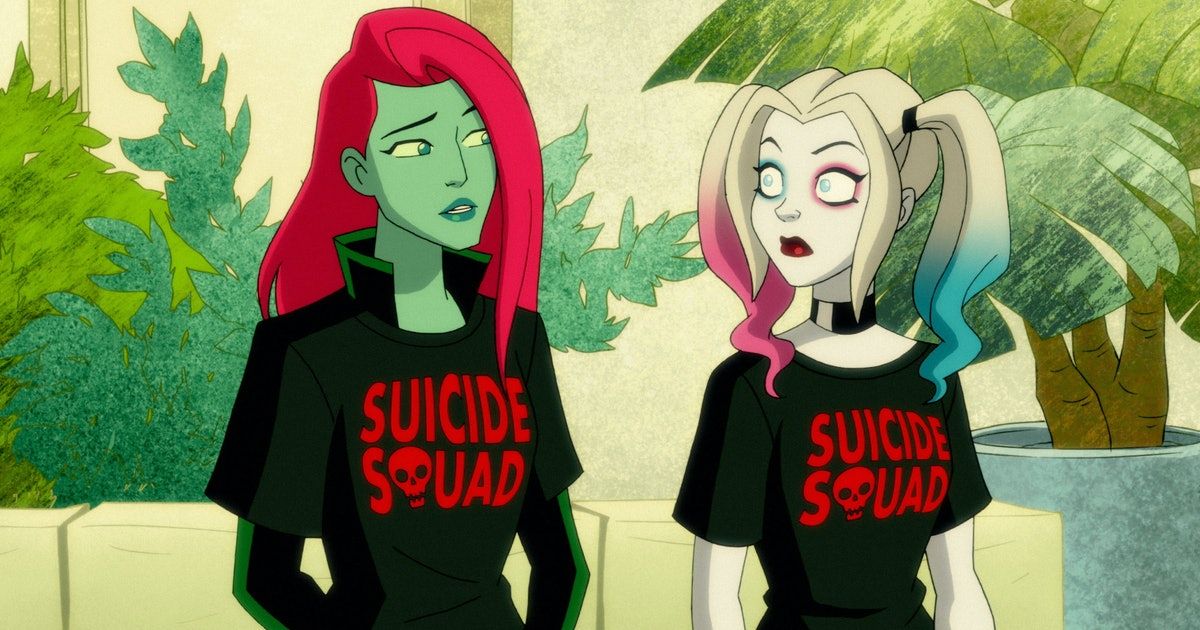 It seems that the pair are eager to avoid any storylines that involve bringing up the Joker and Harley days, with Halpern revealing that they also have no plans to bring Punchline into the show's canon.
"We also didn't really care to do the Punchline stuff", he says. "A lot of people were like, 'Is Punchline going to be in this?' That felt like a creation in the comics that was born from whatever they were doing, and our Joker's different."
All in all, it's been a good year for Harley fans. Not only is season three of Harley Quinn out now, with three episodes already available, but we also recently got the news that she's probably going to be in the next Joker movie. Reportedly played by Lady Gaga, Harleen Quinzel is set to make another live-action appearance in Joker: Folie à Deux. The sequel is set to premiere in 2024, and could even be a musical.
Source: Read Full Article