Harry Potter: Wizards Unite – What Are Gifts And How Do You Send Them?
The season of giving kicked off early in Harry Potter: Wizards Unite with the new Gifting feature allowing players to share gifts with others on their Friends List. Between this new social mechanic and the two-part Yule Ball event taking place throughout the month, Wizards Unite is gearing up for a festive holiday season indeed.
How Does the Gifting System Work?
There are a few different ways to obtain gift boxes, each one yielding a different sort of gift to aid friends in their adventures. Similar to Pokémon GO's gifting system, Gift Boxes are found at various points of interest. Wizards can obtain boxes by dining at Inns, uprooting Green House plants, and completing Wizarding Challenges within Fortresses.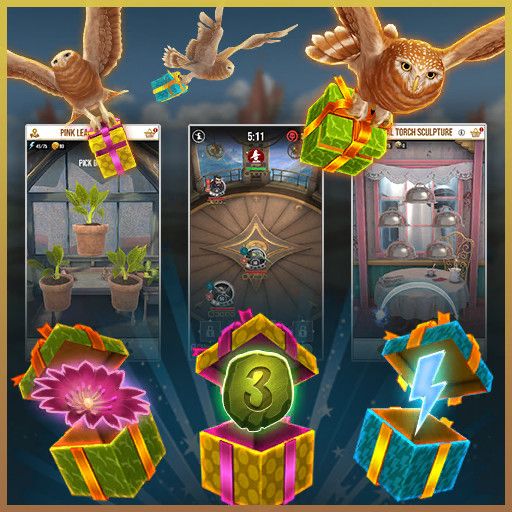 Harry Potter: Wizards Unite's new gifting feature was a great way to kickstart the holidays. The mechanic further encourages player cooperation and provides more ways to keep a supply stock of necessities for maintaining the Statute of Secrecy. The Calamity poses an ongoing threat, so remember to spread the holiday cheer within the Wizarding World as well this year.
Source: HarryPotterWizardsUnite
Source: Read Full Article