HBO's The Last Of Us Will Premiere "Early 2023"
HBO's The Last of Us will premiere in "early 2023", according to HBO executive Casey Bloys.
Considering we've been hearing about it for quite a few years now, hopeful The Last of Us fans assumed for most of 2022 that the HBO series would be debuting this year, something that only seemed more feasible when Neil Druckmann announced that the last day on set had been completed a few months ago. That turned out not to be the case however, with HBO confirming that it was slated for 2023 and not this year.
Although HBO previously confirmed the release year for The Last of Us, it didn't give any specific release window, leaving it very open as to when it might release. In a recent interview with The Hollywood Reporter, HBO executive Casey Bloys talked a little bit about The Last of Us and gave a more concrete release window, noting that it was aiming for "early 2023".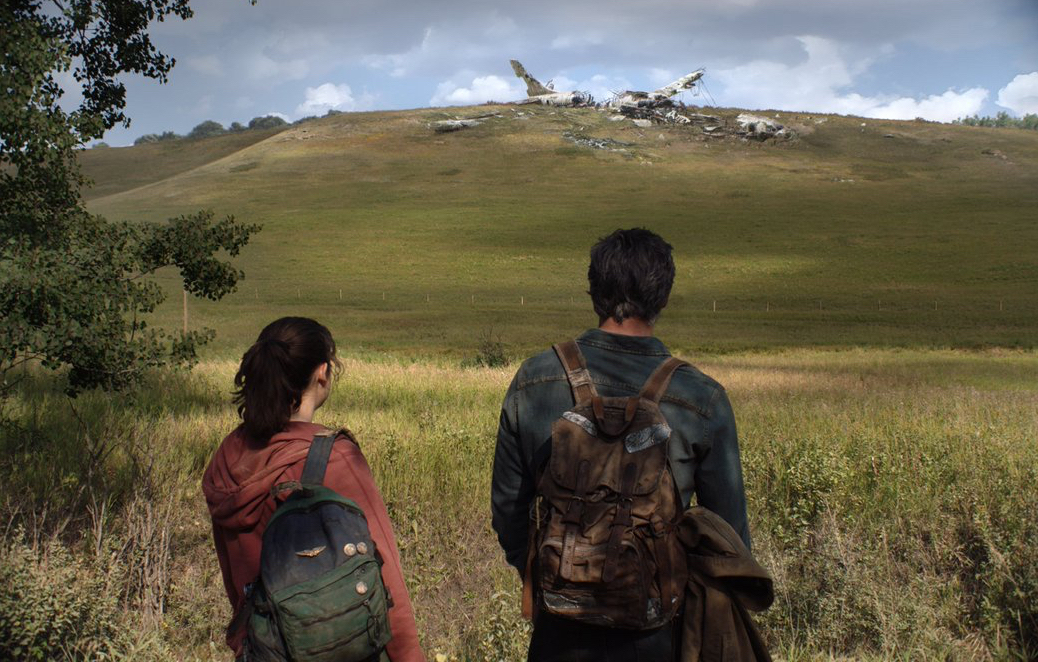 During the interview, Bloys is asked about the status of several of HBO's announced projects, including being asked when we can expect to see The Last of Us. In response, Bloys said, "It's closer to early 2023", finally giving us some sort of release window to work with.
Although it's still not a concrete release date, it does ease worries that The Last of Us is far away from release, as fans were previously worried that we'd be seeing it later into 2023 after it was announced to be skipping this year. Considering that it's targeting "early" 2023, it also seems very likely that we'll be seeing more of the show by the end of the year, including possibly getting our first trailer in the near future.
As always with release windows, it's worth keeping in mind that The Last of Us is targeting "early 2023" and isn't guaranteed to come out then, as production delays could still happen. However, considering filming has now completely wrapped, it seems likely that it'll hit this target.
Source: Read Full Article