Hearthstone Kicks Off Grandmasters Season One Esports With Free Packs On YouTube
The Grandmasters tour is ready to kick off this weekend with the start of Season One. Watching the action live will earn you up to six packs over the next eight weeks on the Hearthstone YouTube channel.
This year, the format for competition has once again been revamped. A rotating format will be in place for the first seven weeks leading up to the playoffs. Weeks one through two will feature Conquest, weeks three through four will be Specialist, weeks five through six will be Last Hero Standing, and week seven will conclude with Conquest. Players from the Americas, Europe, and Asia-Pacific region will face off each week to gain points, all towards securing an invite to the World Championship, and to avoid relegation from the Grandmasters.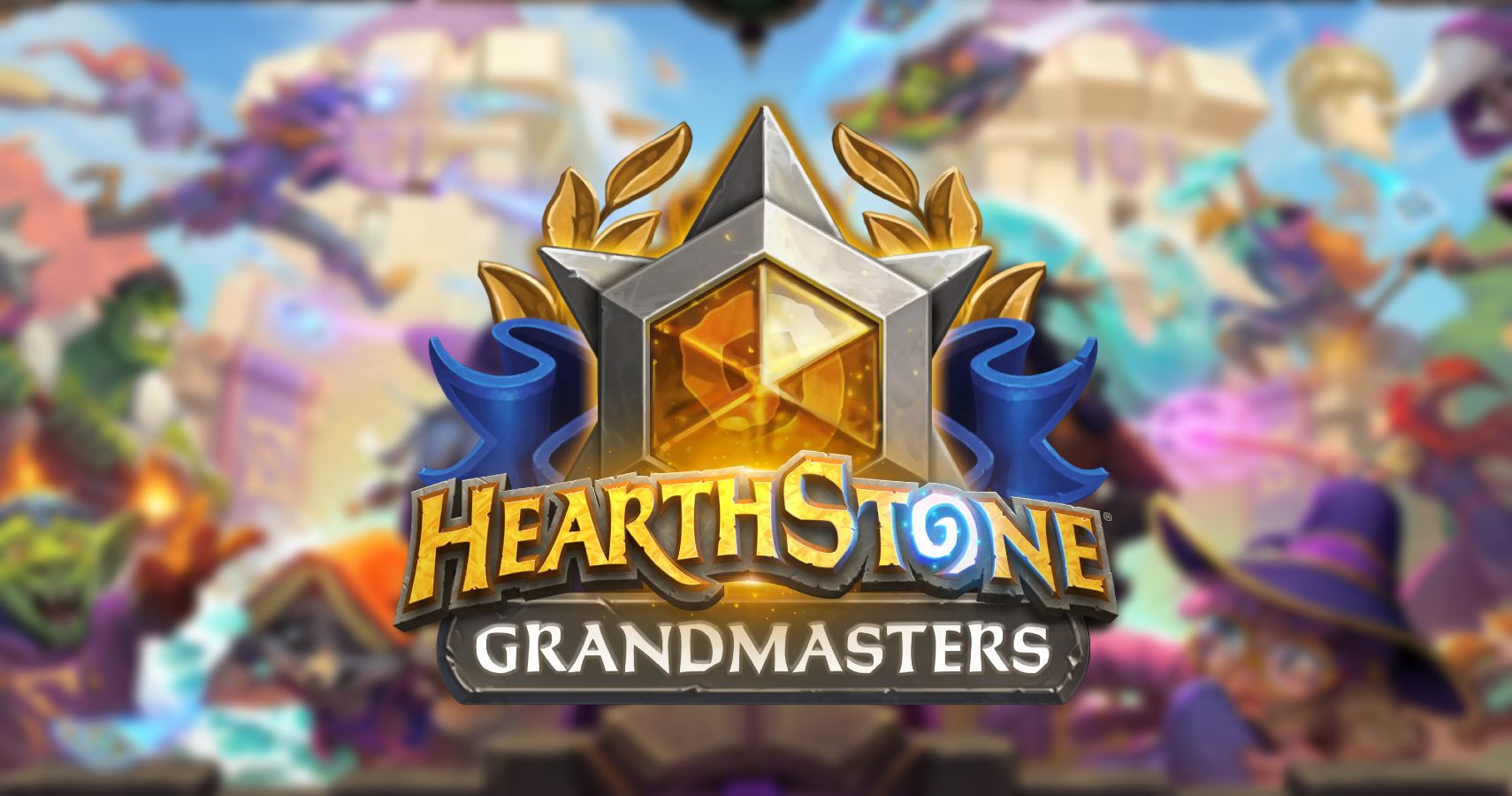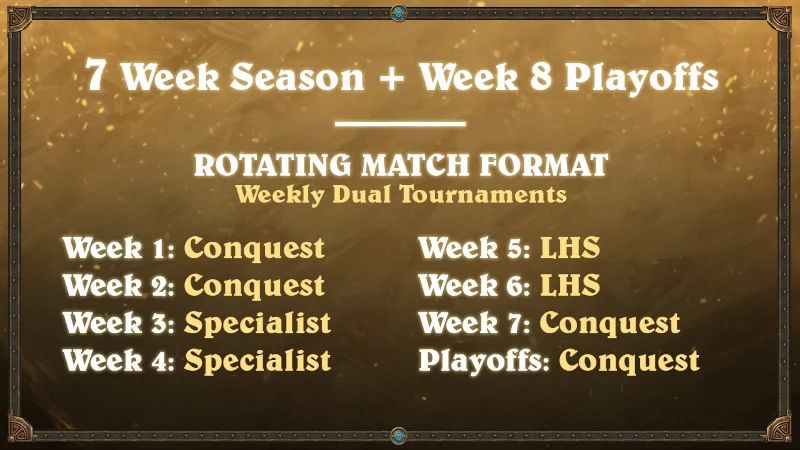 Although it is always exciting watching top-level competition from the best Hearthstone players in the world, the current state of the game is not in a great place, and most players will be relieved to get through this weekend. The new expansion has so many fantastic cards and positive changes to the core set, but these have been overshadowed by a meta in need of balance changes.
The result is that Paladin, Mage, and Rogue decks are overrepresented, and quite oppressive. Blizzard has already confirmed that cards from these classes, as well as Neutral ones, will see nerfs, but not until after the completion of this first Grandmasters event. This is quite normal, as Blizzard usually waits for esports events to resolve before making any big changes, allowing competitors to be at their best. Unfortunately, that also means that everyone else is stuck with an unbalanced, and generally unfun meta, and we can likely expect to see little variance from those classes this weekend from the best players.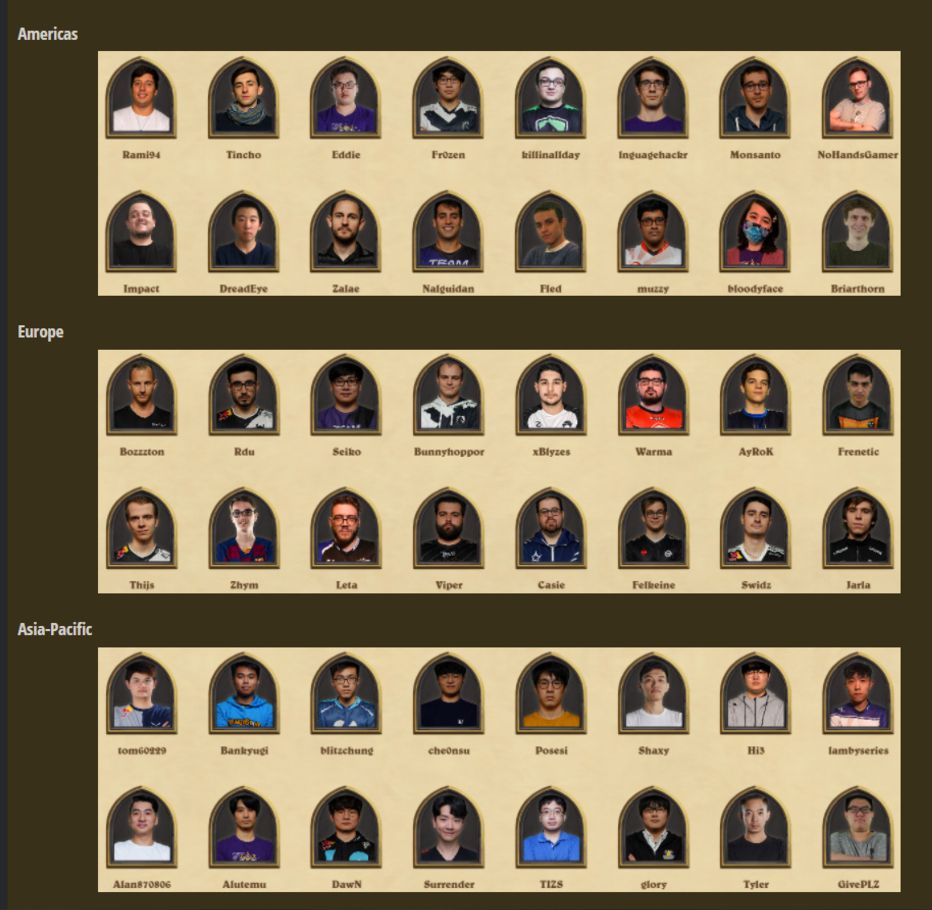 To secure your free packs, you need to link your Blizzard and YouTube accounts in a way that feels similar to what you may have done previously for Twitch drops. Simply head on over to YouTube and create an account. From there, Head to Settings, Connected Apps, and then Account Sharing. Click on Connect, which will be listed next to Battle.net, and you are all set.
During this opening weekend, you can earn up to two Years of the Phoenix packs, and watching at any points in weeks two through seven will earn you two more of the same. Finally, watching during the playoffs will earn you two Forged in the Barrens packs.
NEXT: Netflix Has Struck A Deal For The Rights To Upcoming Sony Films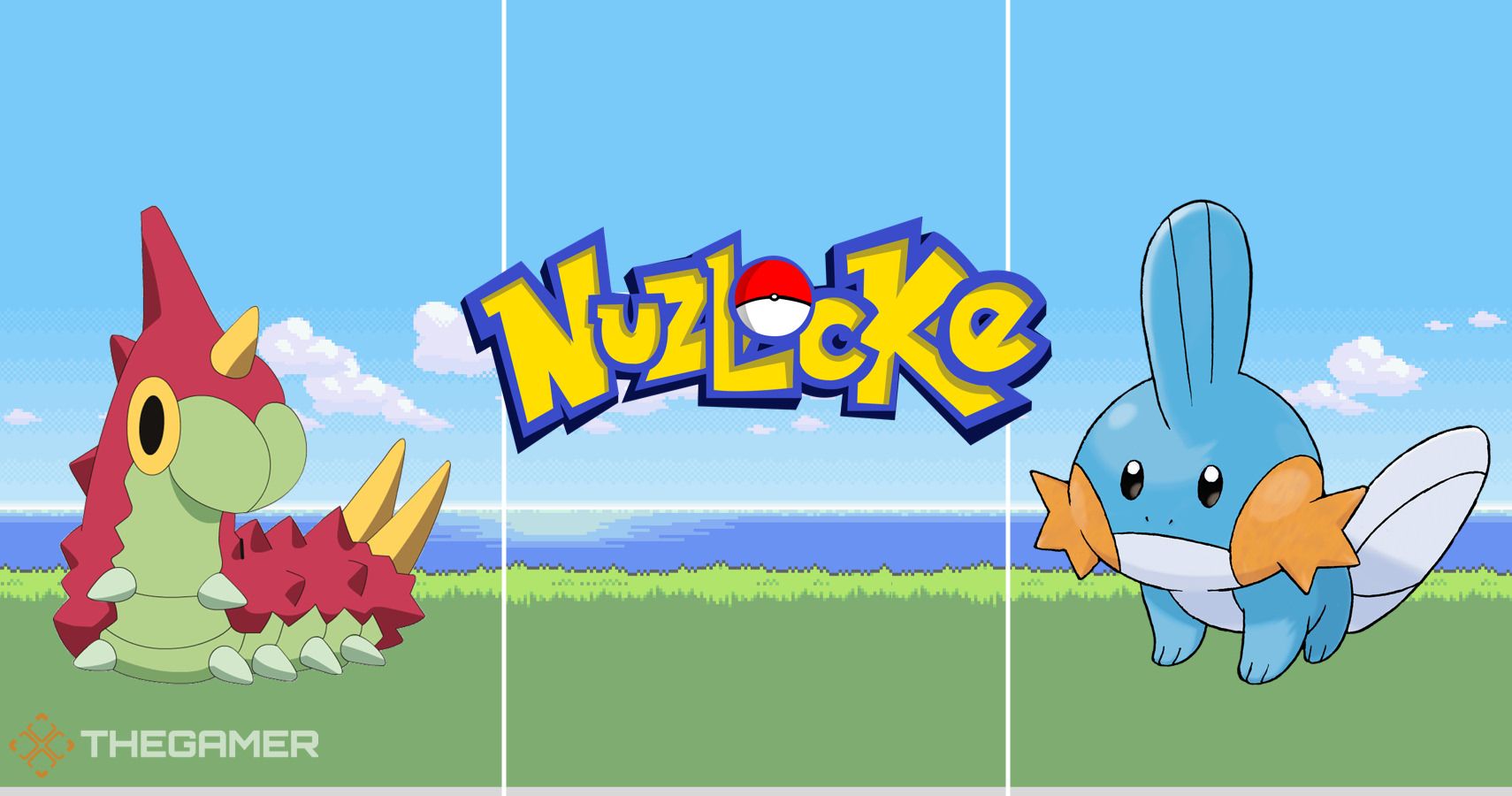 Game News
Esports News
Hearthstone
Youtube
Blizzard
The Fantastic, Science-Fiction, and Horror are Patricio's go-to genres for literature, film, and gaming. Dead by Daylight is his daily bread and butter as he writes for TheGamer. He teaches Spanish at McGill by day and writes next to his Staffy x Boxer rescue from the SPCA by night.
Patricio graduated from the University of Alberta in 2006, 2012, and will have one more degree in hand by 2020. Innovation in game development, the economics of making games profitable, and the downward, decadent spiral of former great gaming companies fuels his soul to write daily. Will Blizzard Entertainment do something controversial often enough to keep this reference relevant? Patrick certainly believes they will.
Source: Read Full Article