Help The Monster Squad Save Monster World In Humans Took My Neighbors
Independent video game developer Carlos Garza and their Heron Games studio recently launched a Kickstarter drive to fund Humans Took My Neighbors, a classic-styled top-down action game where you must stop a human invasion into the world of monsters. The drive has a goal of $13, 549, and as of this writing, has received pledges totaling just over $2,000, with 25 days remaining.
With a successful Kickstarter, Garza states the game is currently scheduled to be released for Windows, Mac and Linux in June 2022, with a Nintendo Switch version also arriving later in the year. In fact, the game seems to be already well on its way, with both a Streamers Demo ($14.99) and a Kickstarter Demo (free) available on Garza's itch.io site, linked to from the Kickstarter page.
Humans Took My Neighbors (HTMN) is inspired by the 1993 LucasArts/Konami classic Zombies Ate My Neighbors, as well as the 2D Zelda games of yesteryear, according to Garza. The game is set in the small town of Monsternett, where the main characters Anthony Albescu (a vampire) and his best friend Fenrietta Brunt (a wolf) are preparing for their favorite holiday, Halloween. Strange mystical portals begin appearing all around town, and the curious monsterkin who go into them don't return. When more of these portals open, and "strange crazy creatures" begin coming out and capturing and killing Monsternett's citizens, you must help Anthony and Fenrietta save the rest of Monsternett and fight off the invasion of these grotesque 'humans.'
HTMN gameplay features Garza's solo-dev-crafted levels, with each level having a variety of scenarios and requiring you to use multiple strategies to conquer each one. You'll explore each level in stages, discovering items that reveal the game's lore, and help you to defeat or avoid those pesky humans as you choose. Your choices will affect your overall performance; saving as many of your fellow monsterzens as you can is the goal, and if the humans take too many of them away, you risk 'waking up' your dormant monster side.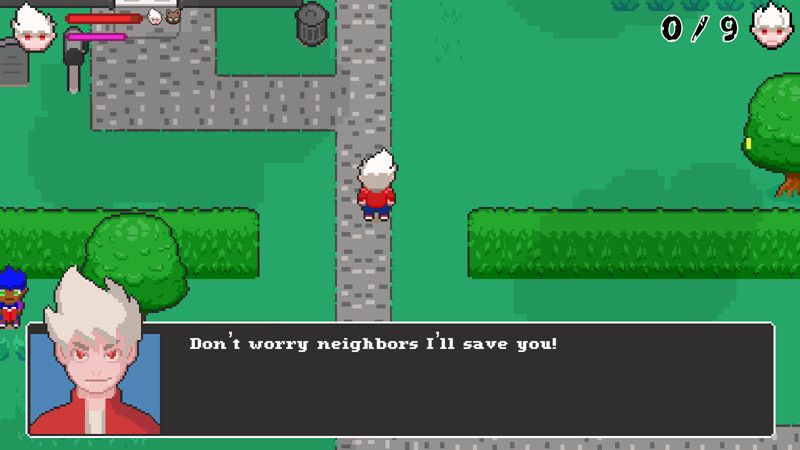 The Kickstarter has seven reward tiers left available, ranging from MX$ 300 (about $15) up to MX$ 2,000 (about $98). Your support will net you digital copies of the game, digital copies of the soundtrack by Carf Darko, your name added to the game's credits, exclusive access to alpha and beta testing, digital copies of the game's art book, and even your name written on an in-game grave.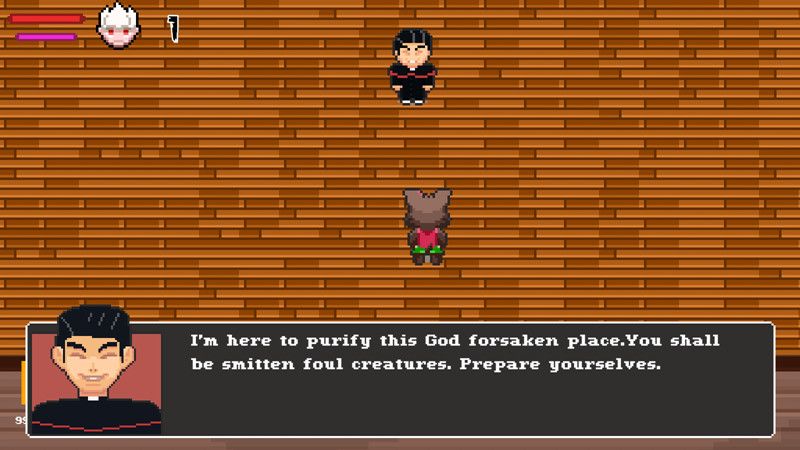 The project's notes have more details on the game, as well as some social media goals Garza hopes to reward supports for unlocking, and a tentative roadmap covering the game's development until launch. You can also click over to the Heron Games website and the Humans Took My Neighbors Twitter channel for more info.
Source: Read Full Article