Henry Cavill Brings Gifts For The Crew Members As The Witcher Season Two Wraps Filming
Netflix has finally wrapped filming of The Witcher season two, which will now head into the post-production stage. On this matter, the main star of the show Henry Cavill, who plays Geralt of Rivia, prepared some gifts for the cast and crew members of the series.
The Witcher was released at the end of 2019, and it took far longer for season two to finish filming than many fans expected. The team had to endure difficult filming conditions leading to several delays during production. Originally, the crew had hoped to leave the set back in February but run into some unexpected problems. Firstly, the process was suspended because of the pandemic, then Henry Cavill dropped out due to a leg injury, and then several actors caught COVID-19
At last, all the challenges are over. Makeup artist Jacqueline Rathor, who worked on the Netflix series, announced the end of the shooting process for The Witcher season two. Apparently, the filming officially ended on March 31. Netflix hasn't confirmed the subject as of now.
To mark the occasion, it looks like Henry Cavill decided to bring gifts for some of the crew members of The Witcher season two. Spotted by Redanian Intelligence, Cavill has gifted a couple of Witcher-related items as everyone finishes up the project. The first item seems to be a gift to a kid named Cillian who has just been born while one of his parents was working on the art for the show. Cavill signed the poster himself, calling the boy "the first natural-born Witcher." The second gift is a decorative Witcher emblem with a card from Cavill in the background.
The next season of The Witcher will bring significant additions in terms of new characters, like more witchers or even the Wild Hunt itself. Netflix is also working on a spin-off The Witcher: Blood Origin, which will tell of the events 1,200 years before Geralt's story. Irish actor Laurence O'Fuarain was recently cast as warrior Fjall.
The Witcher season two will consist of eight episodes. The show was scheduled to return in Summer 2021, but there is no exact release date yet. All delays considering, fans will be lucky if the show returns by the end of the year.
Next: Mads Mikkelsen Looks Perfect As Geralt In Cool Witcher Mock Up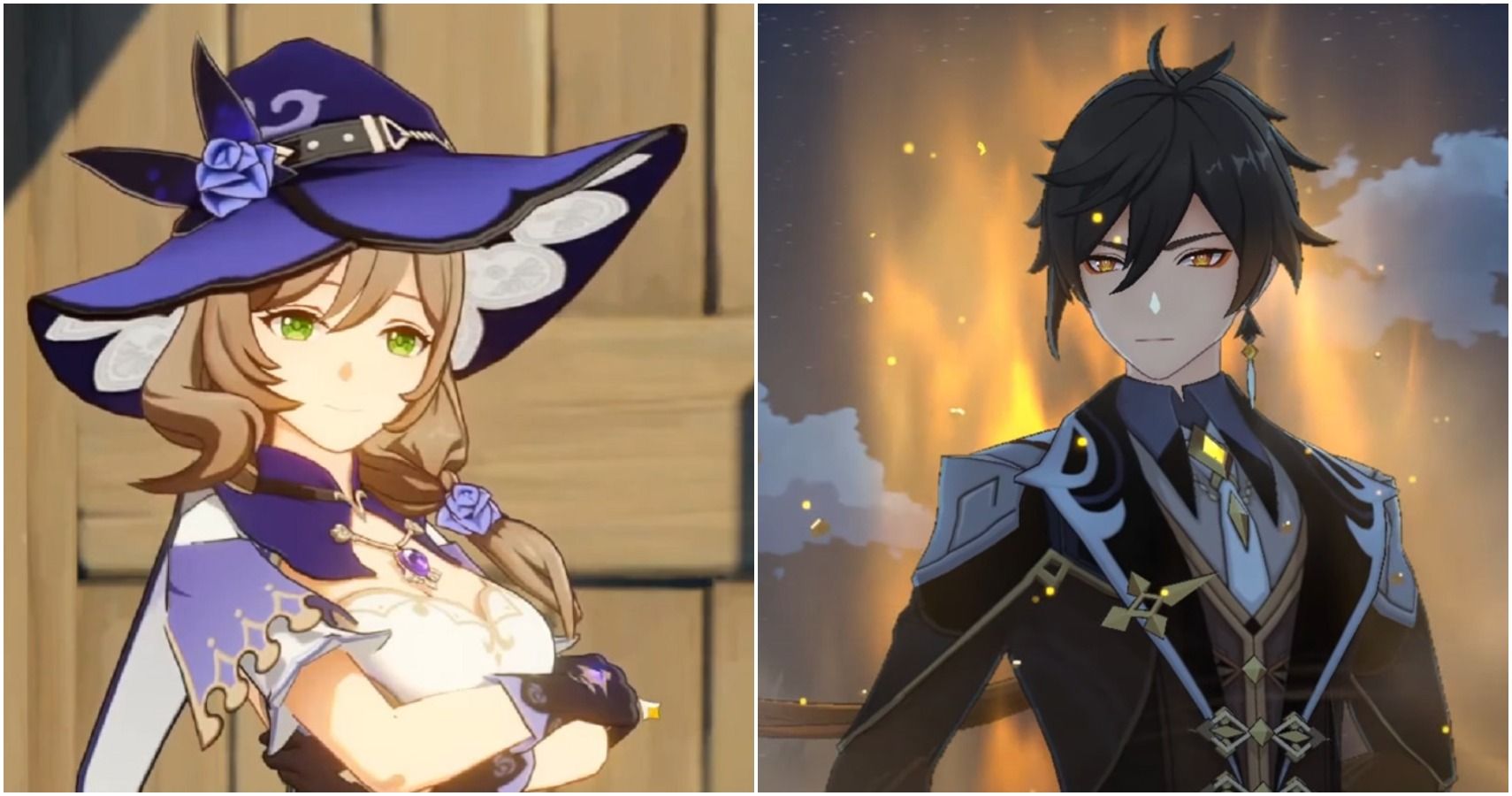 Dedicated gamer since 2000. Writing about games since 2013.
List of my favorites includes Mass Effect, The Witcher, Dead Space, Gwent, Heroes of Might and Magic, Forza Horizon, Titan Quest: Immortal Throne, Grim Dawn, and many more.
Source: Read Full Article