Henry Cavill Nearly Had The Superman Mullet In Zack Snyder's Justice League
Henry Cavill reprised his role as Superman in Zack Snyder's Justice League, producing a near-perfect portrayal of Kal-El in 4:3 ratio. The actor has previously been the victim of fan-made memes after the "Josstice League" – Joss Whedon's theatrical version – released and that could have continued if Snyder chose to don Cavill with the iconic Superman mullet.
Whedon's version of Justice League was quite different from Snyder's vision, and The Avengers director ran into some obstacles whilst reshooting. One major issue was Henry Cavill's mustache which he had grown for Mission: Impossible – Fallout, as the clean-shaven Superman could not be seen flying around with a heavy stache. Whedon's solution was to use CGI to digitally remove Cavill's facial hair, which resulted in an odd-looking mouth and a flurry of memes. Cavill's meme catalogue could have continued, as Snyder was actually considering Superman's mullet during pre-production.
In an interview with YouTuber Tyrone Magnus, Snyder admitted that he was a "slight advocate" for the mullet. The director quickly added there was no way to go back from that if Snyder had a change of heart – which could have resulted in another CGI mishap. Snyder revealed that the studio was "leaning on [him] pretty hard", especially when it came to Superman's black suit. The classic red and blue colors were sought after by the studio, but Snyder was adamant about the black suit after thorough research. The mullet, however, never evolved past brainstorming, which seems like a sound choice in the end.
Snyder has referenced important comic book arcs before and including Justice League, like A Death in the Family during the feature's epilogue. But the iconic The Death of Superman narrative also inspired Superman's resurrection, which is where the idea of the mullet came from. After Superman comes back to life, he sports longer hair and facial hair after lying dormant in hibernation, but this choice may have forced Superman to fight Steppenwolf with flowing locks and Cavill's initial Mission: Impossible tache – perhaps not a good look.
Zack Snyder fans are currently petitioning for his SnyderVerse to continue, after Warner Bros. confirmed that there were no sequels in development. Snyder's Justice League was originally meant to be a "five-part trilogy" which the DC fandom is ready for. Hopefully, this won't be the last we see of Snyder's DC universe, after he set up future arcs in the film's epilogue.
Next: Zack Snyder's Justice League Is Officially Getting A Black And White Edition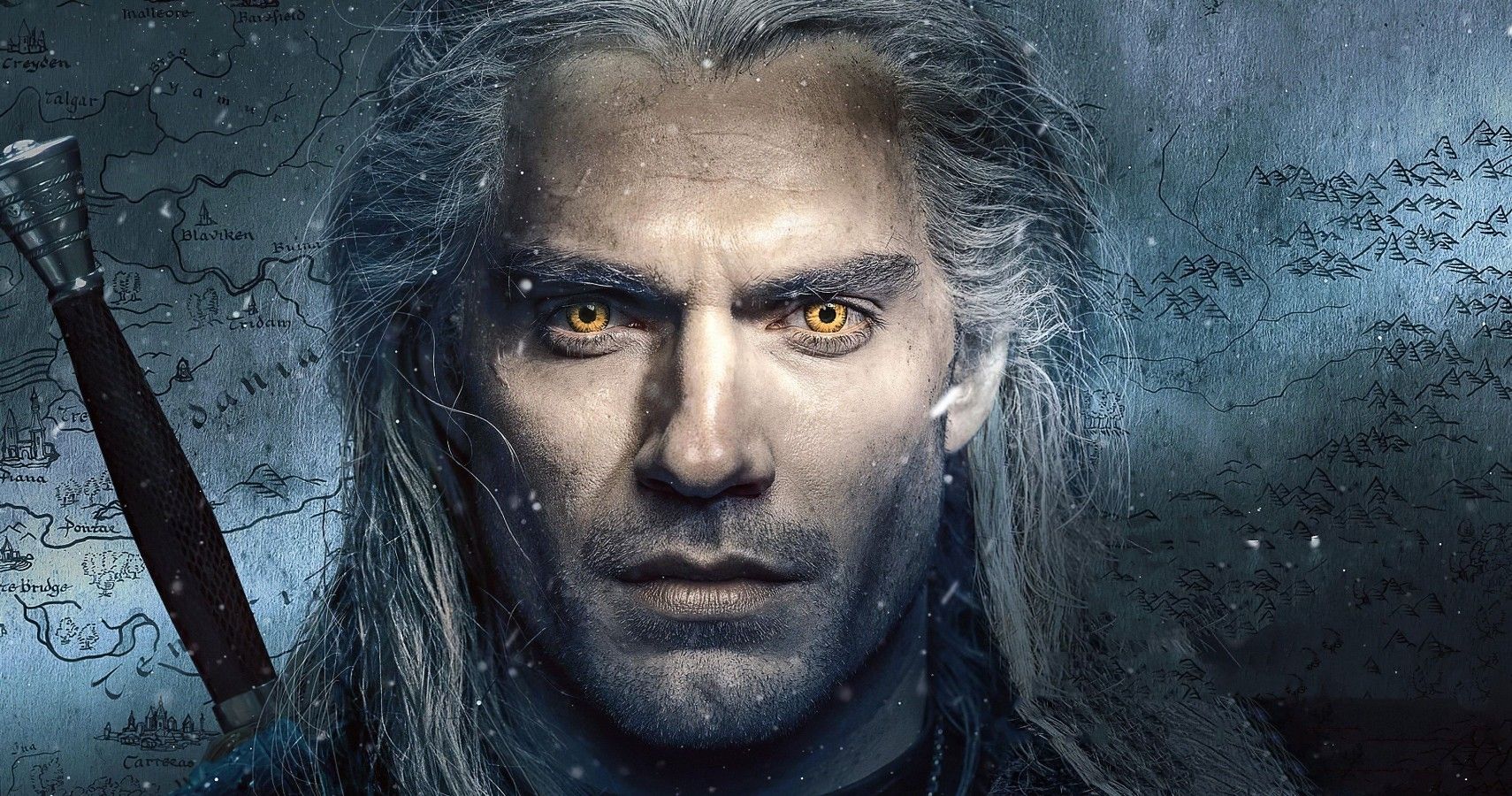 Game News
Justice League
DCEU
Jo recently got served a nostalgia trip playing Sony's Spider-Man, as it brought back the exhilarating feeling of web-slinging from the PS2 days. While the giddiness of gaming still remains, Jo has put the adult brain to good use by spending the last few years dissecting the games industry and marveling at its insides.
Source: Read Full Article