Here's How To Reach The Dev Room And Listen To Johnny Play Guitar In Cyberpunk 2077
Wanna hear Keanu Reeves play songs that are more breathtaking than the tunes played by every other rock star on the planet? The Cyberpunk 2077 subreddit has got you covered with a video of how to get to the dev room for a little private concert held by Johnny Silverhand himself.
According to Redditor u/Knife_Birb, who shared the video to the Cyberpunk 2077 subreddit Wednesday, the dev room is located in a little garage next door to a hotel near the Kabuki Market. You need to run left until you reach an arc that resembles the arc of a Japanese shrine (hence the area's name, Kabuki Market). Once you pass through the arc, go down the stairs on your left, walk towards the direction of the hotel sign, and keep going until you reach the wall where the dumpster is.
When you turn slightly right, Johnny will pixelate (albeit in a glitchy sort of way) and ask you to try to get inside by typing in the code for the door. If you have the physical copy of the game—assuming that you didn't return it already—it should have the following code for you to type in: 605185.
Once you're inside, you'll find Johnny glitching from the little table to the couch and start strumming the strings away.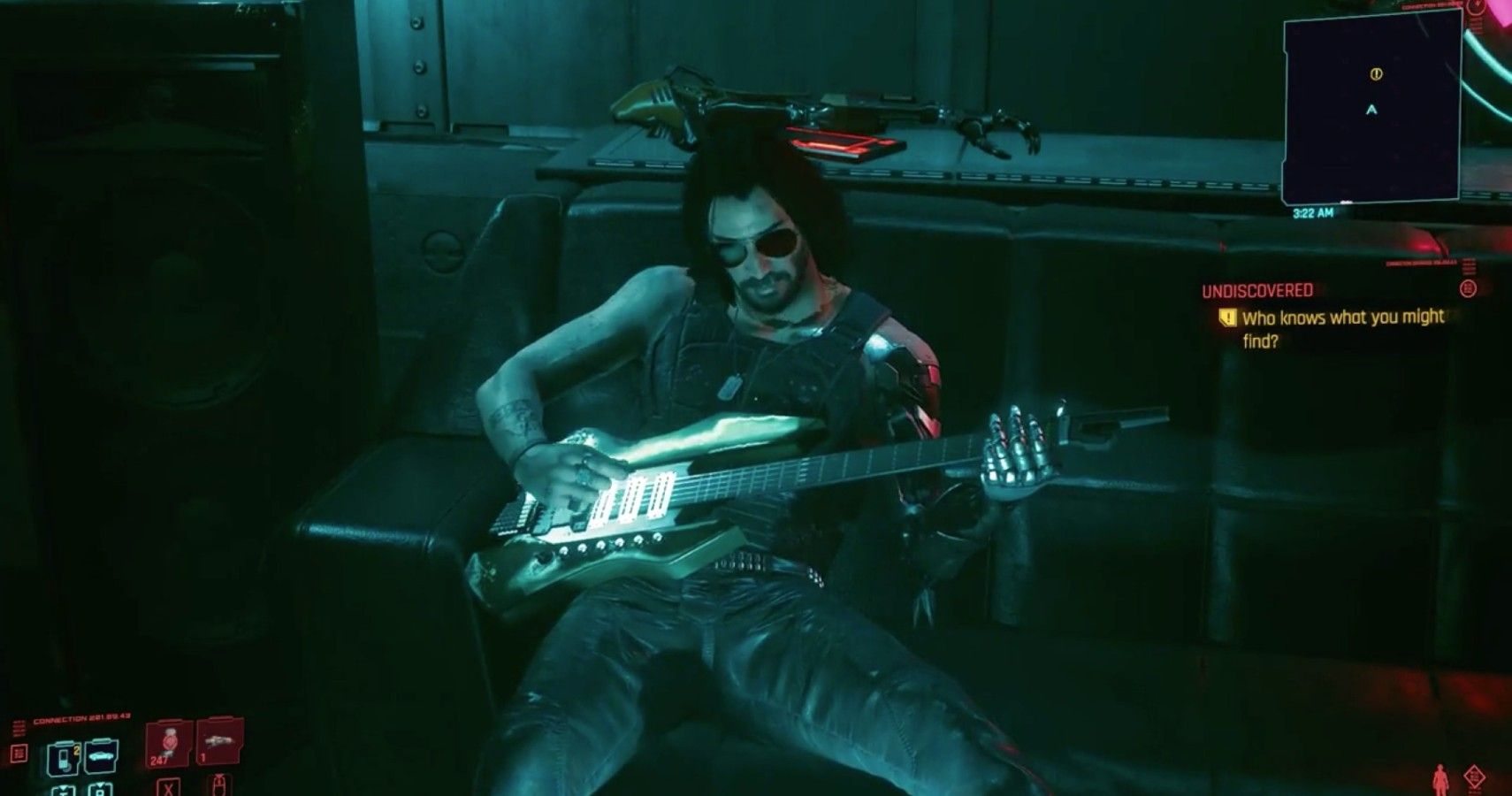 For those of you who played Cyberpunk 2077 up to this point, Johnny played multiple songs that fans have speculated as to what they are, but fans have recognized the Blood & Wine theme from The Witcher 3: Wild Hunt. If that is exactly what Johnny is playing, then it's a nice Easter egg CD Projekt Red put in there, considering The Witcher 3 is their best-selling game.
Johnny Silverhand's guitar-playing skills pays homage to Keanu Reeve's early days of his career. Back in the 1990s, Reeves played in a grunge rock band called Dogstar, where he played the bass guitar and provided backup vocals, which garnered the band some attention simply because of his status as a Hollywood actor. He left the band in the early 2000s to further pursue his acting career and meet the demands of his filming schedule. Consider this as Keanu Reeves's musical comeback.
Next: Cyberpunk 2077's Kid NPCs Are Ripped Straight Out Of A Horror Movie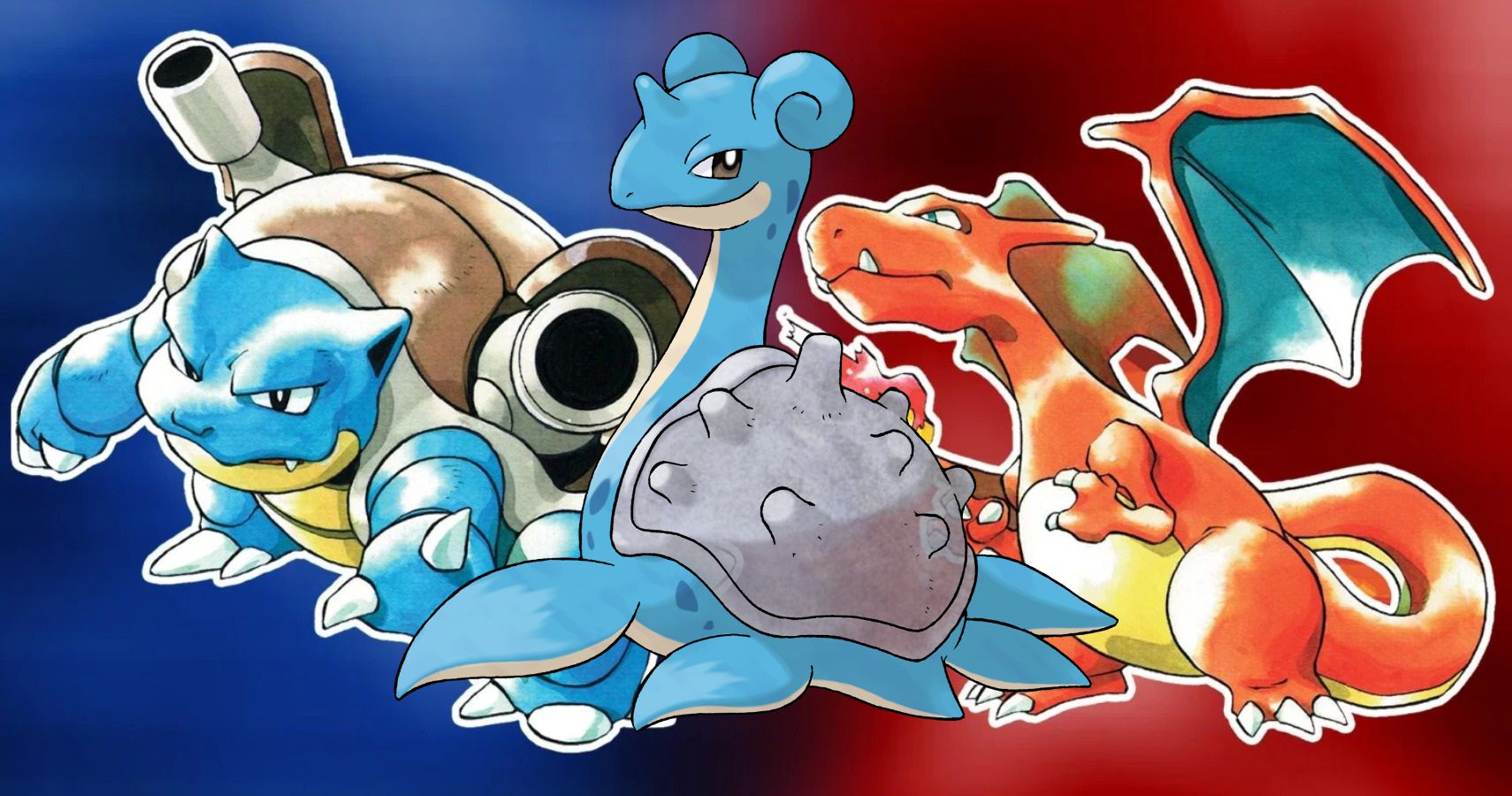 Cristina Alexander is a writer who can transform her pen into a Keyblade and has been head over heels for Sonic the Hedgehog from the age of 9. Her work was previously seen on Mega Visions (formerly SEGA Nerds), KeenGamer, and Twinfinite. You can find her on Twitter @SonicPrincess15.
Source: Read Full Article