Here's What To Expect From Upcoming Legends Of Runeterra Expansion, Event, And More
In an update posted on October 4, Riot Games announced a roadmap plan for expansions in the popular deckbuilding game Legends of Runeterra, including new card types, events, and tournaments. Players should be prepared to explore the world of Runeterra in a way they've never been able to before!
In this latest announcement, Riot revealed that there will be an expansion coming to the game in two weeks' time, launching on October 14. This expansion, called Monuments of Power, will introduce a brand-new card type to the game: Landmarks. It will have a completely different design, and will introduce new mechanics built on established lore. They even teased the first new card in the lineup, called the Vaults of Helia. Landmarks will not count as units and thus have limited interaction with established units, although they have said that some cards will have their text updated to be able to interact directly. This new card type is set to change the way the game is played.
The other big announcement is the introduction of seasonal tournaments. Riot explains that these are to be the "apex of competition," and that they hope to build a professional competitive space with purely skill-based entry. These tournaments can be entered either by consecutive wins in difficult gauntlets or consistent play and high ranking. The first of the tournaments is coming in the second week of December, so players should start working now if they plan to qualify by rank.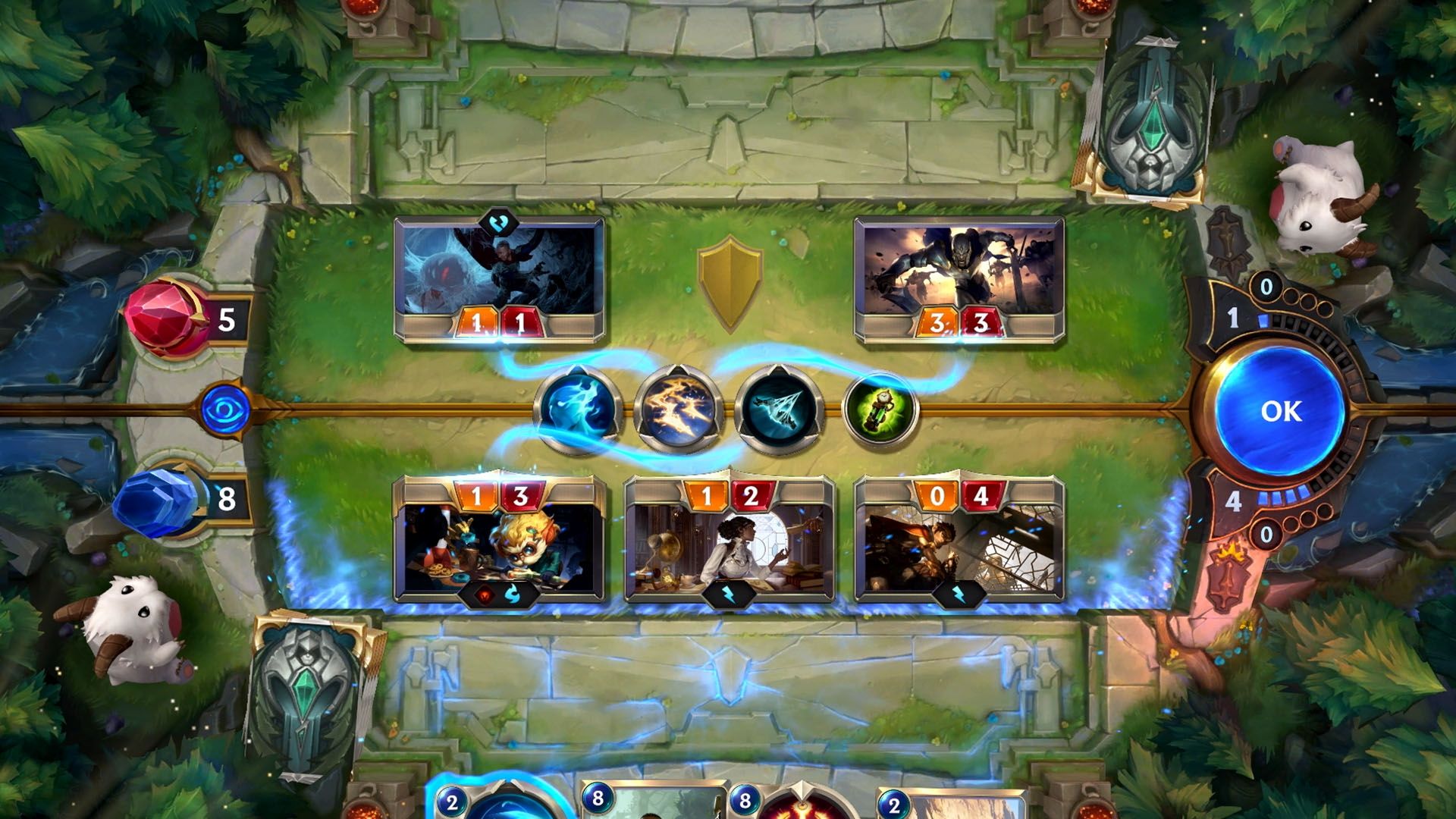 Riot also teased a cosmetic event following the highly successful Spirit Blossom festival, tweaked due to player feedback to improve daily quests, bonuses, and rewards. There was also the tease of a spectator mode, which will launch in November, with further details to come. Finally, a new roadmap structure for future expansions was announced, in which they plan to release new cards every two months and entire new regions every six months.
This latest set of announcements has garnered plenty of positive feedback from the community already. Players are hopeful about the upcoming tournaments, which they see as a major improvement to the game. Many have been quick to praise the cosmetic expansions as well, excited for the ability to customize their experience. Kudos to the development team for their willingness to listen and improve the game based on feedback, releasing plenty of content quickly after the game's initial release.
Source: Read Full Article