Here's When Genshin Impact's 1.4 Maintenance Begins And Ends
Genshin Impact's latest update, version 1.4 Invitation of Windblume, is just around the corner. The update is scheduled to be available on March 17 for Travelers everywhere, but maintenance and server downtime begins before that – so exact times can get a little confusing.
For eager adventurers, you can go ahead and begin preloading the patch now, so you won't have long wait times when it's time to play the last changes in Teyvat. When you launch the game now, you should have an option beside the normal launch button to "pre-install now," so all that's left to do is wait for maintenance.
Genshin Impact's 1.4 server downtime begins on March 16 for most folks in North America. Here's a full list of when you can expect the Genshin Impact servers to go down:
March 16 at 3pm PDT
March 16 at 6pm EDT
March 16 at 10pm GMT
March 17 at 6am HKT
March 17 at 7am JST
March 17 at 9 am AEDT
Maintenance is scheduled to last for five hours, which means some folks will see the game go live prior to March 17, like those of you in North America. Pacific coast players in PDT should see Mihoyo take things live around 8pm PDT, while things return at 11pm EDT.
Like always, Mihoyo will compensate you for the down time with 300 Primogems. It's 60 Primogems per hour of maintenance, so in the chance that something goes wrong and it takes the team a bit longer, you'll pick up an additional 60 of the rare currency.
If you missed out on everything coming to Genshin Impact in 1.4, no worries. We've detailed all of that information in our roundup on the news. You have new banners to look forward to with returning five-star characters like Childe and Venti, while Mihoyo will debut a new four-star party member, Rosaria.
Genshin Impact will also see a new system in the form of Hangout Events, which Mihoyo outlined how these outings will work earlier on Twitter. If you're interested in further details on the date-like mechanics, we've also written about the Hangout Event System's similarities with Fire Emblem.
Next: Genshin Impact Version 1.4 Weapon Stats Revealed By Mihoyo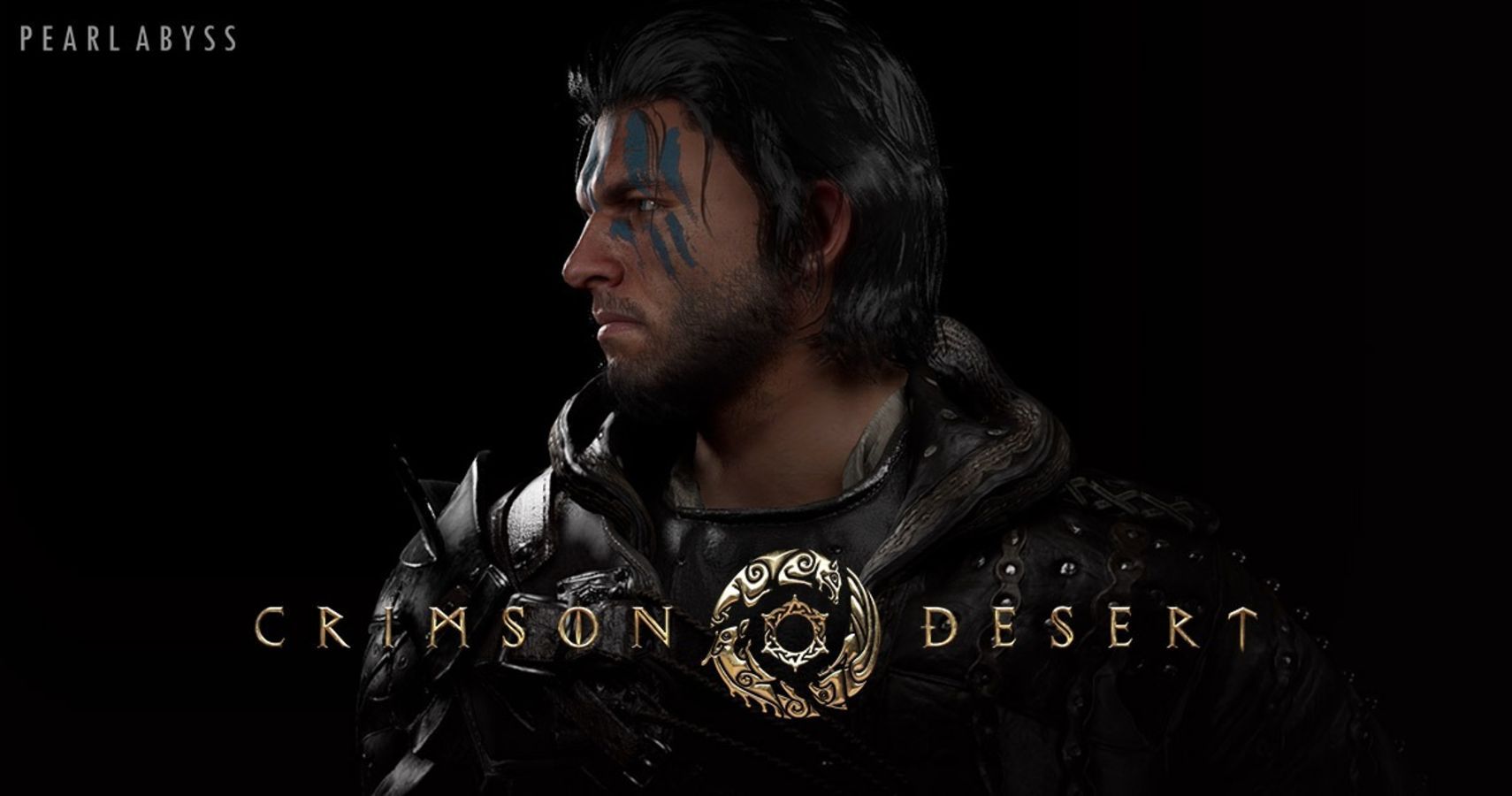 Game News
PC
Mobile
Genshin Impact
Andrea Shearon is a news editor at TheGamer who loves RPGs and anything horror related. Find her on Twitter via @Maajora.
Source: Read Full Article