Hideki Kamiya Promises A Top-Secret Game For 2020
The fans of PlatinumGames can expect something big next year, as Hideki Kamiya has promised that 2020 will be a year of change for the company due to some super-secret project that he is unable to discuss.
PlatinumGames is a studio that is best known for its fast-paced action games and for its collaborations with Nintendo. The PlatinumGames library consists of games like Astral Chain, the Bayonetta series, Vanquish, Metal Gear Rising: Revengeance, Star Fox Zero, and The Wonderful 101. PlatinumGames is currently confirmed to be working on Bayonetta 3 for the Nintendo Switch and Babylon's Fall for PC and PlayStation 4.
Related: Bayonetta Devs Working On Game To 'Turn The Action Genre On Its Head'
It seems that PlatinumGames has more up its sleeve than anyone realized. 4Gamer and Famitsu published a series of New Years' messages from different video game developers (translated by Gematsu), including PlatinumGames founder Hideki Kamiya, who hinted at big things to come in 2020.
"2020 will definitely be a year of change for Platinum, but it's super secret, so I can't say anything."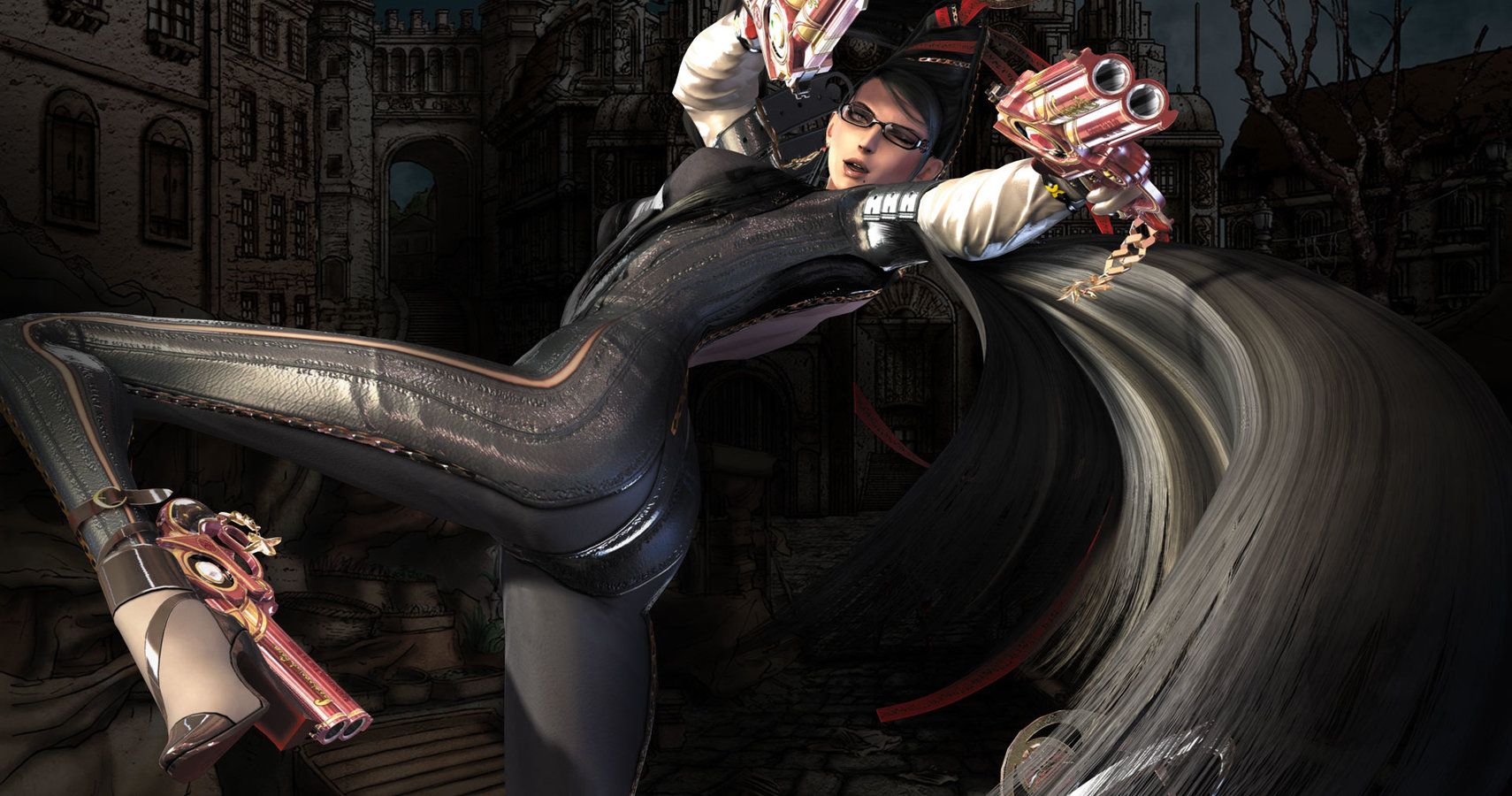 The question that fans are now asking themselves is what this new project could be, assuming that he isn't talking about Bayonetta 3 or Babylon's Fall? PlatinumGames studio head Atsushi Inaba has talked about how he wants the studio to move into self-publishing games, which suggests that the secret project could be a new IP that Platinum would have ownership over.
It's also possible that the rumored revival of Scalebound is true. Scalebound was an action RPG that was being developed by PlatinumGames for PC and Xbox One, but it was canceled in 2017. It's possible that the rumored Scalebound revival on the Nintendo Switch is happening, or that Microsoft is reviving the project for the Xbox Series X.
PlatinumGames has produced some incredible action games over the past decade and the games that it has announced already have us excited. The move to self-publishing is a potentially risky venture for the company, so it will need some killer IPs to make it happens. Kamiya is promising something big for 2020 and we would normally take such a boast with a grain of salt, but PlatinumGames has proven that it can produce action games that will redefine the genre, so it may be able to do so again on its own terms.
Source: Read Full Article