How To Fix Valheim's Incompatible Version Error
Valheim is the big game right now, with Steam's player counts soaring and the developers boasting an excellent number of sales that will seemingly assure Valheim has a bright future ahead of it. But that bright future can only come to pass if everyone is able to actually jump in and play the game, right? Right, and that's why we need to fix Valheim's "Incompatible Version Error."
This error has been plaguing a lot of you who are playing with friends on servers, and we know why. It's because your versions are incompatible. Yeah, I know that much is obvious, but we're also going to break down exactly why that is, and what you and your server hosting pals can do to fix it. So, if you're running across this issue make sure to send this article to your friends and whoever is hosting your server, as we're going to run through everything you need to know to fix it.
Fixing The Incompatible Version Error In Valheim As A Player
As a player, fixing the Incompatible Version Error is actually a very simple task – in fact, the method to "fix" it may have been what caused the error in the first place. Essentially, the error is caused by a mismatch between the game version of your PC, and the server. If the game versions aren't identical, everything falls apart – and you will need the latest version of the game in the long term. So, let's ensure your game is updated to the latest patch. Follow these instructions…
Open up Steam and navigate to your library.
Right-click on Valheim, and then click Properties.
Click on Updates, and then download and install any available updates.
As of the time of writing, this should take your game version up to 0.145.6, which is the latest game version. There's a high likelihood that you have already downloaded and installed this update, which is what has caused your error message – the server you're trying to connect to has not also been updated to this latest patch. So let's fix that.
Fixing The Incompatible Version Error In Valheim As A Server Owner
Right, you're a server owner, and your friends and players trying to connect are getting errors. Let's work on fixing that together. This is more complicated than updating your game client through Steam, though if you managed to host your own Valheim server I'm sure you're more than capable of making this work, so let's break things down.
Usually, your server would update at the same time as your game client, but if that does not happen you'll have to force it using the instructions below…
Download and install SteamCMD here. Trust me, it's not a virus, I promise.
Go into the Valheim directory and use Notepad to create Update.bat.
You will need the directory path for both SteamCMD, and your Valheim installation, so get those ready if you haven't already.
In the Update.bat file, using Notepad, type out "[SteamCMD directory] + login anonymous + force_install_dir [Valheim installation directory] + app_update 896660 validate + exit". And yes, I mean you should copy and paste the directories in those sections in the [brackets], in case it wasn't clear.
Run the Update.bat file now, and your game server should update to the latest version.
That's everything you need to know! Assuming you followed the steps correctly you should have your error problems fixed. If you're a server host, please ensure everyone connecting to your server has also updated their game client to the latest version.
Next: Valheim Update Fixes Disappearing Tombstone Bug, Auto-Saves More Frequently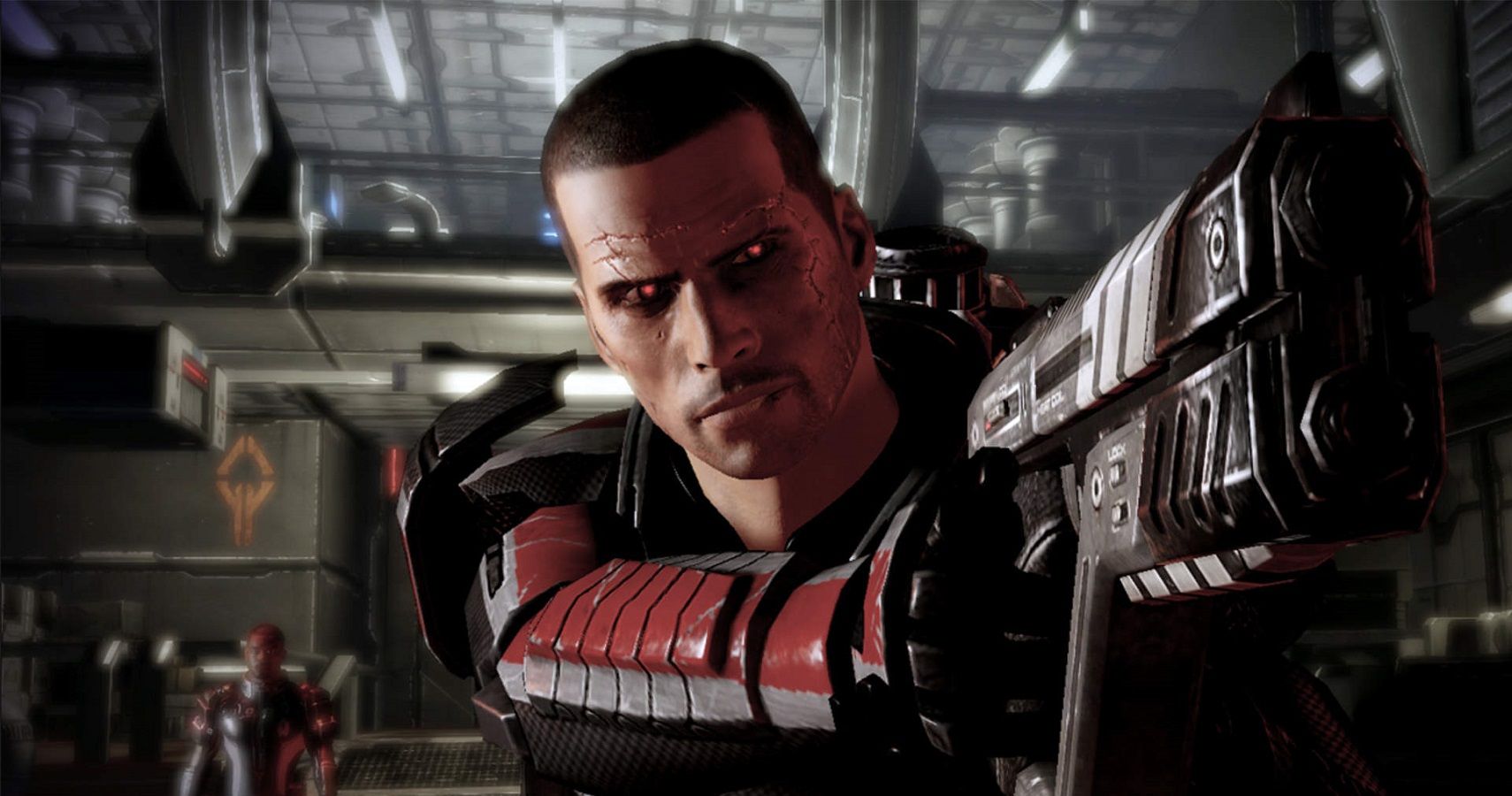 TheGamer Guides Editor.
Am I supposed to write this in the third-person? Do you know how awkward it is talking about yourself like you're someone else? No one would ever believe someone else has this many nice things to say about me.
Source: Read Full Article