How To Make The Most Of Your PS5's SSD
By the time you read this, the PS5 will have been made available worldwide. Chances are many of you will have already been getting to grips with your next-gen console. Depending on how much you have already installed on your PS5, you may have realized that even though 825GB sounds like a lot of space, it fills up fast. Especially if you plan on playing Black Ops Cold War which will take up about a quarter of the SSD all by itself. Add the storage needed for the console's operating system and system files, and the actual amount of free space comes down to less than 700GB.
Black Ops Cold War isn't the only offender when it comes to massive file size. Within a few months that SSD will probably be full to bursting. What's more, Sony has revealed that official additional storage options are not available at launch but presumably will be some time soon. Until then, here are a few ways you can stave off hitting your PS5's capacity.
Where To Keep Your Old Games
Unlike the PS4, the PS5 is backwards compatible. Not with all of PlayStation's games, just the titles you played on the PS4. On the one hand, that's great. No need to leave your favorite games from the last generation behind. However, that's a lot of old games taking up space you don't have. That's why any PS4 games you bring with you into the next generation should be kept on an external hard drive. PS4 games kept on an external drive can be played on a PS5. However, PS5 games need to be on the console's SSD, so best to keep your old games elsewhere. Saying that, you won't be able to take advantage of those faster load times this way.
Delete Astro's Playroom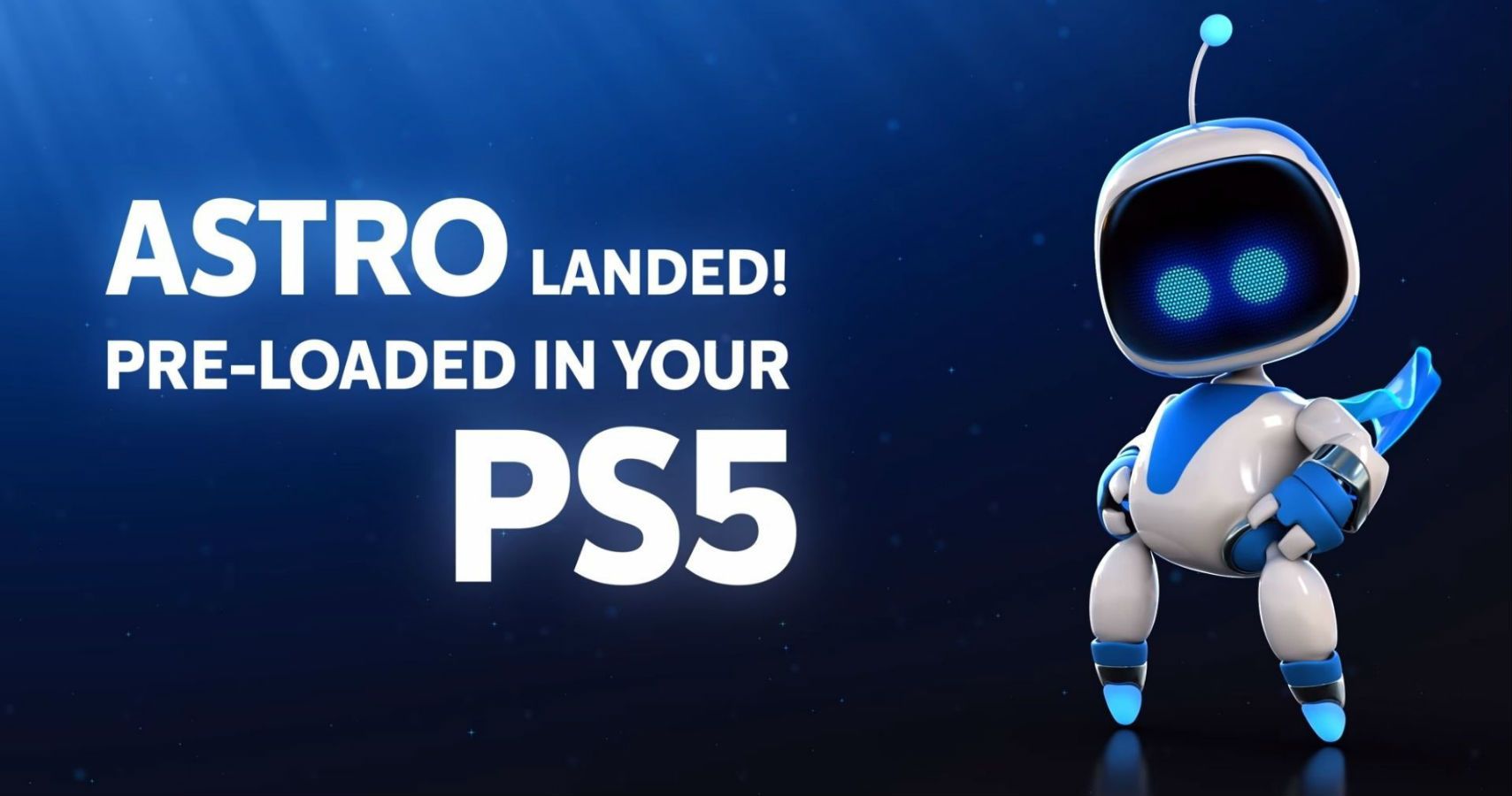 It has been a while since a console came complete with a pre-installed game. Astro's Playroom is terrific, and you can read more about it via TheGamer's official review. However, it is effectively a way to show off the console's capabilities. Once completed, you may as well delete it, unless you plan on playing it again, of course. It will free up a little more space for new games if you choose to get rid.
Downgrade Your Captures
A number of cool features have been added to the PS5 this generation, including a playtime counter that keeps track of how long you have been playing each game, and also the addition of a video clip to your files whenever you earn a trophy. That's pretty neat, but since the videos are captured in 4K, they take up more space than they really need to. You can downgrade the resolution of your trophy clips by going to captures and broadcasts, then captures, and lastly video clip format. Or, you can delete them entirely. Let's be honest, only a small handful of them will be impressive enough that you'll want to watch them again and again.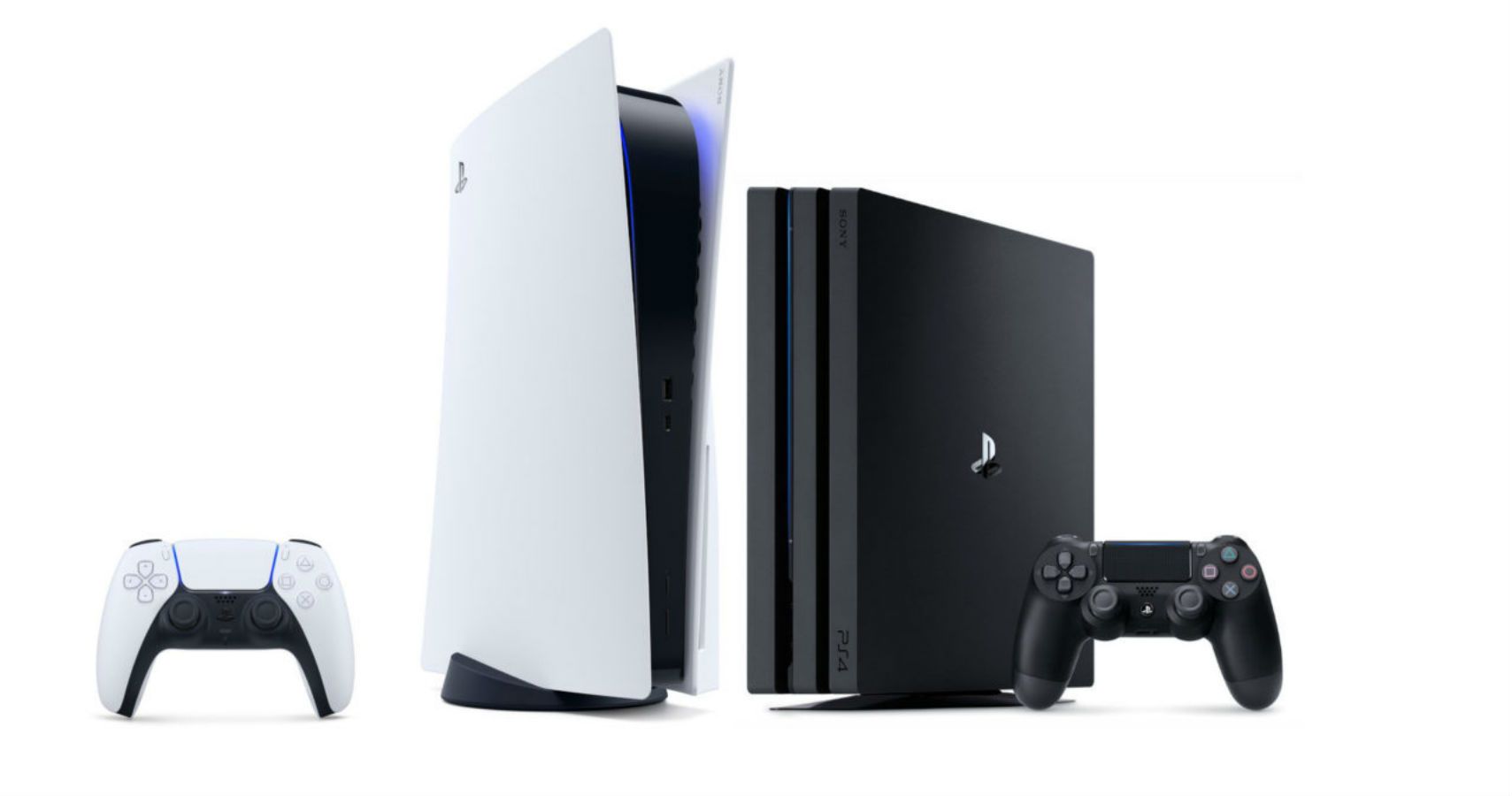 If even after all that you're still desperately seeking more space, there are a couple of other things you can try. Check which version of a game that can be played on PS4 and PS5 takes up less space. Weirdly, the next-gen version sometimes takes up less room on the SSD. Or, if you're not bothered about playing the next-gen version of a game, switch to the PS4 version if you can. Not only will it potentially free up some room on your SSD, but remember, it can be kept on an external drive if you have one.
NEXT: Spider-Man: Miles Morales Includes A Tribute To Chadwick Boseman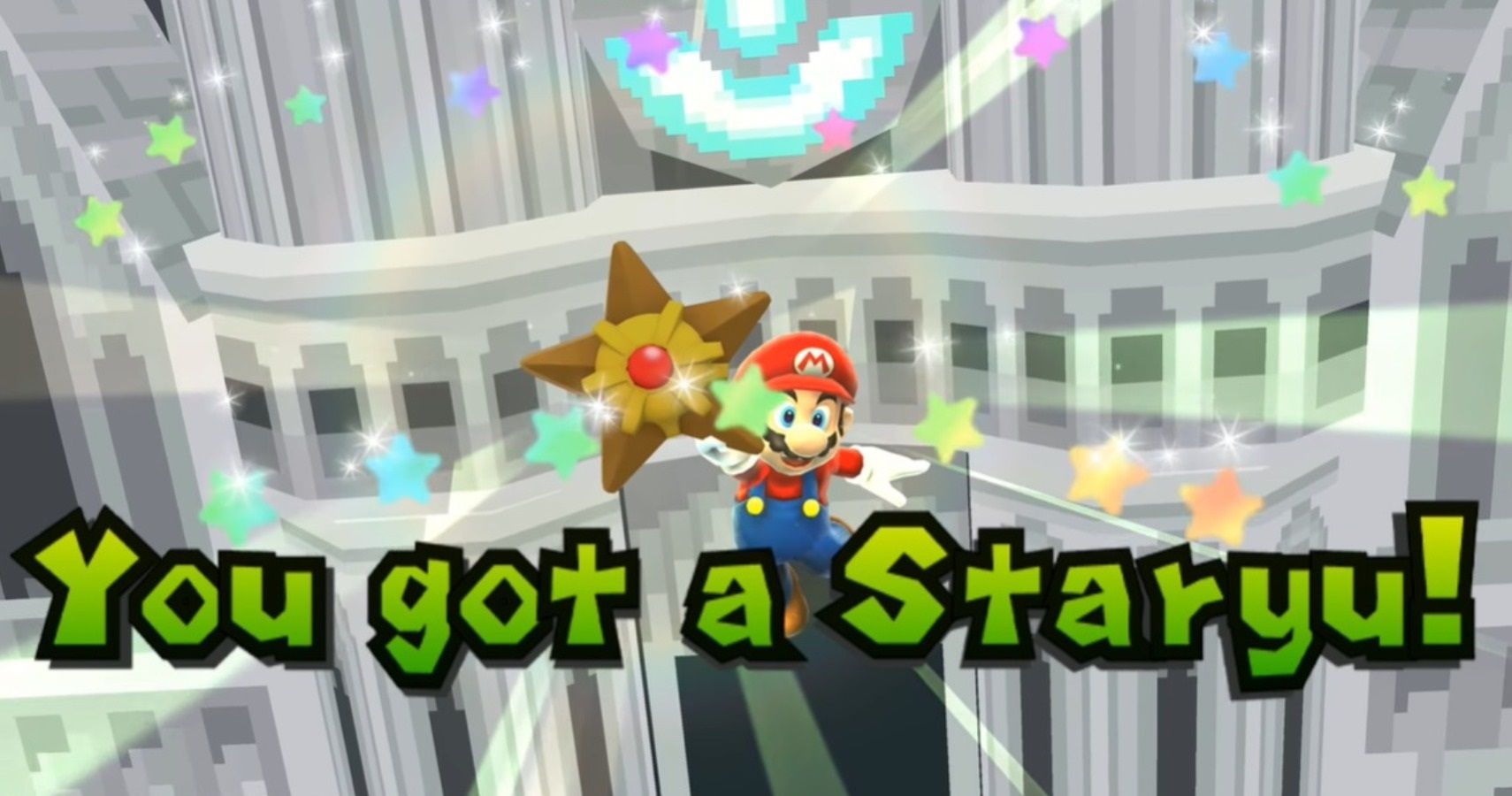 Josh has been gaming for as long as he can remember. That love began with a mild childhood addiction to the Sega Genesis, or Mega Drive since he lives in the UK. Back then, Sonic 2 quickly became his favorite game and as you might have guessed from his picture, the franchise has remained close to his heart ever since. Nowadays, he splits his time between his PS4 and his Switch and spends far too much time playing Fortnite. If you're a fan of gaming, wrestling, and soccer, give him a follow on Twitter @BristolBeadz.
Source: Read Full Article