How To Play Trivia Quest On Netflix
Quick Links
Where To Find Trivia Quest On Netflix
Interactive media is a slowly evolving feature on Netflix. For instance, popular Netflix series, such as Black Mirror and Unbreakable Kimmy Schmidt, have launched "choose-your-own-adventure" specials in recent years. Furthermore, numerous children's IPs, such as Carmen Sandiego, Puss in Boots, and Captain Underpants, have also launched interactive episodes. Still, a daily interactive quiz show is uncharted waters for the streaming platform.
However, with the help of the highly recognizable Trivia Crack franchise, Netflix is taking a "crack" at interactive gaming in its new series, Trivia Quest. While not as competitive as its smartphone inspiration, Trivia Quest makes a great single-player comfort show or family game night stream-athon. So, keep reading to learn where to find the show and how to play it!
Where To Find Trivia Quest On Netflix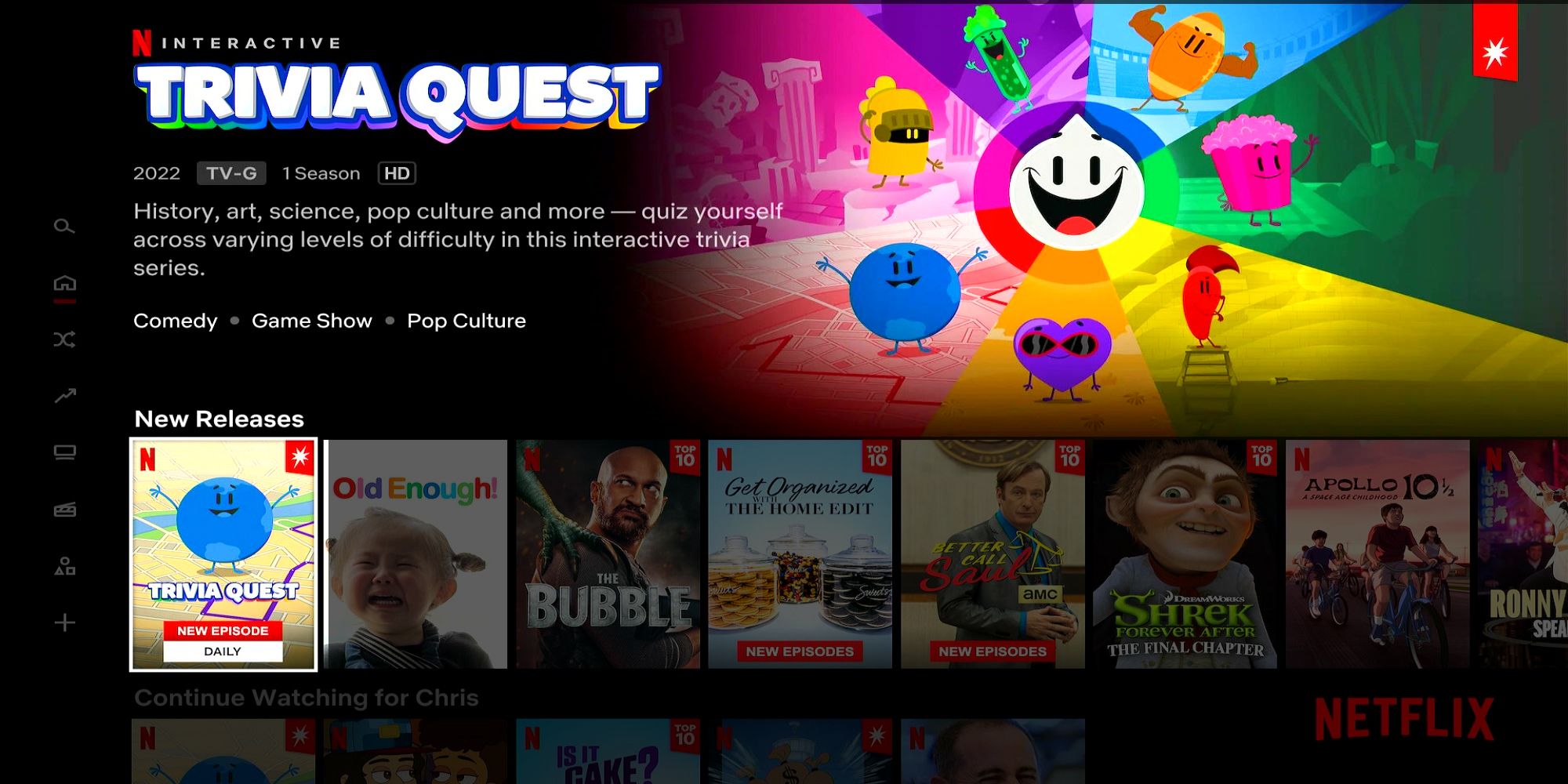 Since Trivia Quest releases a new episode daily through the end of April 2022, you'll likely find it under New Releases. But where are some other reliable areas you can find Trivia Quest?
Since the number of Interactive TV shows on Netflix is limited, the service does not have a dedicated genre channel to them yet. However, you can find Trivia Quest under the Comedy, Game Shows, and Pop Culture tags. Once you start watching the series, the show should appear on your Continue Watching list.
Another way you can keep tabs on new episodes of Trivia Quest is by adding the series to your list by pressing the plus icon on the show's series info page.
If all else fails, you can type "Trivia Quest" into the Netflix search bar, and the series will appear right away.
Rules Of The Game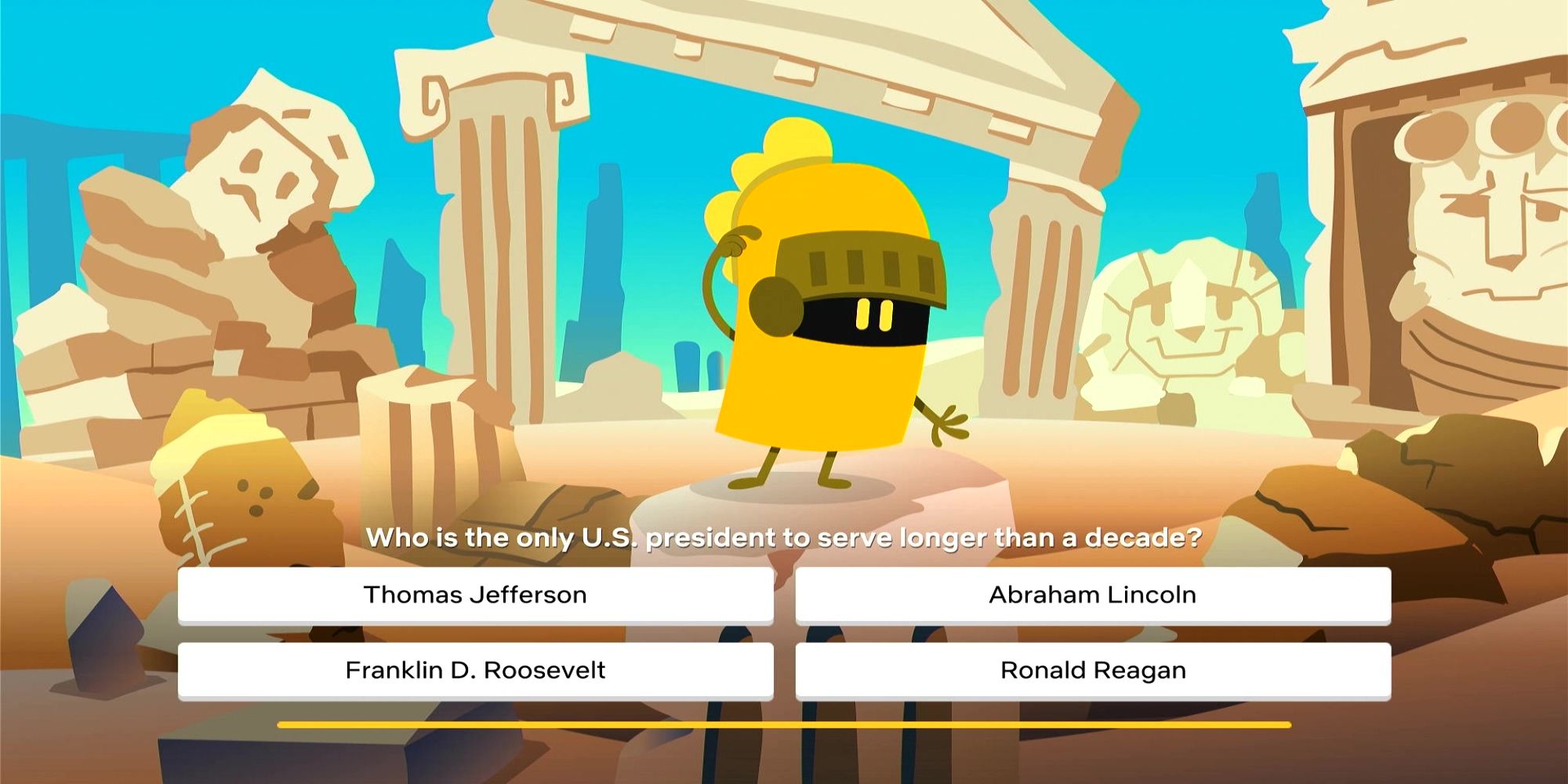 If you've played Trivia Crack before, the rules of Trivia Quest will feel familiar. Furthermore, Trivia Quest runs even more straightforwardly than its smartphone game predecessor.
Each episode of Trivia Quest centers on a particular theme. For instance, Trivia Quest's premiere episode, Reel Talk, has film-related questions. Furthermore, all the classic Trivia Crack question categories are here, such as:
History: Historical figures, terms, and events.
Entertainment: Movies, music, and pop culture.
Science: Scientific questions from biology to physics and more.
Art: Visual art, literature, museum pieces, etc.
Sports: Sports teams, players, and more.
And Geography: Geographic locations, landmarks, or geographically specific customs and traditions.
You'll have to answer twelve multiple-choice questions throughout the episode, two from each category. Each question has a time limit, and answering questions correctly earns you coins. At the end of an episode, your coins get tallied toward unlocking keys of knowledge.
As you can see, this structure is much more linear than the Trivia Crack mobile app. For instance, you do not compete against another viewer. Furthermore, categories do not get determined by spinning a wheel. Lastly, the questions for each episode remain the same no matter how many times you rewatch them.
In terms of controls, you can play Trivia Quest with your computer's mouse, TV remote, or game controller, depending on what platform you are using to play the app. Directional buttons (or your left thumbstick) navigate the multiple-choice answers, and the Enter button selects an answer. Of course, if you are playing on a computer, you can move your cursor over your chosen answer and select it with a click of your mouse.
Standard Vs. Hard Mode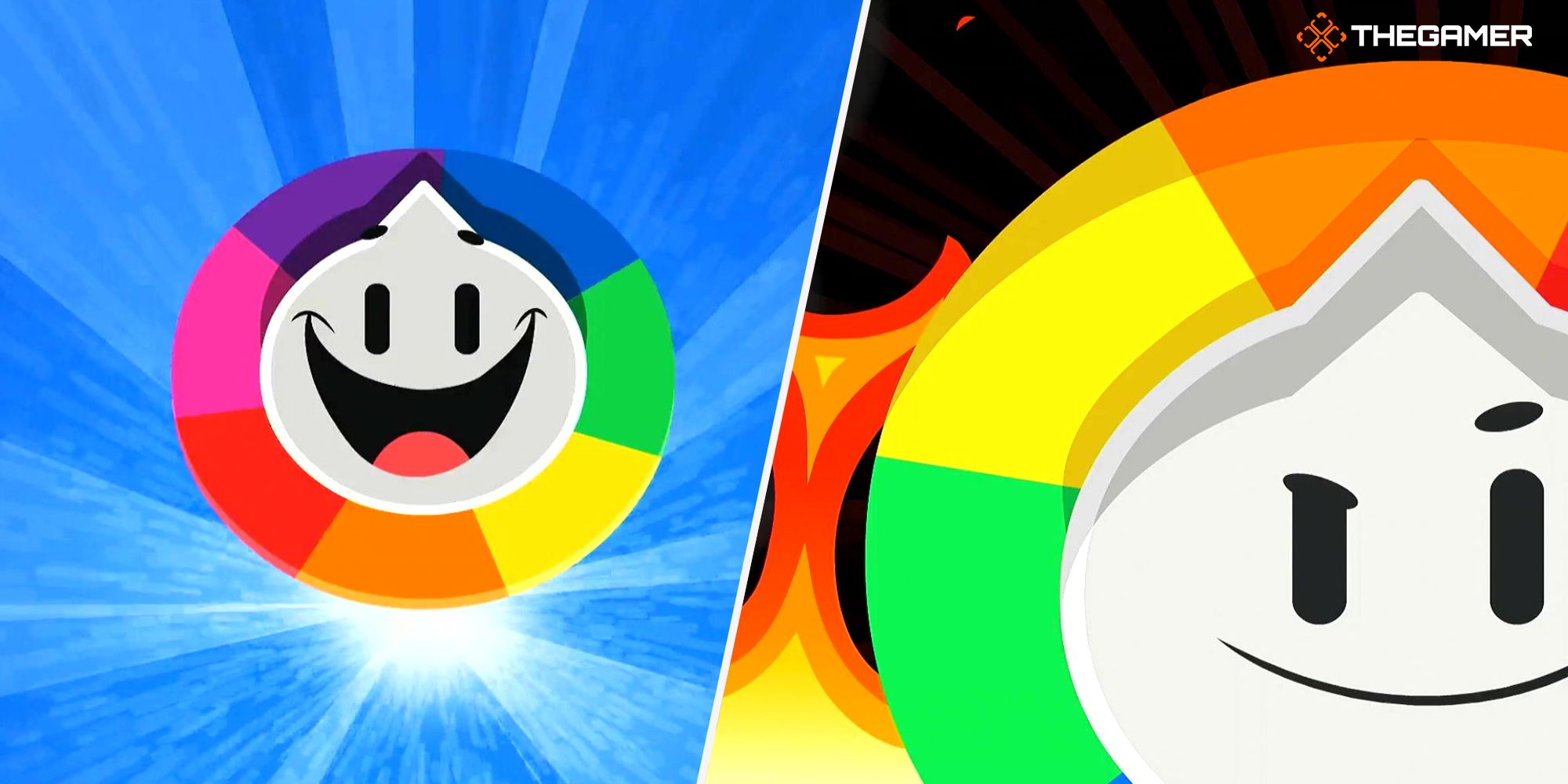 Each episode of Trivia Quest has two difficulties. Standard mode is the default difficulty with less challenging questions. The hard mode features tougher questions, usually with less common-knowledge answers. However, a hard mode playthrough can double your potential coin payout, making it worth a try.
Unlocking Knowledge Keys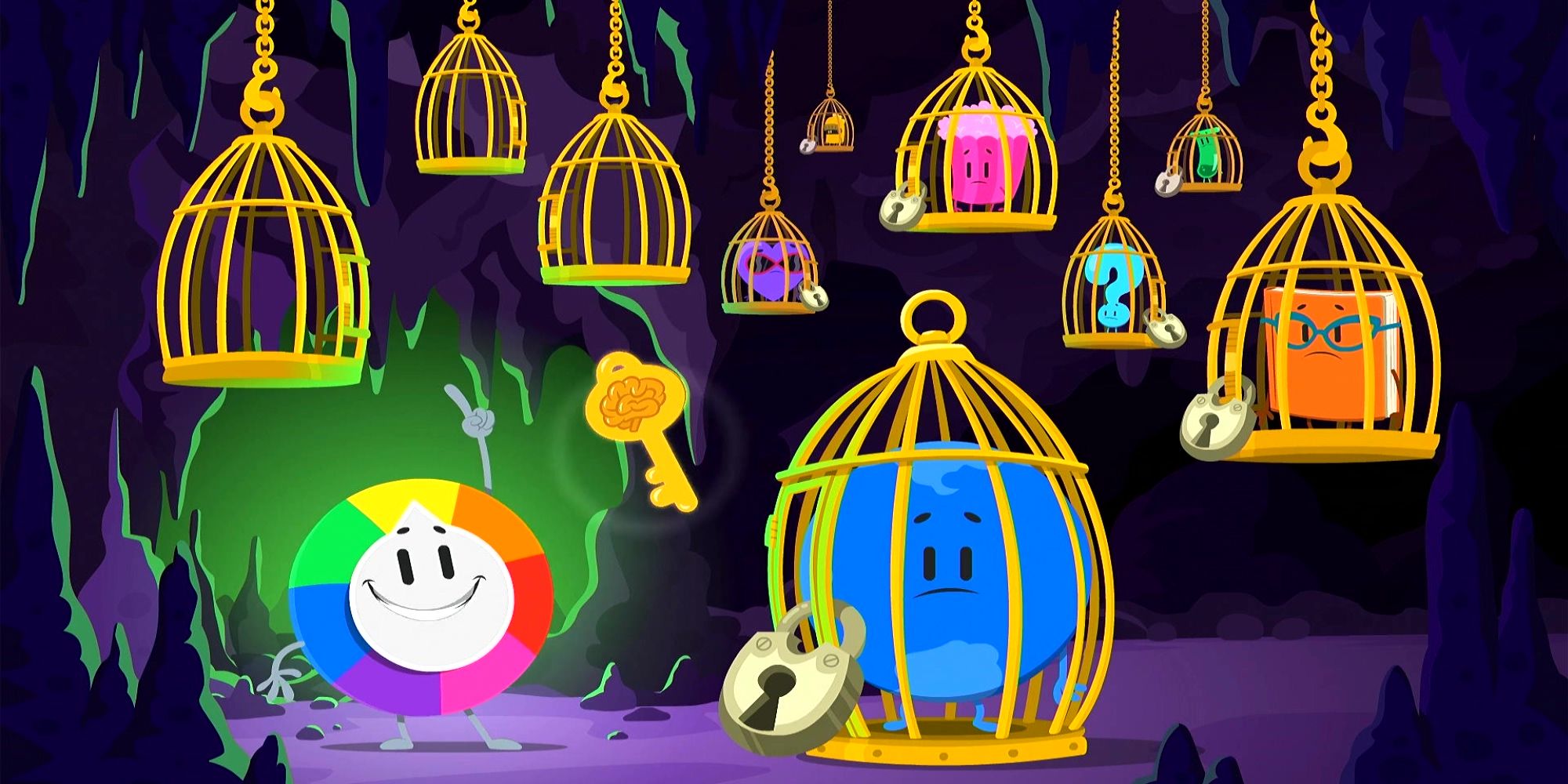 Trivia Quest's storyline gets straight to the point. Willy (the iconic Trivia Crack wheel) must rescue his friends from Rocky, the tough-talking challenge sword. Unfortunately, Rocky keeps these friends captive in cages that can only unlock with keys of knowledge.
To unlock keys of knowledge, you'll have to surpass coin thresholds that increase with each character. And there are ten friends to rescue in total.
Here's a breakdown of the coin payouts in Trivia Quest:
Standard Mode
Hard Mode
Coins Per Question
2
3
First Playthrough Bonus
12
X
Total Coins
36
36
Total Coins Per Episode (Both Difficulties)
72
Replaying An Episode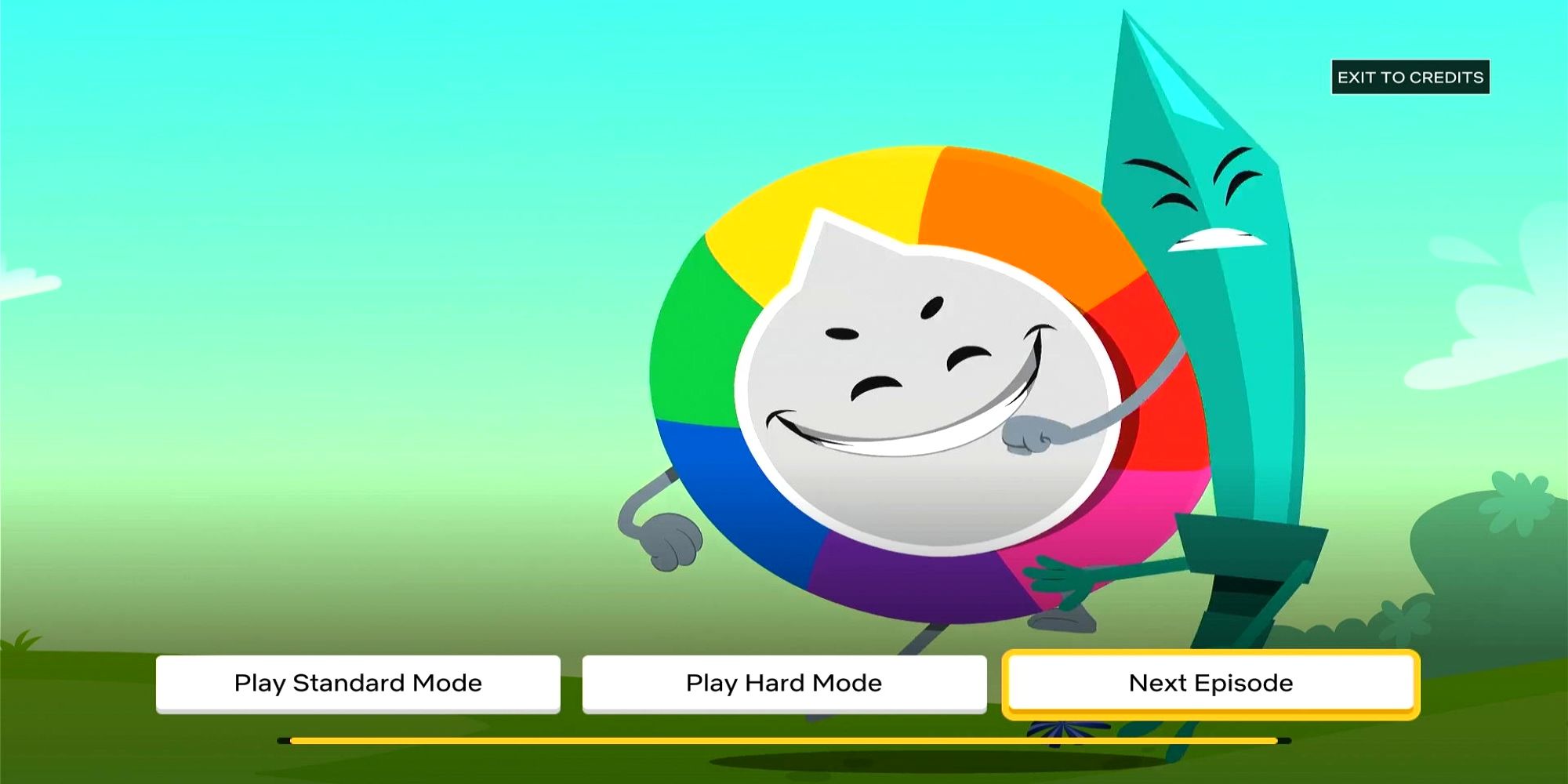 Fortunately, even if you flub a question in your first run-through, you can replay an episode for another crack at it. At the end of each episode, you'll get the option to replay an episode in standard or hard mode. Then, in the second playthrough, you can still earn coins for your newly corrected answers. Therefore, you can always earn a total of 72 coins per episode.
Or you can have your friend give the game a try and laugh at how they didn't know the band, ABBA, came from Sweden. (Hmph, amateur!)
After you finish playing an episode, you can also choose to proceed to the next episode if one is available. Or you can select "Exit To Credits" to end the game.
Source: Read Full Article