How To Use Voice Chat In Roblox
Quick Links
How To Turn On Voice Chat In Roblox
What Games Support Voice Chat In Roblox?
Roblox Voice Chat enables you to use your microphone in-game to chat with other players on the server. Not every Roblox game will have this feature enabled (developers must choose to turn it on in their games), but it will work in any approved server as long as you have verified your age.
This guide covers how to verify your age in Roblox, how to turn on voice chat, and how to safely navigate servers where voice chat is turned on.
How To Turn On Voice Chat In Roblox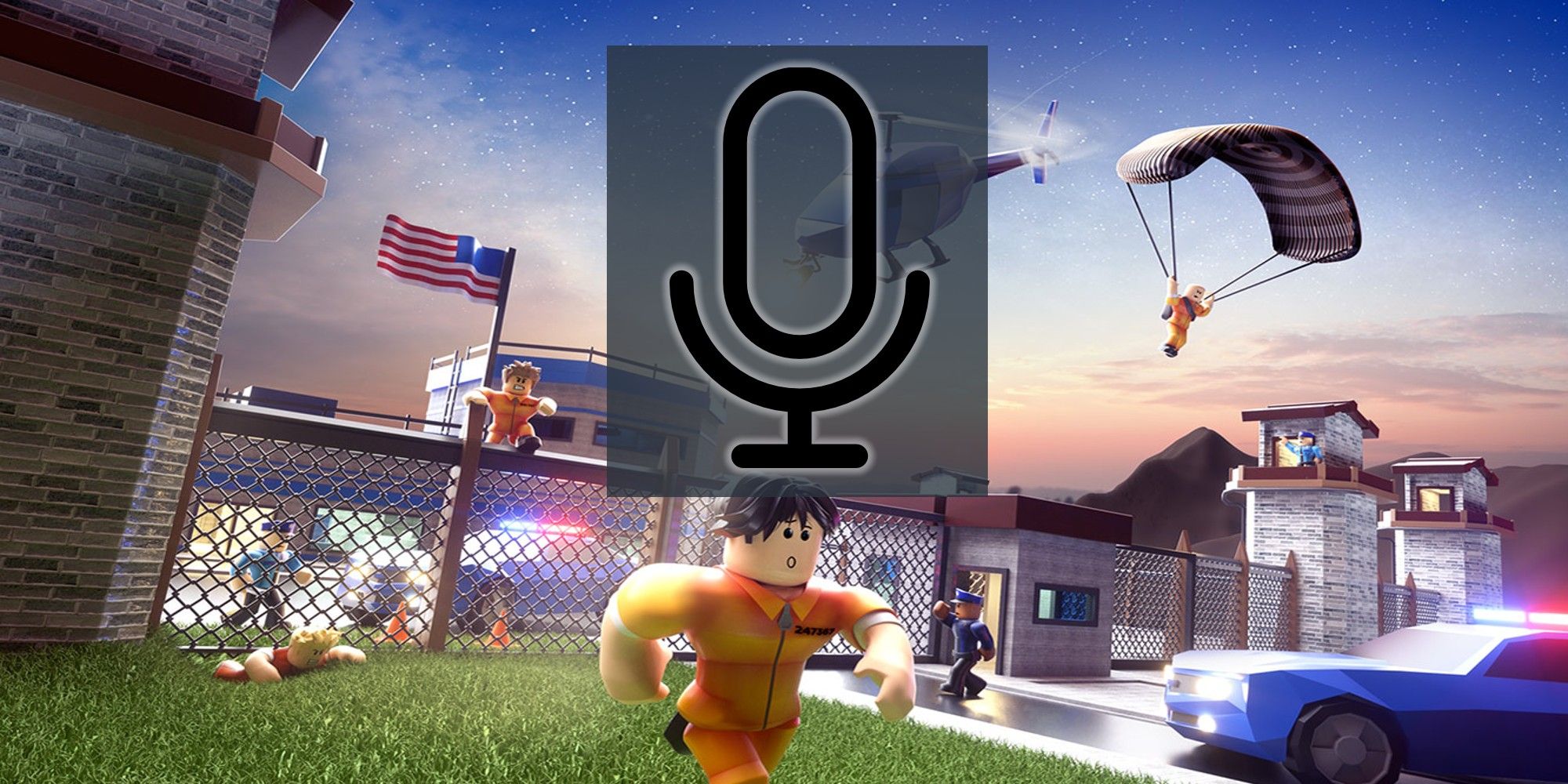 The process of turning on Voice Chat is relatively straightforward and can be done from your account settings.
Before you can actually activate your microphone, though, you will need to complete age verification.
You must be over the age of 13 to use voice chat in Roblox.
How To Verify Your Age In Roblox
Head over to your account page here.
Once there, click on Verify My Age. This will open a QR code that you need to scan with a mobile phone.
To verify your age you will need ID:
Passport, Driving License, ID Card, Resident Permit are all accepted forms of ID
Simply take a picture of your ID, the camera will swap to take a picture of your face to match it with the ID, and then your age verification is complete. Roblox does not typically approve pictures that you have taken beforehand, and it must be presented in a Passport Photo style. Clearer the better.
How To Turn On Voice Chat
Once you've verified your age (it shouldn't take too long for Roblox to process your request) you can activate voice chat.
Go to your Account, Settings, then Privacy tab, and turn on Voice Chat under Beta Features.
You will be asked to confirm that you want to use Voice Chat and that you agree with the terms and conditions.
You can turn off Voice Chat by completing the same steps as above – just disable voice chat via your settings.
What Games Support Voice Chat In Roblox?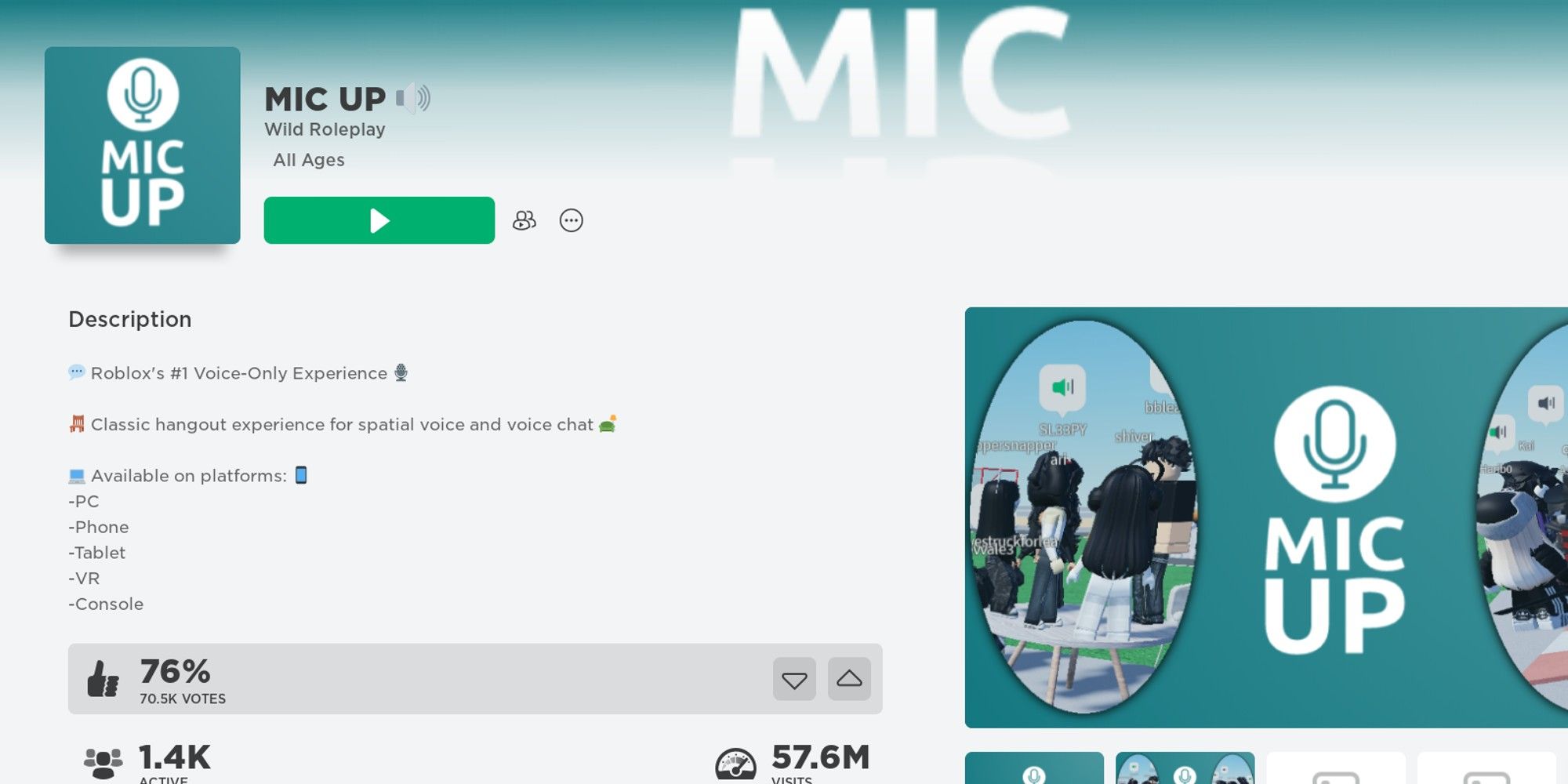 Not every game supports voice chat. Some games are specifically designed for Voice Chat, (like Mic Up), and others may have some use for it while you play. The feature is still technically in Beta, which means it is not widespread across the platform's experiences.
You can turn your microphone on or off in-game by clicking the microphone symbol.
Voice Chat FAQs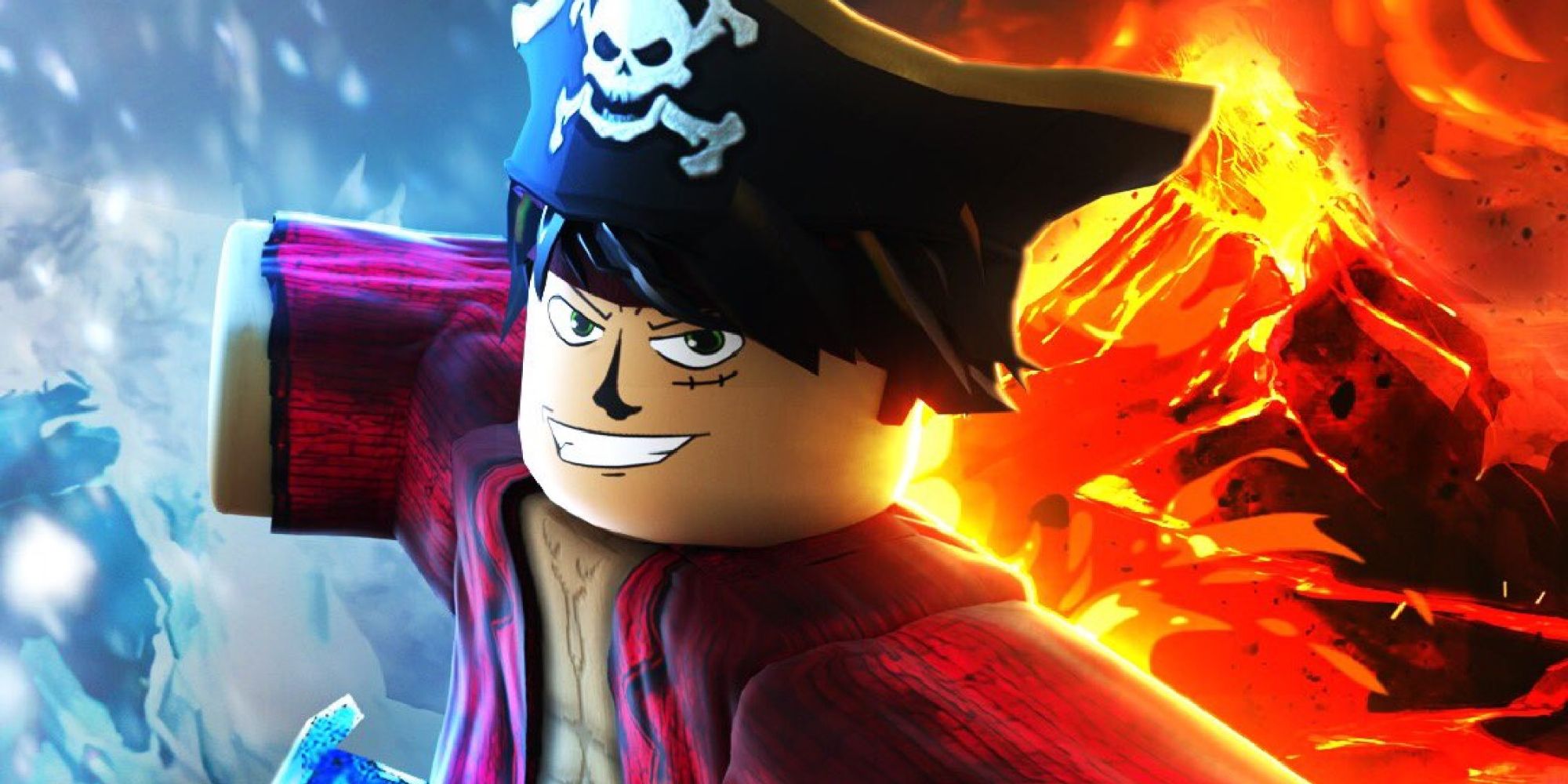 Here are a few of the common questions around voice chat in Roblox.
Why Isn't My Microphone Working?
There are loads of ways to troubleshoot your microphone via windows, but to check if your microphone is working in Roblox specifically you will need to head to the in-game menu. Here you can change the microphone input to your chosen microphone.
How To Mute Players
You can mute other players in-game by selecting the microphone symbol above their head – you can mute and unmute. Only players with voice chat enabled will have this icon.
Can You Report Players For Voice Chat?
Yes. Roblox also monitors all voice chat for safety purposes, but does not store the data. If someone is abusing voice chat in-game, you can Report them via the in-game menu. Just open the menu in the top left, then click the flag next to the player's name.
Source: Read Full Article