Human Fall Flat Developers Have New Physics-Based Games On The Way
Human Fall Flat has been a massive success. In case you didn't know, the slapstick physics-based puzzle platformer has amassed more than 25 million in sale worldwide across all platforms, making it one of the more successful indie games to emerge in the last decade. A simply incredible achievement for a small indie studio founded by Tomas Sakalauskas, CEO of No Brakes Games.
We sat down with Tomas recently to discuss Human Fall Flat's achievements and more, where Tomas revealed to us that No Brakes Games recently set up a second studio in his hometown in Lithuania, and in conjunction with their other studio in sunny Tenerife, they're working hard at both supporting the future of Human Fall Flat, and creating more games in a similar vein to Human Fall Flat.
Here is a short excerpt from the transcript of our full interview with Tomas:
Finally, is there anything else you think I or others should know about yourself or the game?
[TS] "We have a studio here in Tenerife, where it's sunny and nice. We also opened another one back in my hometown, and they're working on a couple of games – undisclosed yet. But hopefully, something will be revealed next year or late this year. We're working actively on physics-based stuff."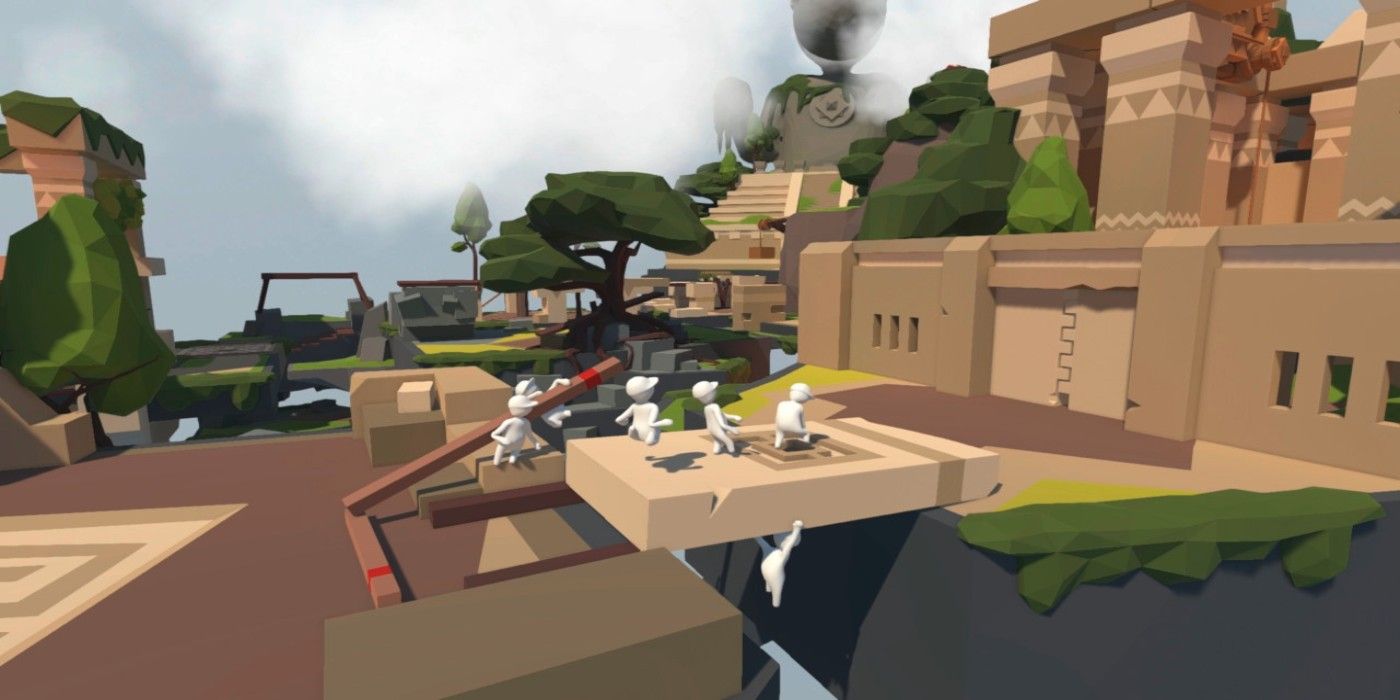 It seems like the success of Human Fall Flat has inspired Tomas and his studios to continue pursuing new game ideas and concepts which heavily use physics. Elsewhere in our interview, Tomas expressed his belief that triple-A studios avoid physics-heavy game concepts as they can be so difficult to get working, and with a bigger budget comes bigger risks.
You can read our full interview transcript here, where Tomas gives us yet more pieces of wisdom and tidbits of information about Human Fall Flat, including how the humanoid avatars taste – just in case you were curious about that. For more exclusive news and interviews, keep reading TheGamer.
Next: New Witcher Tabletop Game Kickstarter Campaign Begins In May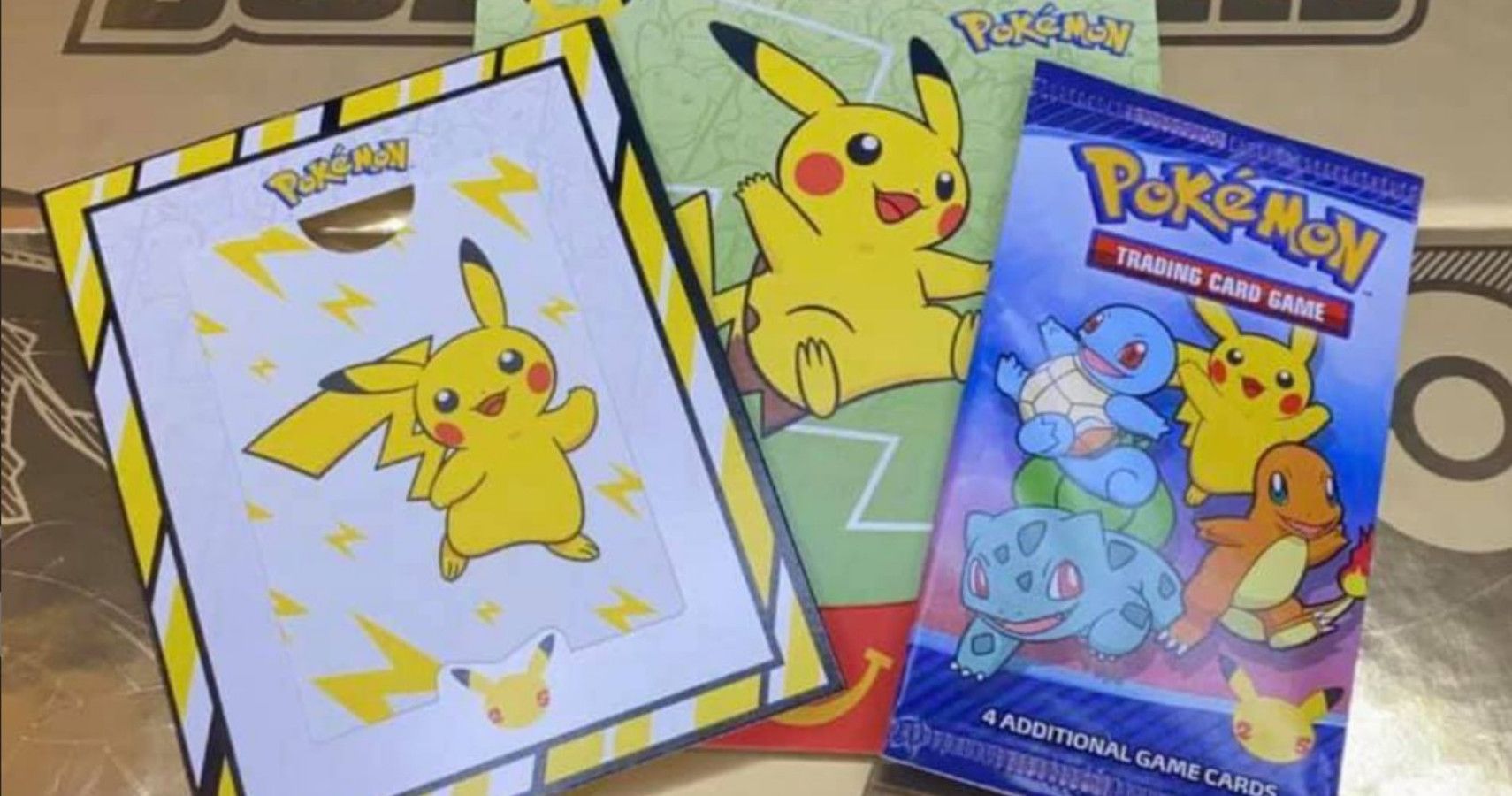 TheGamer Guides Editor.
Am I supposed to write this in the third-person? Do you know how awkward it is talking about yourself like you're someone else? No one would ever believe someone else has this many nice things to say about me.
Source: Read Full Article