Internal Survey Reveals 25% Of Ubisoft Staff Doesn't Feel Respected Or Safe At Work
After company-wide allegations of abuse and the resignation of three top-level executives, 25 percent of Ubisoft's employees still feel that the company has a problem.
In a letter shared with GameSpot earlier this week, newly placed CEO Yves Guillemot released the results of an internal survey conducted by a third-party research firm and distributed to 14,000 Ubisoft employees.
Of the 14,000 respondents, nearly one in every four employees said they "experienced or witnessed some form of workplace misconduct over the last two years."
That finding alone is enough to shed light on the level of toxicity that Ubisoft employees have put up with for years, but the sordid culture cultivated by Ubisoft management doesn't end there. According to GameSpot, "minority groups were disproportionately affected." Women delt with 30% more harassment than their male coworkers, on average, while non-binary employees experienced 43% more harassment than men at the company.
Related: Gaming Is Having Another Reckoning – What's Next?
Ubisoft was at the center of an industry-wide reckoning earlier this year. In July, employees in the gaming giant's Toronto office wrote a letter to over 100 employees citing "grave concerns"  surrounding years of workplace abuse. One report included an incident where Maxim Béland choked a female employee at a Far Cry event.
Yves Guillemot has already addressed the company's plan for the future on multiple occasions. He even shared his thoughts at the front end of a Ubisoft Forward Event. "We have taken significant steps to remove or sanction those who have violated our values and code of conduct," Guillemot says as part of the four-minute video.
Now, along with the findings of the audit conducted this summer, Ubisoft is sharing a more in-depth overview of its plans to restructure how it addresses employee misconduct. The plans hinge around four key pillars:
Guarantee a working environment where everyone feels respected and safe.

Putting diversity and inclusion at the heart of everything we do.

Refocus and strengthen our HR function.

Make the managers of the group accountable and empower them.
Ubisoft, along with most of the gaming industry, has likely struggled with abuse and harassment since its inception. This is the first time any "formal" structure has been written down and shared with the public, and — even if it is a step in the right direction — it's hard to believe significant change will arrive any time soon. 
Read the full contents of the letter here.
Read Next: Microsoft Giving Those Who Failed To Get Microsoft All-Access A Second Chance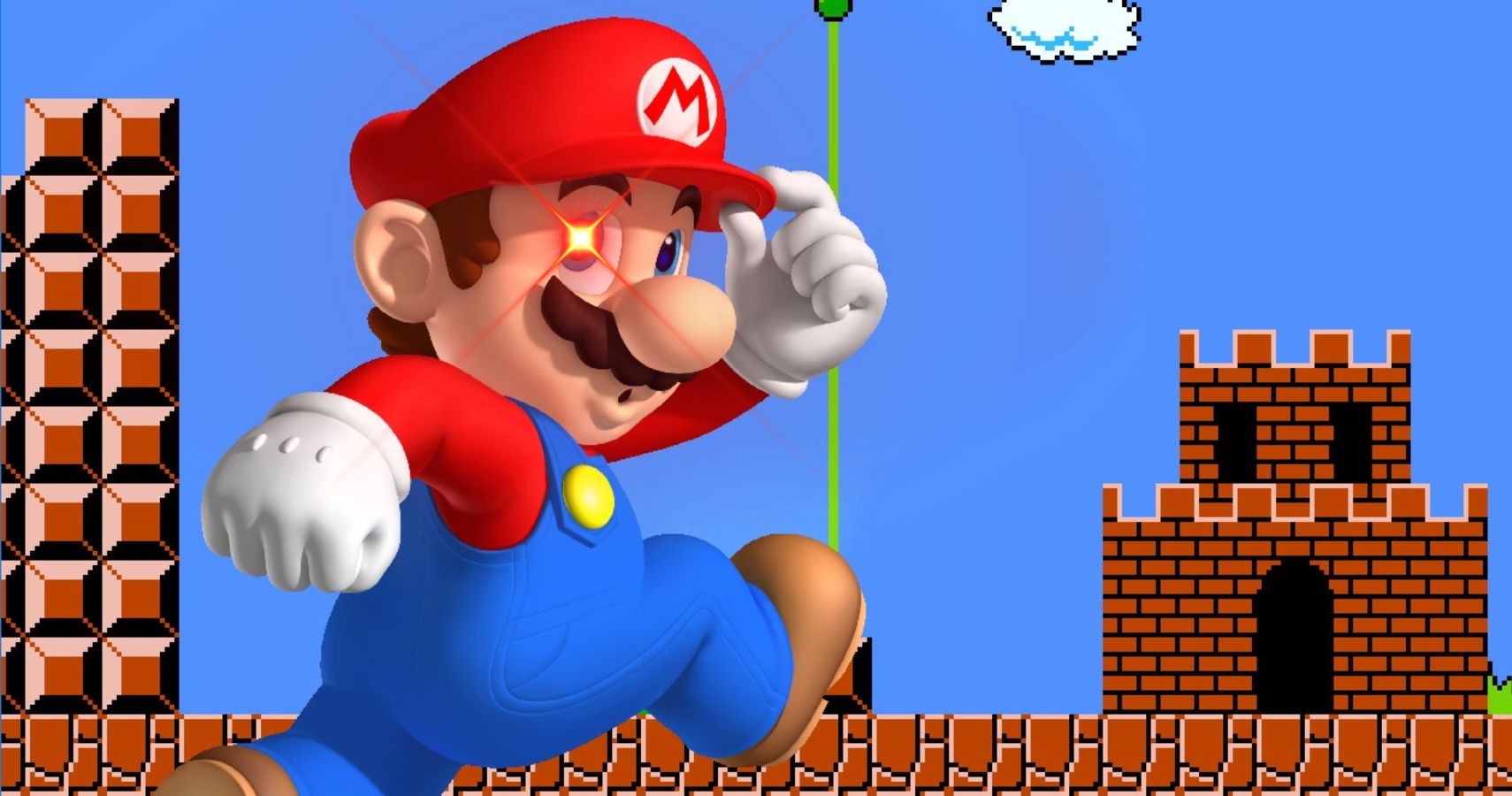 Born with two arms and also two legs, Nathan is a writer who currently resides in Brooklyn, NY. He enjoys long walks down Knickerbocker Avenue, cold Burger King chicken nuggets, and being stuck on the Soul of Cinder for close to two years.
Source: Read Full Article