IO Interactive's Freedom Fighters Is Now Playable On PC
Freedom Fighters was originally released on September 26, 2003, and was playable on PS2, Xbox, GameCube, and PC. Now, almost 17 years later to the exact day, IO Interactive is gearing up to re-release its iconic third-person shooter.
As of today, September 21, Freedom Fighters is once again playable via GOG.com on PC. For those unacquainted with the platform, GOG focuses on bringing DRM-free games to consumers at exceptionally low prices, meaning that it hosts a variety of games whose digital rights management have expired — basically, they are no longer copyrighted, and can therefore be redistributed pretty cheap.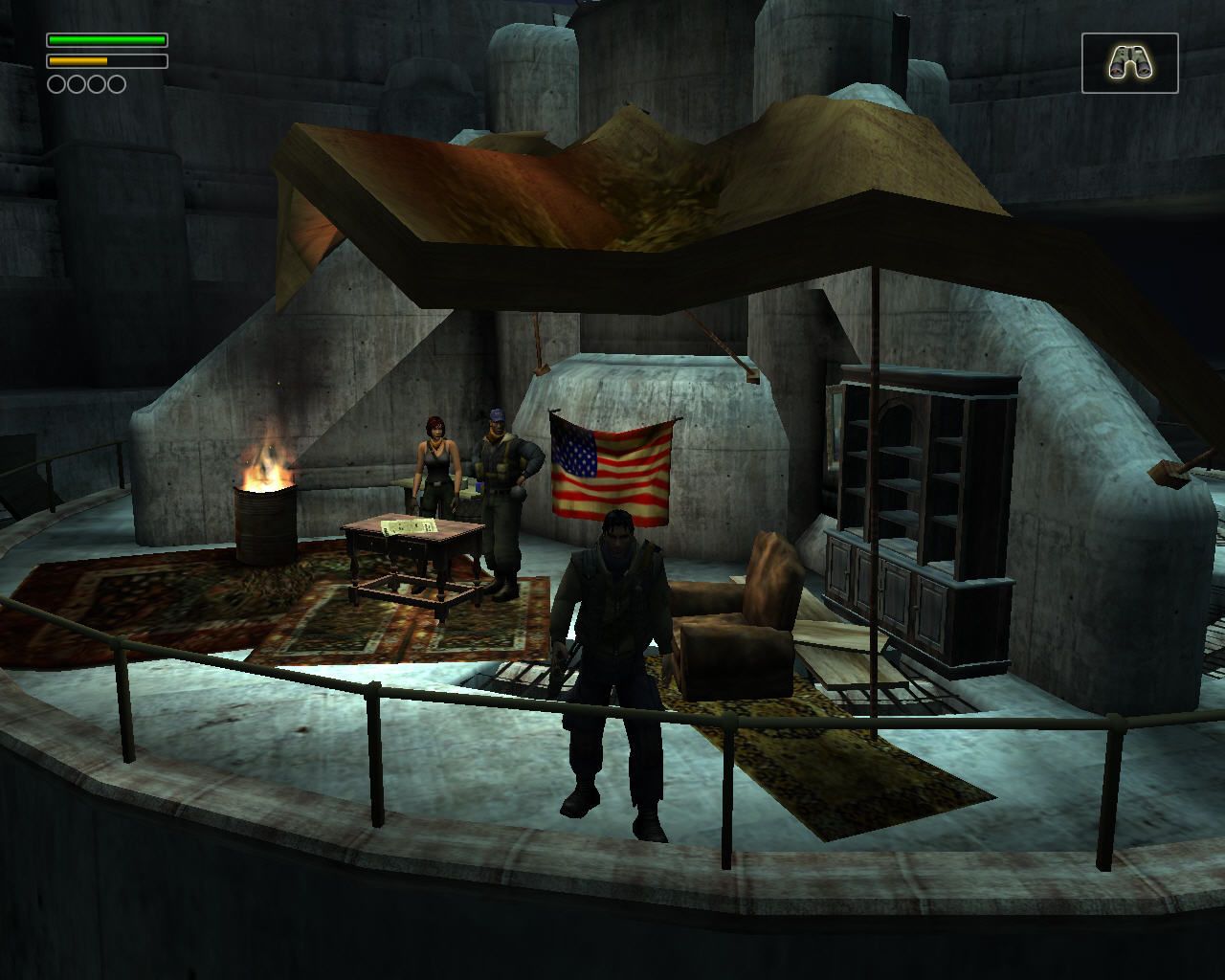 According to an email received by TheGamer, IO Interactive is gearing up to re-release Freedom Fighters today. The game has been modernized to work on Windows 10, but there was no information on the extent of optimization the game has received.
If you've never played Freedom Fighters, it's a third-person shooter set in New York City. You play as Christopher Stone, a plumber who eschewed their plunger for a gun in order to lead the resistance against the occupying Soviet forces in an alternate history where World War 2 ended differently, and the Soviet Union now controls the state and media in New York.
It was originally published by EA, making it one of precious few IO Interactive games that did not feature Eidos Interactive as a publisher.
In related news, GOG recently added the Epic Games Store to its list of integrated launchers — something that shouldn't come as much of a surprise for anyone who has seen that it has since been announced that Hitman 3 will be a timed-exclusive on the Epic Game Store.
Fortunately, however, we've also learned that the Hitman 3 system requirements won't kill your PC, meaning that you'll be able to run it just fine if you've got a decent setup. Also, Hitman 3 is getting a free next-gen upgrade, so if you're not much of a PC gamer, you can still benefit from that on console.
Source: Read Full Article