Is Minecraft Worth Playing?
Quick Links
Minecraft has been around for over a decade and still has a large fanbase. This diverse game attracts an equally diverse range of players and content creators alike. It's become so popular that even those who have never played it can likely recognise the protagonists, Steve and Alex, hostile mobs like the Creeper, and the range of adorable animals that inhabit the game's world.
But what if you've never taken the plunge into a Minecraft world? Is it really worth starting to play a game made in 2009? Does it not feel dated or irrelevant? Will you feel like you've been left behind and are forever playing catch up? We take a look at if Minecraft is worth it.
Review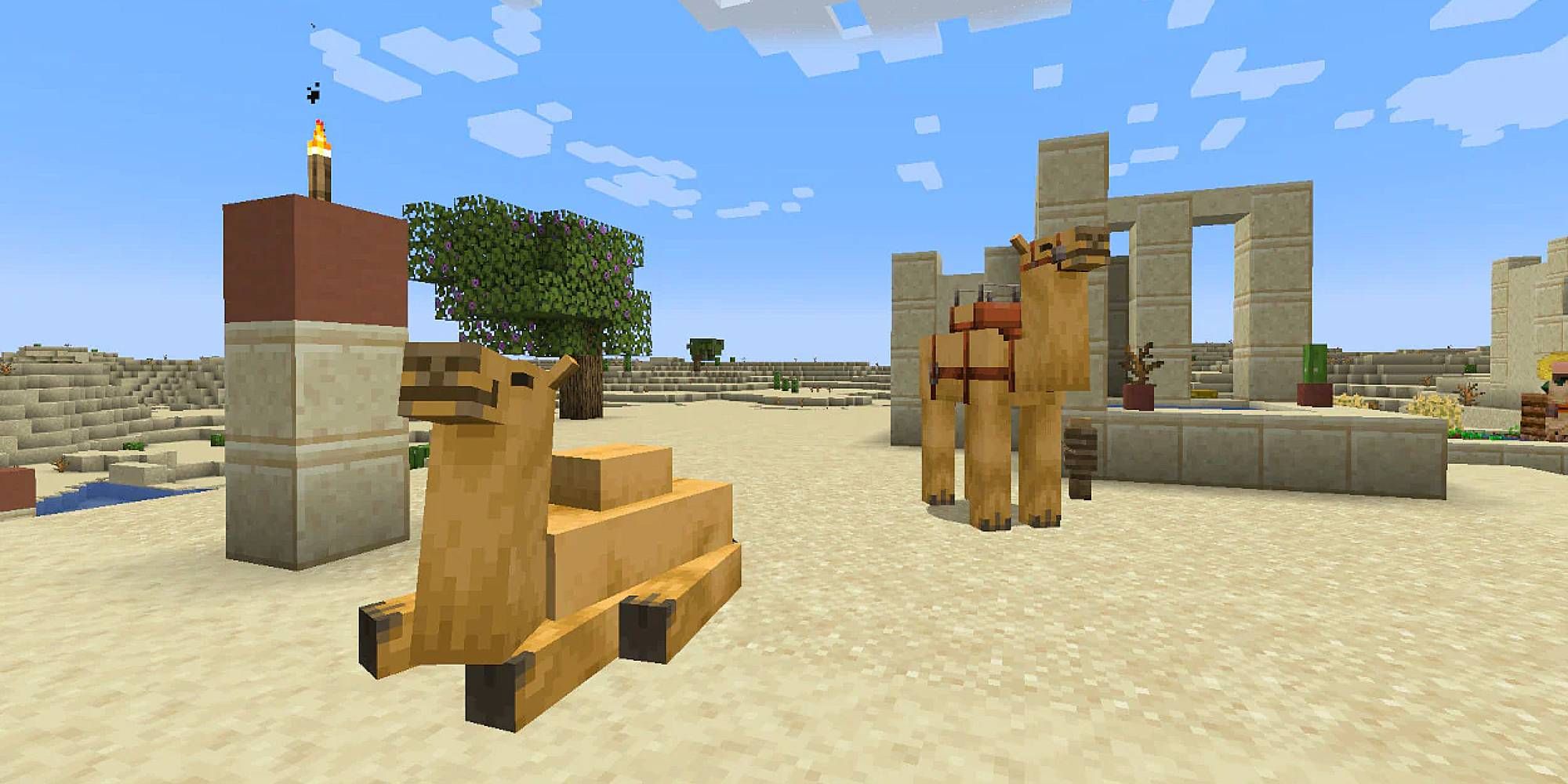 Minecraft is older than this site, so we don't have a review of it. However, we've had plenty to say over the last few years about the game's longevity and appeal. Back in 2019 I took a look at the history of Minecraft and explored its popularity. All the reasons that applied then are still relevant today.
Minecraft is inexpensive and appropriate for almost everyone… It is also still updated, even after ten years, with all updates being free of charge.
During lockdown Minecraft became a bonding experience for my family, and I still hold the belief that while you can play Minecraft casually, for many it becomes a hardcore gaming experience as they keep finding new things to do. Cross-Department Editor Issy van der Velde spoke of how Minecraft helped him overcome a fear of change, while Photo Editor James Troughton credits the community with helping him come to terms with his bisexuality. It's also used for educational purposes, as the Minecraft and Frozen Planet 2 collaboration showed.
Time Expenditure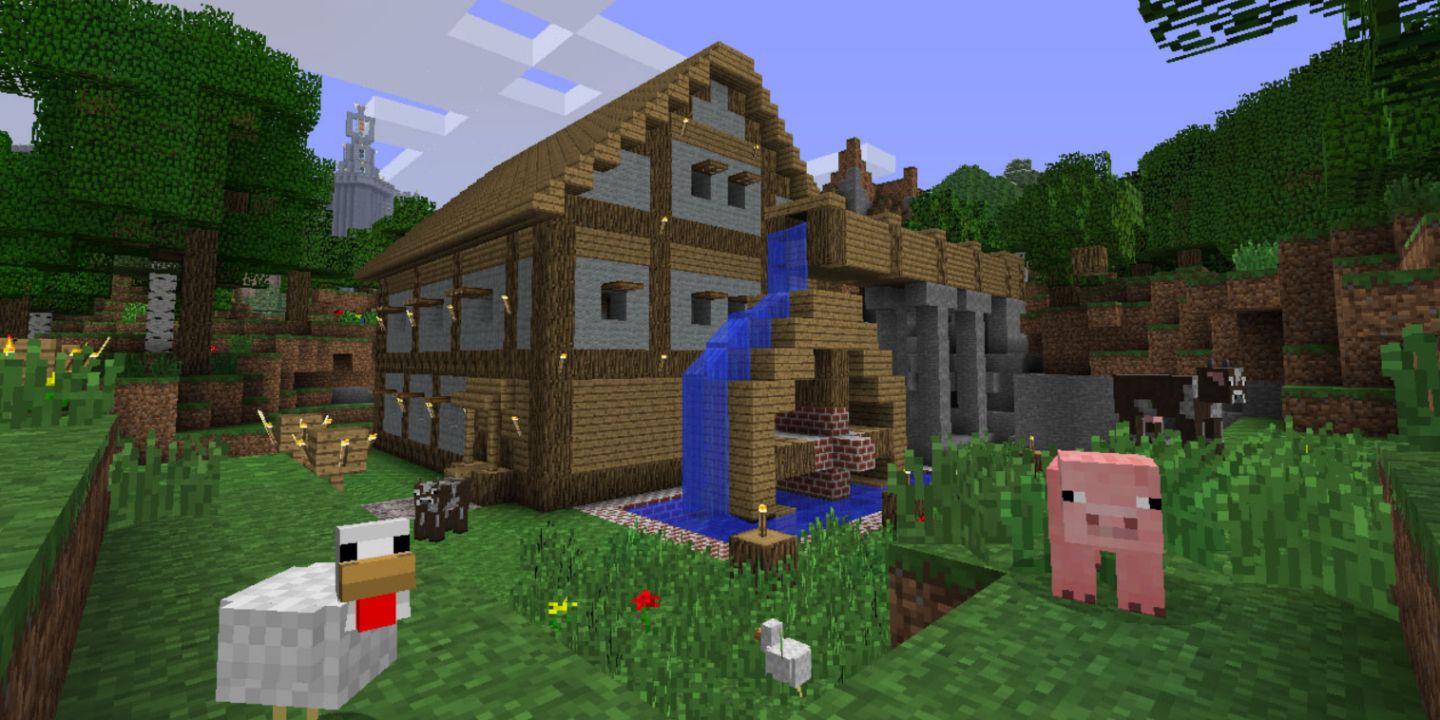 The time expenditure for Minecraft can't really be measured. It's an open-ended sandbox title, so while you will roll some credits if you defeat the Ender Dragon, the game is far from over. You can continue to explore the procedurally generated world, defeat any hostile mobs, and collect items to build anything you can imagine. If you just want to build you can jump into creative mode and cut out the exploration and mining.
Aside from the main game there are also a huge number of mods available. Some of them just tweak the main game, while others literally add new dimensions. You can find mods that improve gameplay, and even mods that turn it into an RPG. With so many options there are people who have been playing for a decade and are still finding things to do.
Cost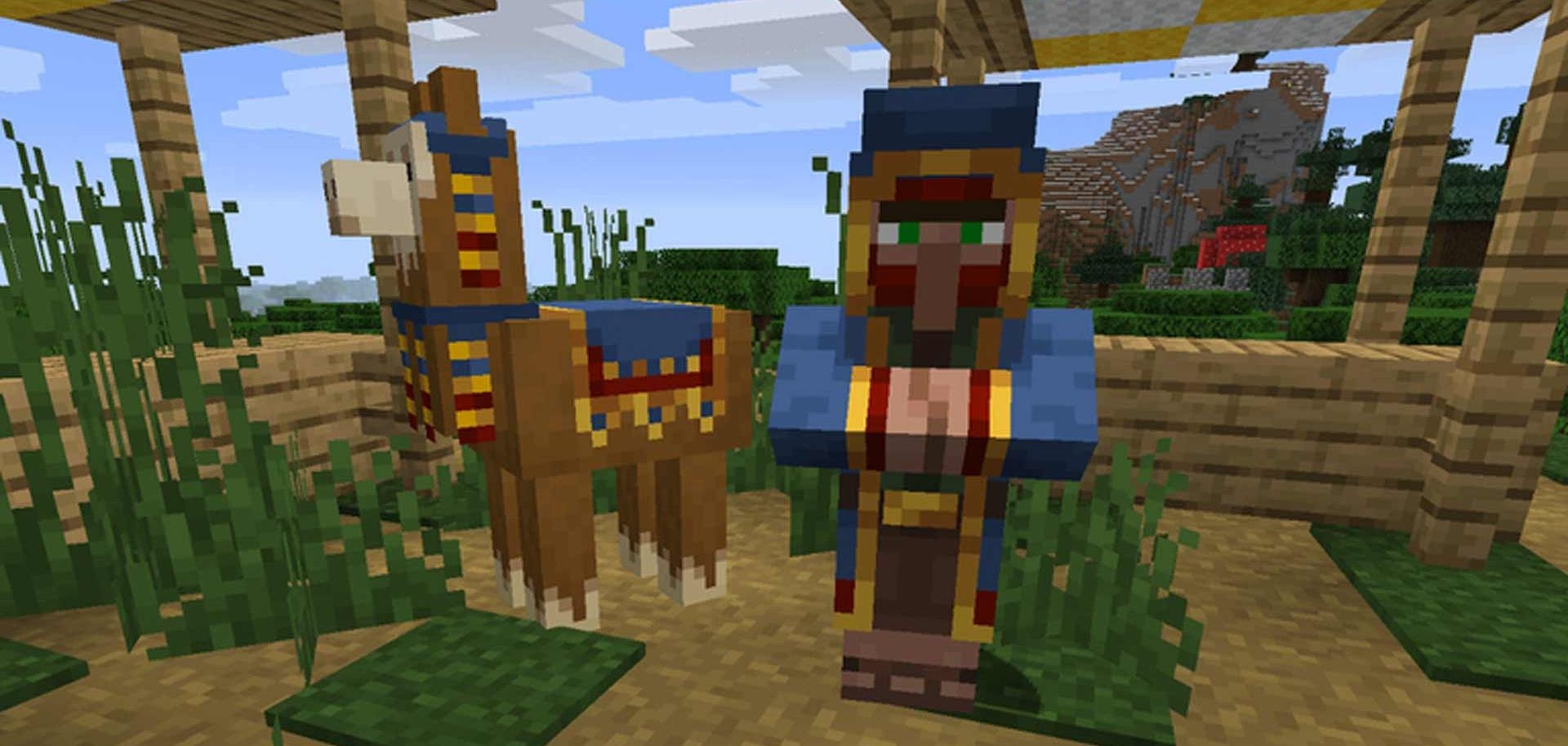 The cost of Minecraft varies, depending on the platform. Physical copies are often available from a wide range of outlets at varying prices, so do check around.
Below are all the platforms you can purchase it on and the retail cost listed on the Minecraft site.
| Edition | Platform | Retail Price |
| --- | --- | --- |
| Java | Windows, Mac, Linux | $29.99 |
| Bedrock | Windows 10 and 11 | Bundled with Java Edition |
| Bedrock | Android | $7.49 |
| Bedrock | iOS | $6.99 |
| Bedrock | Xbox One & Series S|X | $19.99 |
| Bedrock | PlayStation 4 / PSVR | $19.99 |
| Bedrock | Nintendo Switch | $29.99 |
| Bedrock | Android Fire | $6.99 |
| Bedrock | Oculus | Free update on Windows |
You can play Minecraft Bedrock edition with up to eight players using crossplay across any supported device. If you purchase Minecraft for PC you will get both the Java and Bedrock editions, which have some differences. All versions will recieve free updates.
Minecraft Marketplace
The Minecraft Marketplace offers you a place to purchase fan created items. These range from skin and texture packs, which change the appearance of your characters and worlds, to entire hand-crafted worlds to explore. Many of the worlds include puzzles to solve, and adventures to undertake. Prices vary.
Minecraft Realms
Minecraft Realms is a subscription service that costs $3.99 a month for a multiplayer server for up to ten people, not including you, which you can control. You'll have access to three World Slots and the server will be accessible 24/7 from all devices running Bedrock Edition.
A Realms Plus Subscription is $7.99 a month and also includes free access to a range of texture packs, a selection of skins, and a host of worlds to explore.
What Players Are Saying
The Best Game Ever – Jacqueline Zalace
This game is 100 percent worth it. There is an endless amount of content, and if that isn't enough, there are so many mods out there that enhance your Minecraft experience. It's so easy to get sucked into Minecraft, playing for hours at a time. Whether you like exploring or building grand bases, there is truly something for everyone. With free content updates, it will leave you coming back for more all the time.
Always Worth It – Amanda Hurych
The replay value alone makes Minecraft a treasure trove of a game. You can play it how you want, when you want, and you'll always have a good time. I can't think of a better pick-only-one-game-to-have-on-your-desert-island type of game than Minecraft.
Worth Every Penny – Alpay Dedezade
Since Minecraft's humble beginnings, it has offered sprawling procedurally generated voxel-based sandboxes for you to do pretty much anything you want. Its lego-like base-building mechanics allow for endless creativity, where your only limit is your imagination. After years of ongoing support and a steady stream of updates, Minecraft is more than worth the price of admission and will most likely go down in history as one of the greatest video games of all time.
Source: Read Full Article