Is Pokemon Scarlet & Violet Worth It?
Quick Links
Pokemon Scarlet and Violet are the two newest games in the Pokemon franchise, taking us to the region of Paldea. In this Iberian-inspired land, you can experience an open-world journey, choosing to go pretty much anywhere you want, granted you are strong enough. Scarlet and Violet bring a new perspective to the series, deviating from the traditionally linear gameplay.
If you have never played Pokemon Scarlet and Violet, you may be wondering if it's worth it or not. Fortunately, we have your back. Here, we are going to answer the big question; is Pokemon Scarlet and Violet truly worth it? First, let's dive into our review of the game.
Review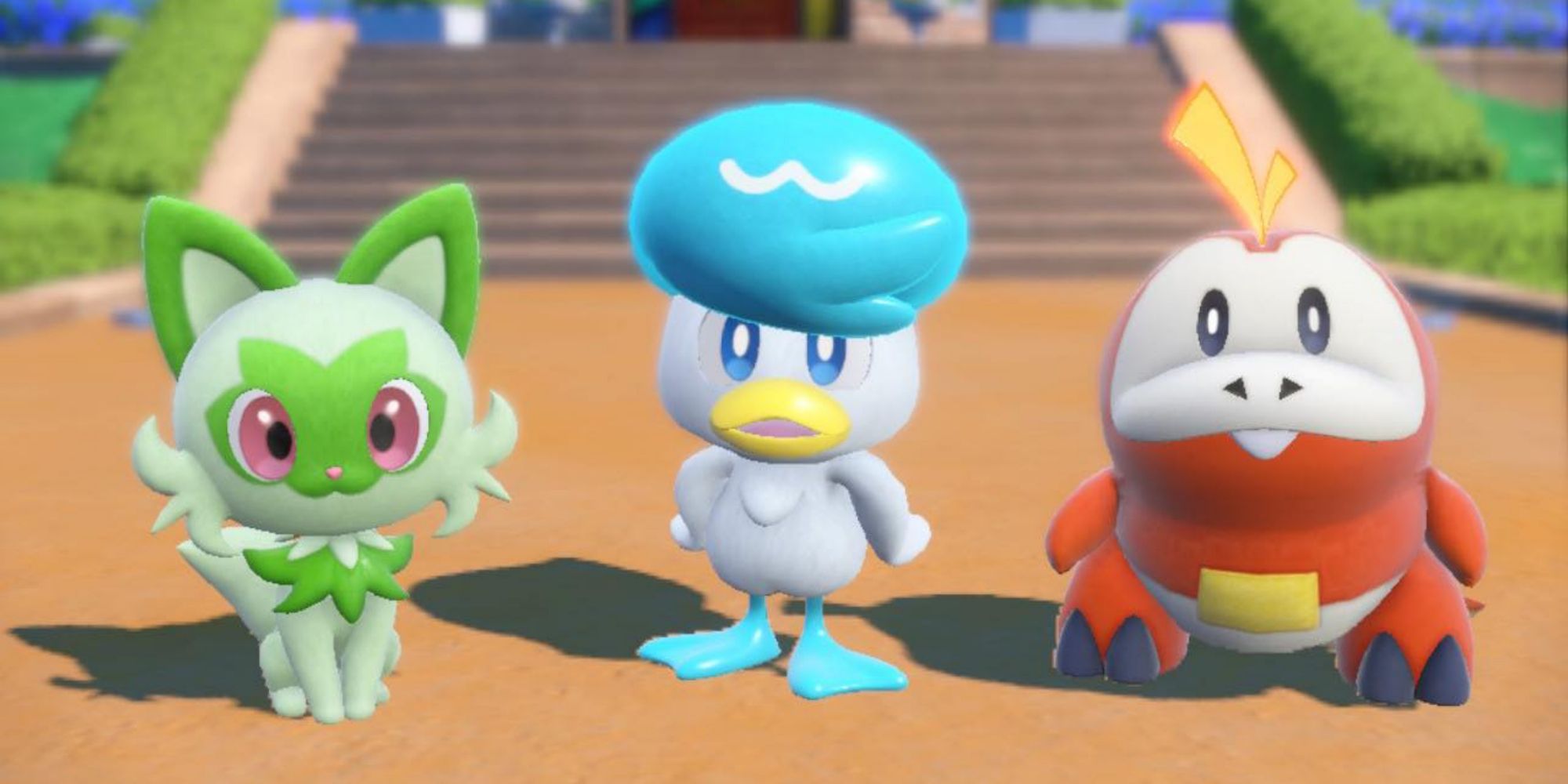 Here at TheGamer, Pokemon Scarlet and Violet were reviewed by Santi Leguiza. Like many players, Santi recognizes the 'new' format Scarlet and Violet bring to the Pokemon series. In terms of the story, Santi started his review by saying, "As I wipe the tears from my eyes, I witness the convergence of the three major storylines that compose my journey through Paldea with great satisfaction".
During your adventures, you will see depictions of death, disease, trauma, and conflict portrayed in a way I never thought Pokemon would ever be able to pull off, treating sensitive subjects with the appropriate respect and maturity.
Overall, Pokemon Scarlet and Violet received a two-star review, with the poor performance and frequent bugs causing its downfall. Although the game had one of the best stories in a Pokemon game, this alone couldn't save it.
Time Expenditure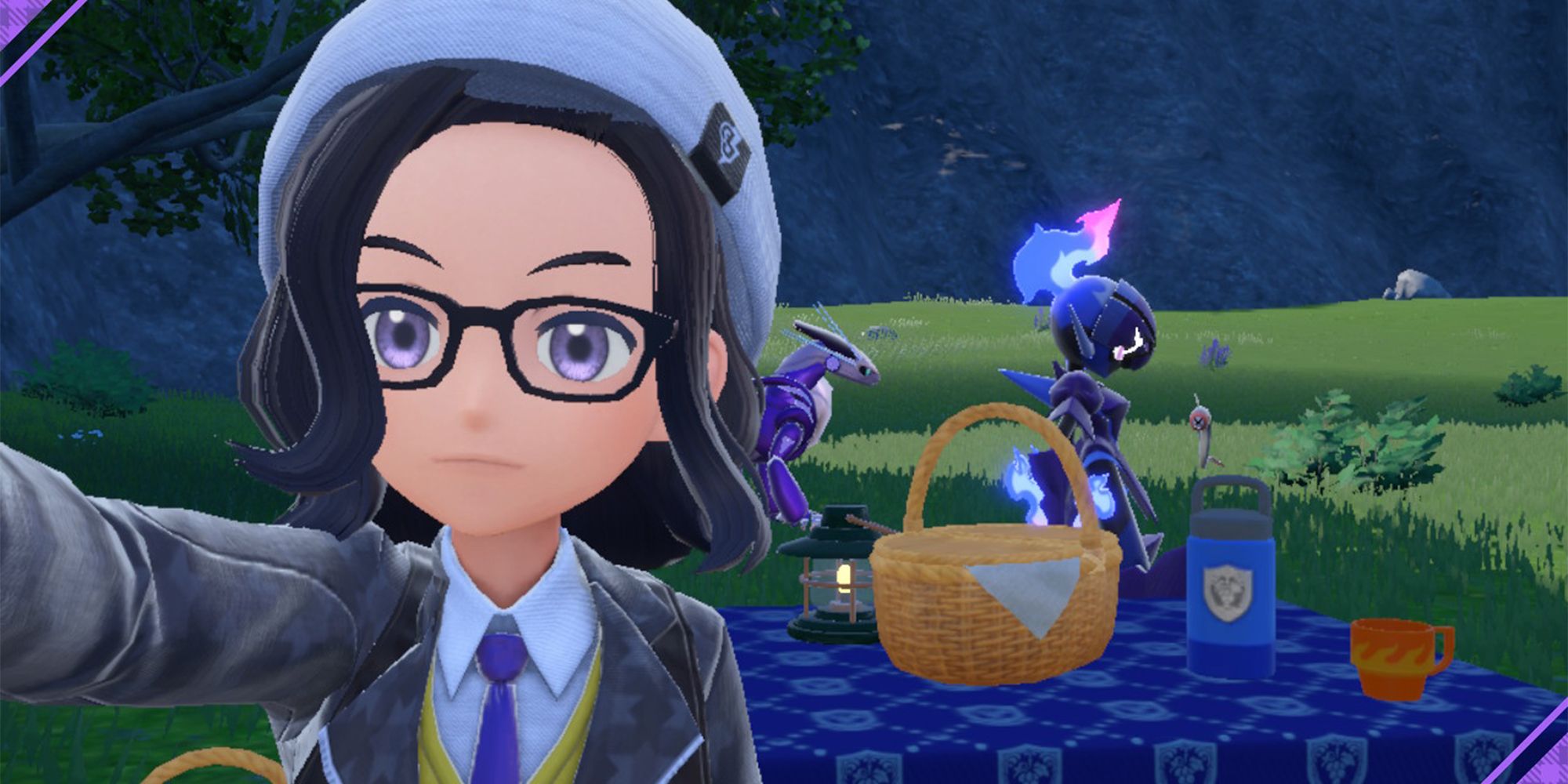 The main story of Pokemon Scarlet and Violet will take you around 26 hours, but this does not take into consideration time for exploration. If you explore the region as you progress through the game, completing side quests when necessary, this will increase the total time to beat to around 36 hours.
After beating the game, you can spend several additional hours completing the Pokedex and aiming for 100 percent completion. In total, this will take around 51 hours.
Cost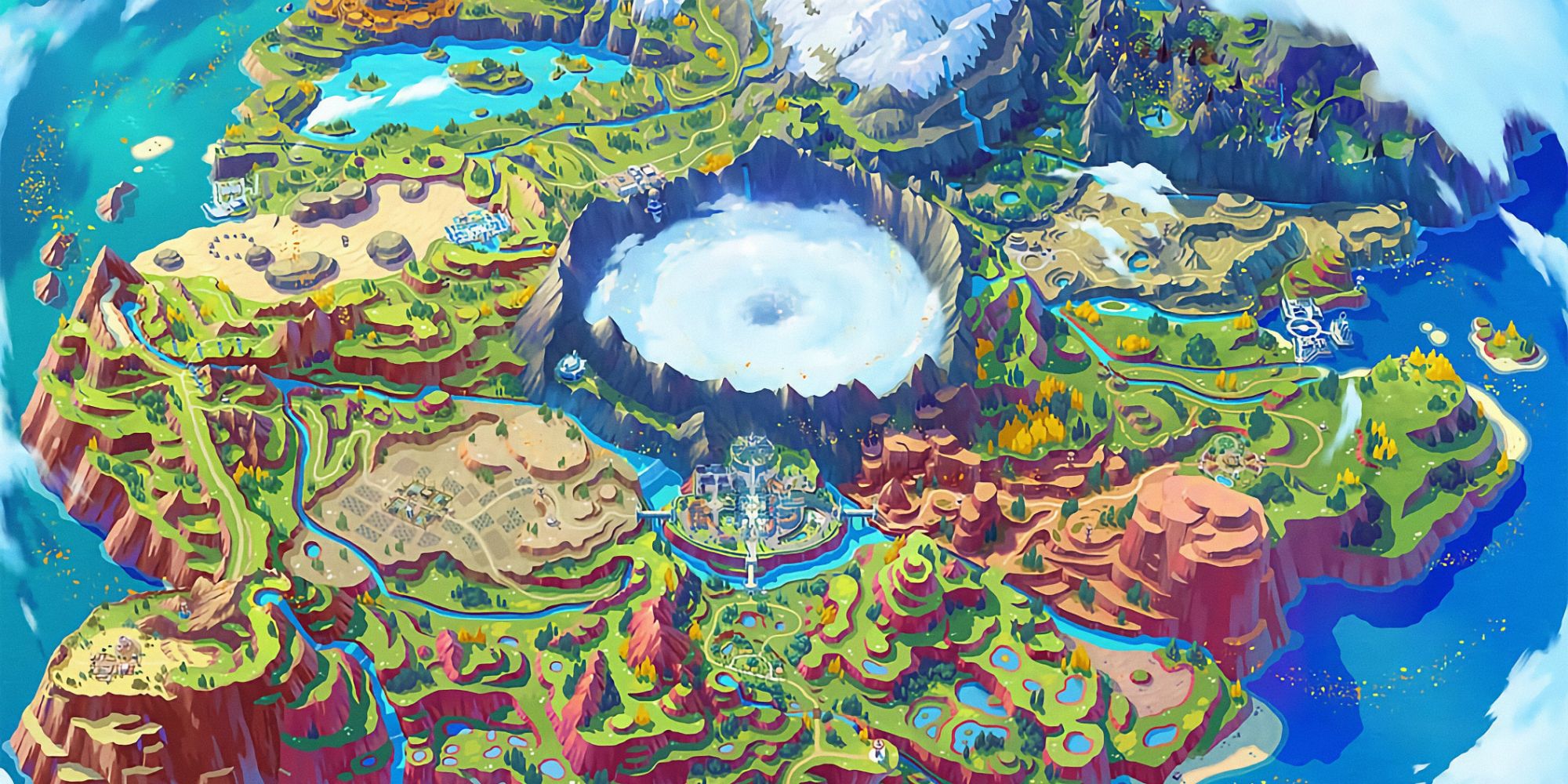 Pokemon Scarlet and Violet are exclusive to the Nintendo Switch, with both games costing $60 USD.
This price is dependent on retailers, as well as if you buy the game used, but $60 USD is the standard price for Pokemon Scarlet and Violet.
What Players Are Saying
A Touching Story In An Imperfect World – Jacqueline Zalace
Yes, we all know that there are bugs galore in Pokemon Scarlet and Violet, but this is one of the most fun Pokemon games to play. It's so easy to get lost in exploration, both figuratively and literally. Aside from exploration, the story is absolutely beautiful. Rather than sticking to numbered routes, progressing towards a 'goal' city, you are free to explore and progress in a more natural way, creating a unique story experience for anyone that plays. The world may have its bugs and glitches, but the heart of the game is not lost.
Refining The Pokemon Formula – Andrew Scariati
Despite a rocky launch riddled with performance issues, Scarlet and Violet offer the realization of a vision over 25 years in the making. The titles fittingly pay homage to past innovations – like Pokemon appearing in the overworld – while bringing trainers into the future with several quality-of-life improvements. From making shiny hunting easier than ever via sandwiches and sprites visible from afar to minor menu improvements, S&V takes a huge step forward while remaining true to Pokemon's roots. While there are still improvements to be made, particularly with Tera Raids, Pokemon games are moving toward a more accessible formula that both new and veteran trainers can appreciate.
A New Adventure For Old Trainers – Kyle Chamaillard
Pokemon Scarlet and Violet are far from perfect, but they feel like a massive breath of fresh air for anyone who has been trying to catch 'em all since the beginning. It's easy to spend hours at a time running around Paldea's giant map and having the option to pursue other storylines kept the adventure from feeling monotonous. Scarlet and Violet takes a step in the right direction, though the series has a long way to go to meet its full potential.
An Enjoyable Mess – Jacob Whaling
The Pokemon franchise has been taking baby steps into its more modern formula, but it has trouble keeping its footing. Pokemon Scarlet and Violet have certainly improved in areas from previous games, notably in the exploration, Pokemon capturing, and story departments, but an array of graphical glitches, Tera Raid battle bugs, and a lackluster Shiny hunting experience bring the game down several notches. If you're a die-hard fan of Pokemon, you'll probably like Scarlet and Violet, but newer players of the franchise might want to start elsewhere.
Source: Read Full Article