It "Remains To Be Seen" If Housemarque Will Make Returnal 2
Housemarque has said that it "remains to be seen" whether it will return to Returnal in the future.
One of the biggest surprises of 2021 was Housemarque's new IP, Returnal, which quickly became one of the most beloved games on the PS5. Since the game's release, fans have hoped for more of Selene's adventures through some kind of update or add-on, which hasn't yet happened. It seems that it's possible that Housemarque will return to the IP in the future, even if it doesn't have plans to do so just yet.
In a recent interview with VGC, Returnal's senior narrative designer Eevi Korhonen discusses what the team is currently working on, revealing that its next game will take some of the unused ideas for Returnal. Korhonen also makes reference to a possible sequel to the first game, although she also seems uncertain if it will happen.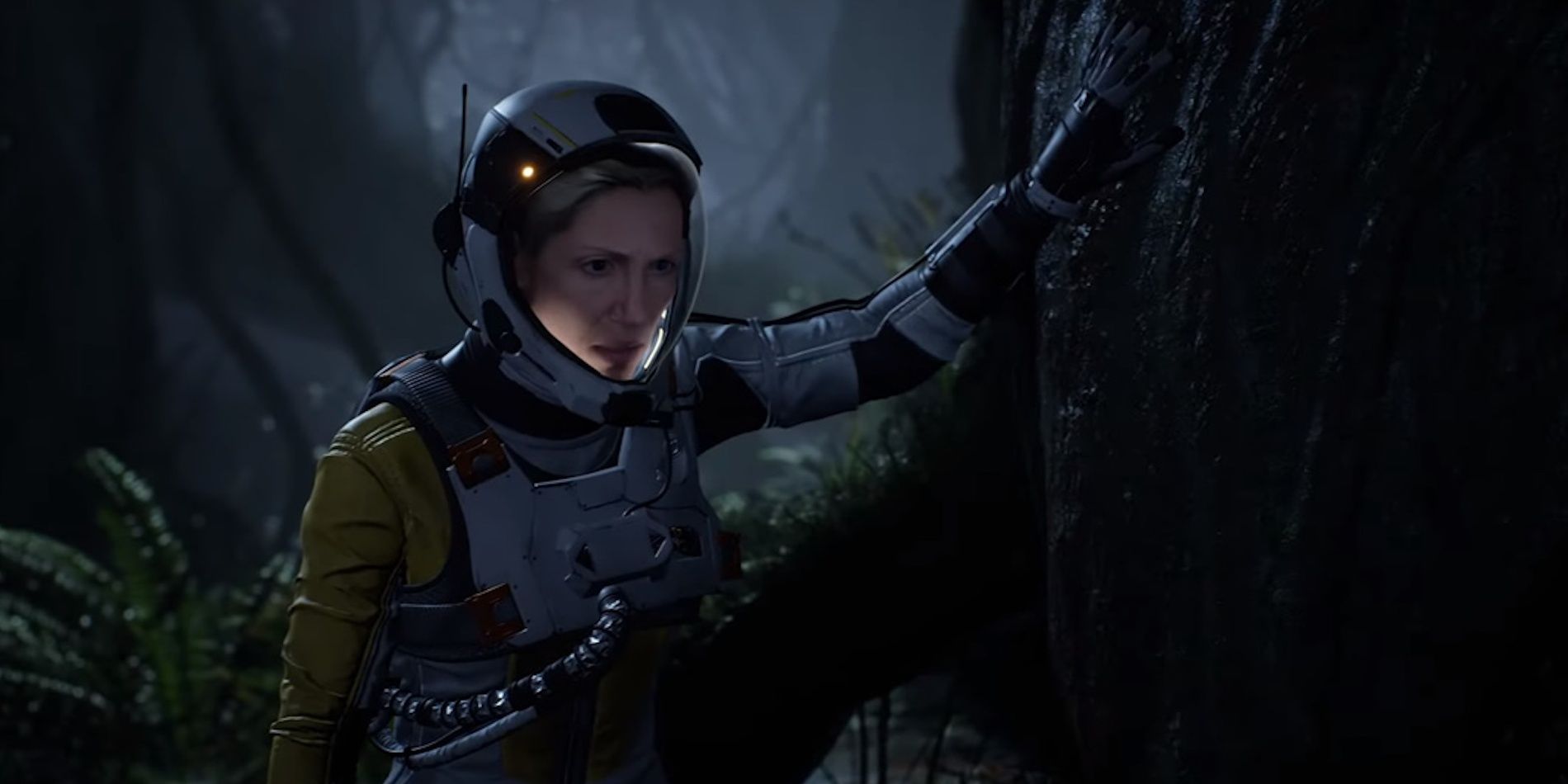 When asked about a potential sequel to Returnal, Korhonen said, "I can't comment on that too much. But I think the boys did slip sometime earlier this year that we are working on an original IP. Of course, if we return to Selene's story after that, remains to be seen". Although it seems like a sequel to Returnal isn't happening anytime soon, Housemarque clearly considers it a possibility.
Speaking of that original IP, Korhonen also said, "Returnal was so ambitious. We dreamt super big, but we still had to leave so much on the cutting room floor. All of these ideas and narrative systems. I'm super excited to pick up those pieces and see how those fit our new IP story."
It also seems as if Housemarque's next game will be more linear than Returnal, as Korhonen reflected on the difficult in delivering a story in a roguelike game, saying, "I think we've learned the importance of pacing and how difficult that is in a rogue-like game. It's very hard to control and say 'okay, now we hit them with this perfect story beat', that's kind of the beauty of linear games, you get to control that absolutely perfectly."
Source: Read Full Article