It's A Good Day For A Swell Battle With This New Cuphead Switch Controller
Cuphead fans should take note of a new controller from PowerA that brings the zaniness of the game to your fingertips.
Sporting an orange and yellow look, this accessory has some of the cartoonish explosion effects that are found in the game when enemies are defeated. Cuphead, in his own wacky world, is just rolling on by with a big smile on his face.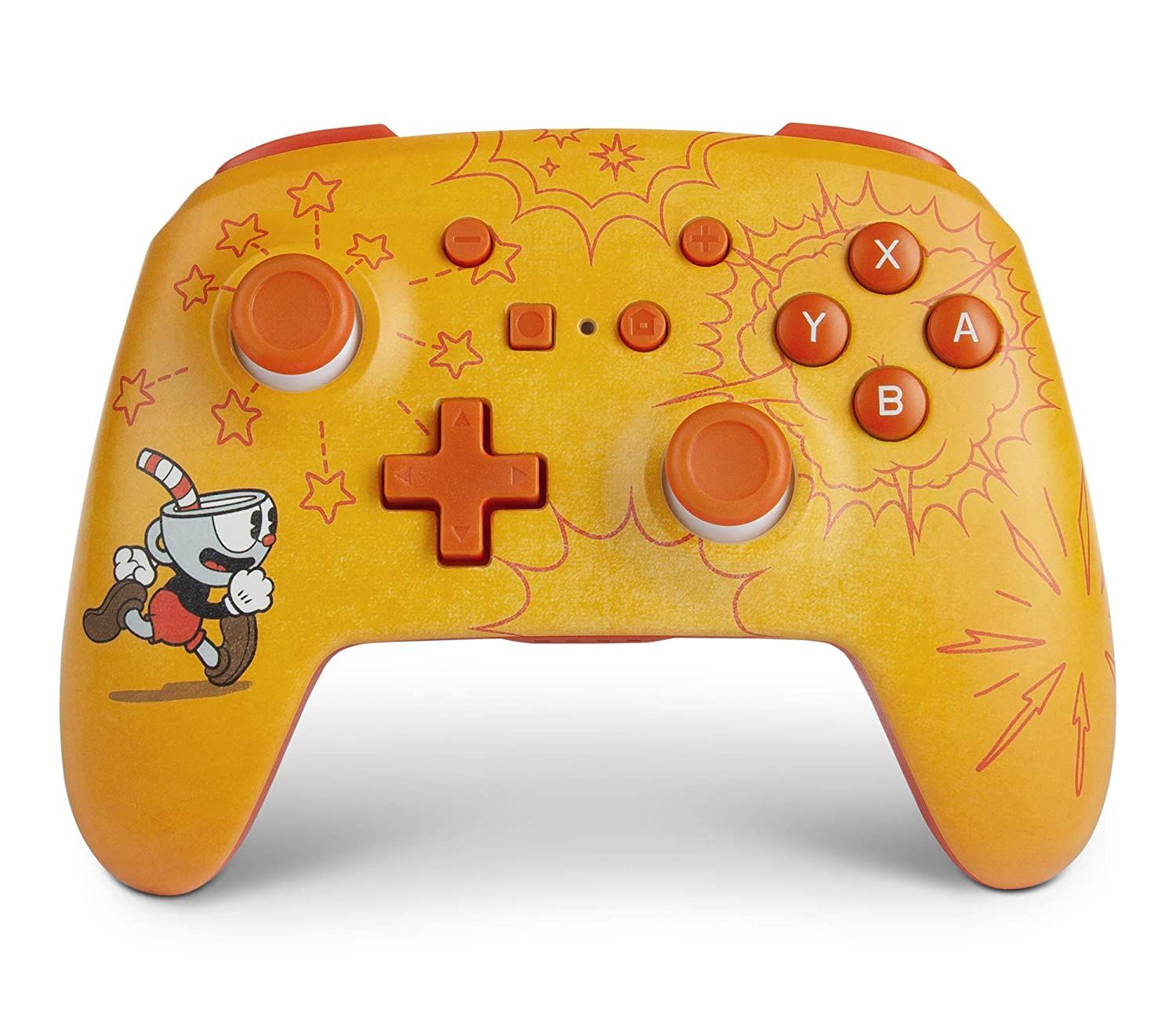 When it releases next week, the controller will be wireless and holds up to 30 hours of gameplay with two freshly juiced up AA batteries inserted. PowerA states that it will have motion controls, precision-tuned analog sticks, mappable Advanced Gaming Buttons, and a standard ergonomic layout. They claim it will be built with comfort in mind for "extended gaming sessions."
This officially licensed product from Nintendo also includes LEDs that indicate the player number and whenever the battery is low (you don't want to go AFK on a tough Cuphead boss battle, that's for sure!). Something to keep in mind is that you don't even need a Switch to use this bad boy as you can use it on anything that's Bluetooth 5.0 compatible.
If you have a Cuphead fan in your family and still need to get a present for them, this might be a good bet as it releases on December 15. You don't have to make a deal with the devil in order to get your hands on one as you can now preorder it on Amazon for $49.99.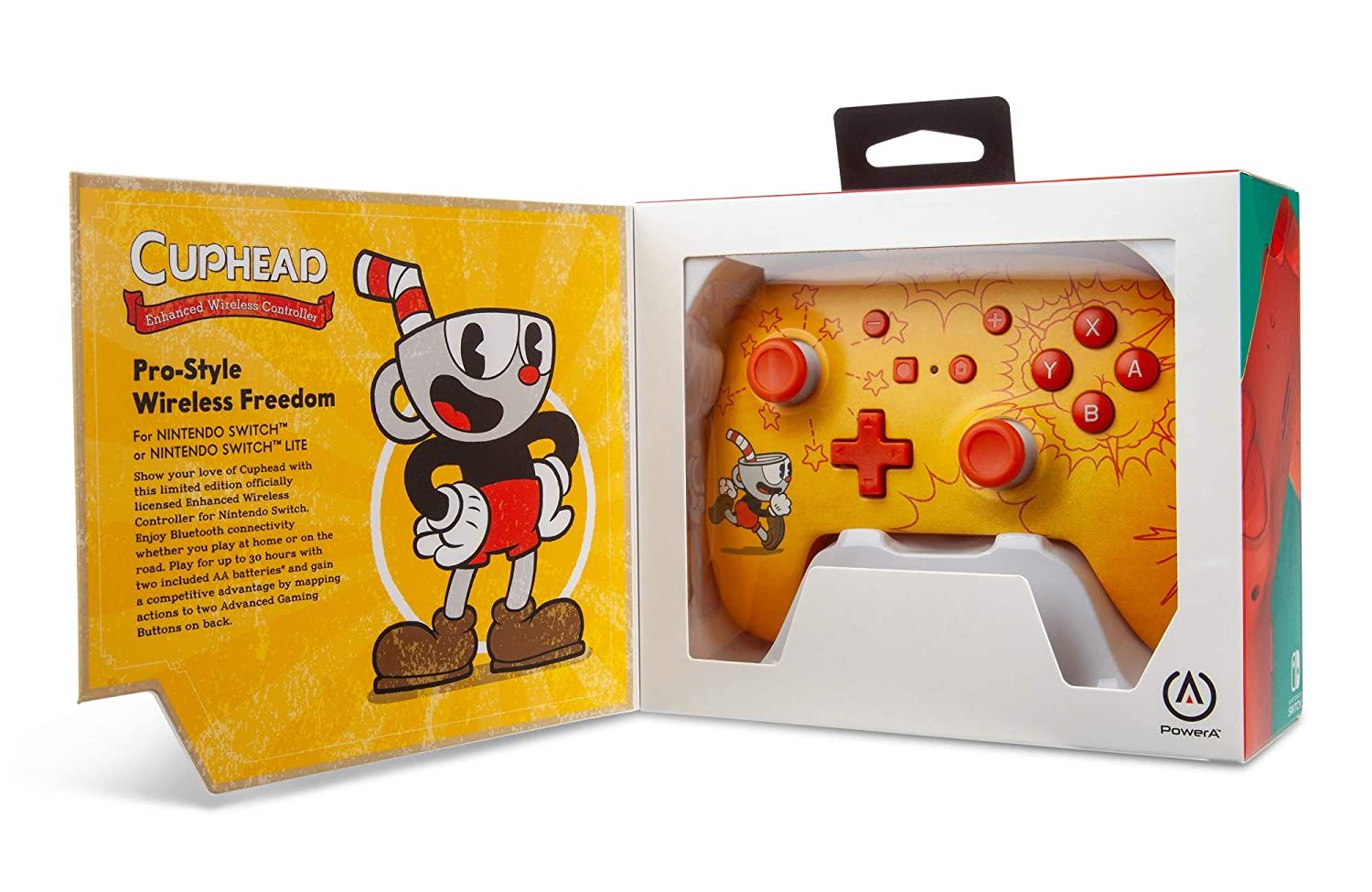 You may soon be able to play Cuphead's next adventure in The Delicious Last Course, a DLC expansion slated to release in 2021. It was recently delayed out of 2020 due to the COVID-19 pandemic. This content will include a new character to play as Ms. Chalice and a new island to test your skills. There will be more weapons and charms that will help you on your quest. It seems like it will be a grand slam and then some!
Cuphead isn't just getting a new controller either. The game strangely just had a kids meal with Arby's not too long ago, and there is a new promising Netflix series coming up.
Source: Nintendo Everything
Next: I Want Vin Diesel To Be In A New Game Every Year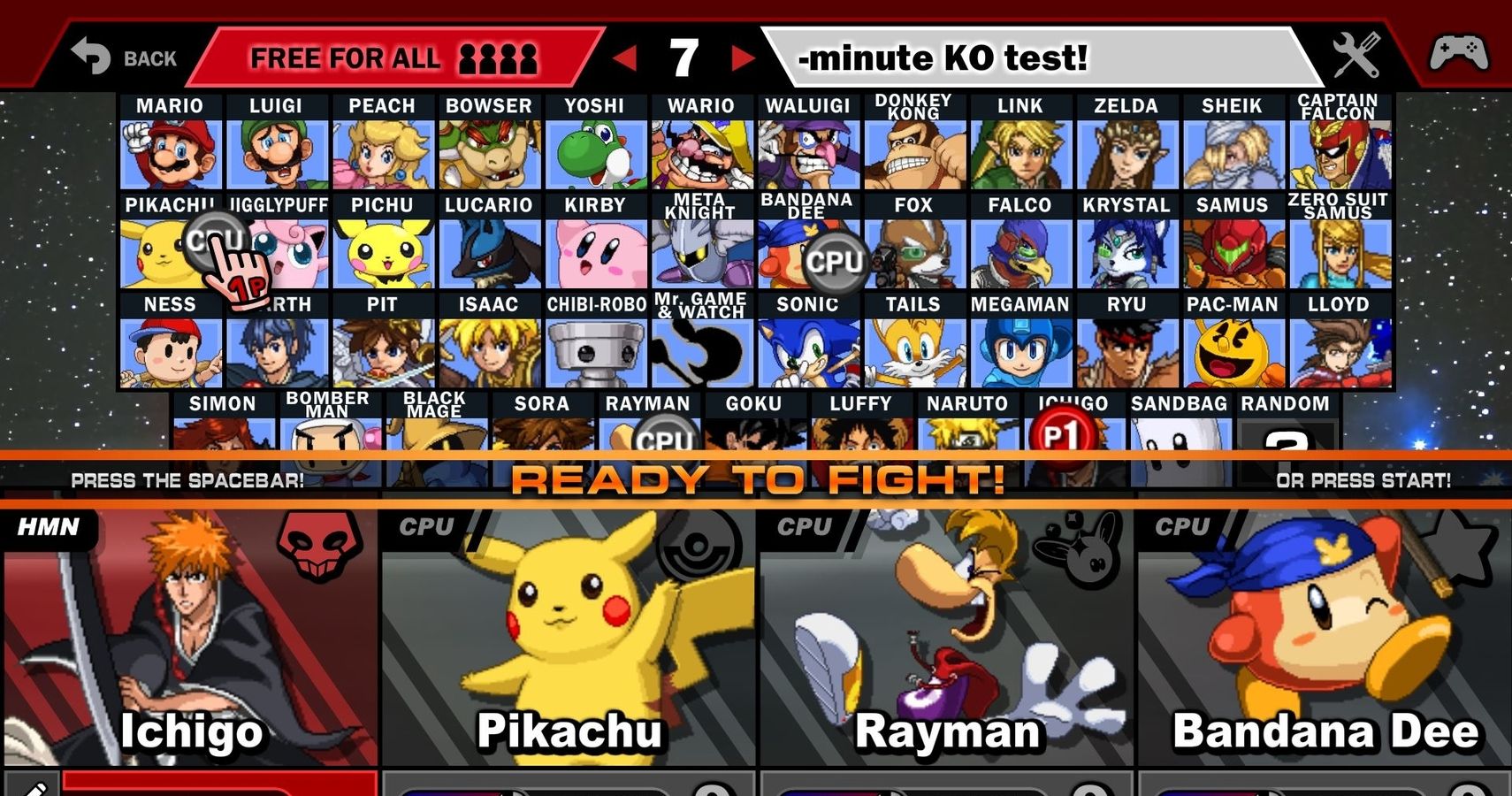 The British "Canadian" Chris Penwell has been a video game journalist since 2013 and now has a Bachelor's degree in Communications from MacEwan University. He loves to play JRPGs and games with a narrative. His dream is to go to E3 and PAX one day and experience the mania of each event!
Source: Read Full Article