It's Time To Slip Into Your New Sleeve Now That Altered Carbon Is On DriveThruRPG
Tabletop roleplaying game publisher Hunters Entertainment recently announced its dystopian cyberpunk neo-noir Altered Carbon: The Roleplaying Game Core Rules is finally available on DriveThruRPG. The PDF is currently carrying a 50% discount to $24.99 for an unknown amount of time, so grab it now while the sale lasts.
The Altered Carbon Core Rules PDF is 328 pages, and there doesn't seem to be a print-on-demand option available for it, yet. Hopefully, that option will be added with the release of the physical version, which is still currently scheduled to happen in January 2021. If that's the version you want, you can submit your preorder via the sourcebook's page on the Renegade Game Studio's webstore. The Standard Edition is $50, and the Deluxe Edition is $90.
ICYMI, the Altered Carbon RPG Kickstarter ran in February of this year, smashing past a $20,000 goal in less than two hours, and finally ending with over $372,000. It is of course based on the hit and criminally-shortened Netflix series that starred Joel Kinnaman (season one) and Anthony Mackie (season two) in the lead role. As with the show, the RPG deals with a transhumanist vision of the future, where "the human mind is nothing more than digital code – Digital Human Freight – saved and stored in a Cortical Stack, advanced technology that allows you to "re-sleeve" your entire consciousness into a new body."
In the RPG, this mechanic allows you to roleplay as a possibly immortal character; when your sleeve (body) dies, as long as your Cortical Stack remains intact, your consciousness can be re-sleeved into a new body. A body that you can afford, that is. Additionally, you can apply augmentations to your sleeve that upgrade any number of your physical traits. These options make the prospects of long-term play unique in that you can play through a campaign with a single consciousness, but with multiple physical characteristics.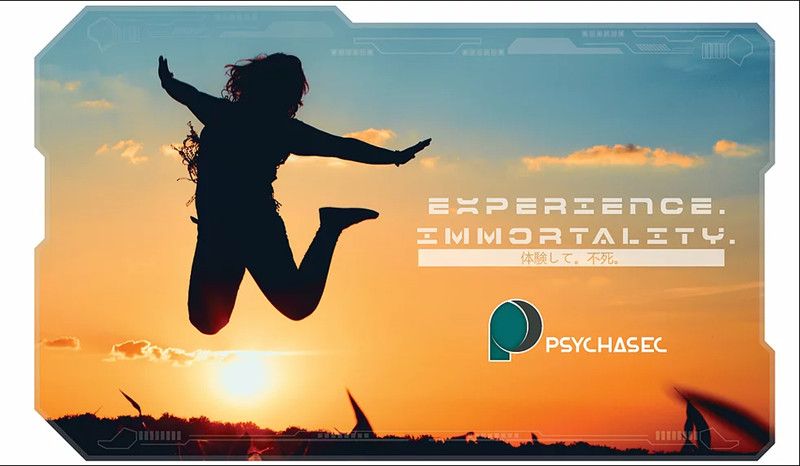 For a closer look at the sourcebook before making your buying decision, check out the free-to-download Rules Summary and GM Screen Panel from the Hunters Entertainment website. You can also watch the How To Play video on the studio's YouTube channel and have the wonderful Becca Scott explain the RPG to you in less than five minutes. And there's a near four-hour early playtest video over on the Hyper RPG YouTube channel.
Next: The Biggest Stories Of The Week (December 21-27, 2020)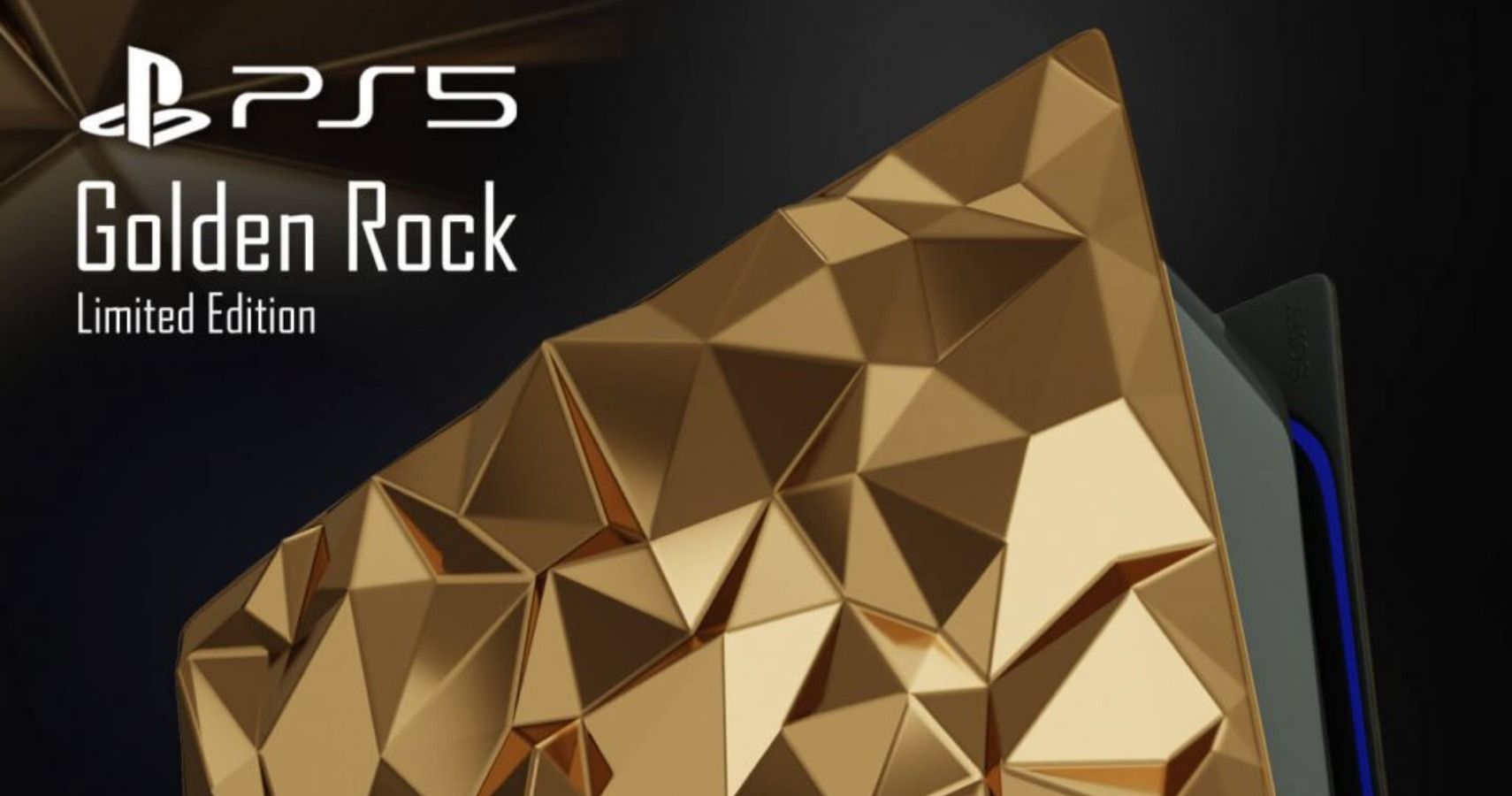 Game News
Tabletop
Tabletop
Source: Read Full Article