Jagex "Disappointed" With Ruling Over Employee Who Stole Gold From Old School Runescape Players
A Jagex employee was fired in 2018 after an internal investigation concluded he had been abusing his position as an Old School Runescape moderator to steal gold and items from players. However, a Cambridge Employment Tribunal ruled that he was unfairly dismissed.
As reported by GamesIndustry.biz, the employee will be given compensation for unfair dismissal. The court ruled that the investigation that led to his firing had not been done properly. It appears he was considered a suspect before the investigation began and it became more about proving his guilt that conducting a wider analysis of what happened.
Jagex provided a comment to GamesIndustry.biz. "We are obviously disappointed with the judge's decision, which relates solely to the process of the dismissal as opposed to the reasons for the gross misconduct dismissal, which we stand by."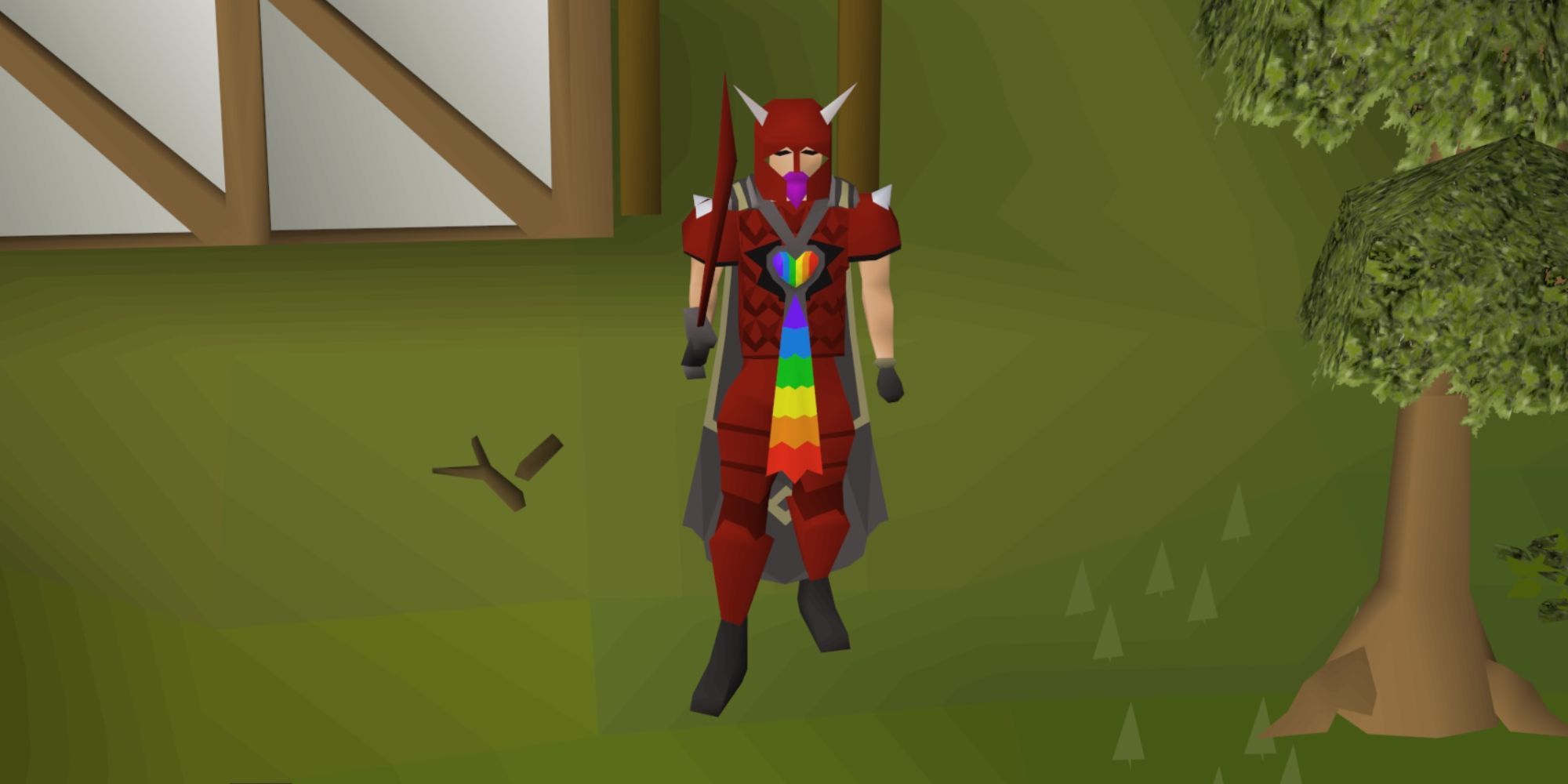 It seems odd that an employee would risk their job just for some in-game goodies, but people have been shot over video game loot before, so clearly loot is very important to some people.
Jagex discovered something was amiss in 2018. "During our rigorous routine system checks, irregular activity was identified on [a] small number of player accounts, including the movement of wealth and items."
The statement continues, "Following our internal processes and procedures an investigation was conducted and a staff member was subsequently dismissed from employment at Jagex for gross misuse of moderator privileges."
However, the judge in the court case noted that there are "factors in support of the contention that the decision was predetermined." The employee stole 100 billion gold in total, which does actually have a real-world value. Fortunately, at the time of the thefts, Jagex restored lost items and gold to all players affected.
Although it may seem pretty cut and dry that the fired employee was guilty, employment laws that ensure investigations are conducted fairly and without bias are important to protect all workers.
In other Old School Runescape news, the game is set to get both a tabletop RPG and a board game.
Source: Read Full Article