Japan's Annual Indie Game Show BitSummit Returns This Year With Physical And Digital Events
Japanese indie game event BitSummit is scheduled to go ahead this year in both digital and live forms, according to its organizers Japan Independent Games Aggregate (JIGA).
This year's BitSummit, entitled BitSummit The 8th Bit, will be held physically on Thursday, September 2 and Friday, September 3 at the Kyoto International Exhibition Hall, Miyakomesse. This, as always, is still subject to necessary health and safety regulation changes at the time.
Started in 2012, BitSummit now hails as the number one indie games festival in Japan, quickly growing to the point where it hosted 11,000 attendees in 2018. The goal of the festival is to give independent Japanese game makers the stage, allowing them to share their games with a wider audience.
Like most other live events, BitSummit's annual live event in Kyoto was cancelled last year. JIGA still held a virtual equivalent of the event online last year, though, called BitSummit Gaiden. But now it seems the organizers are confident enough to have their usual live event scheduled for September this year.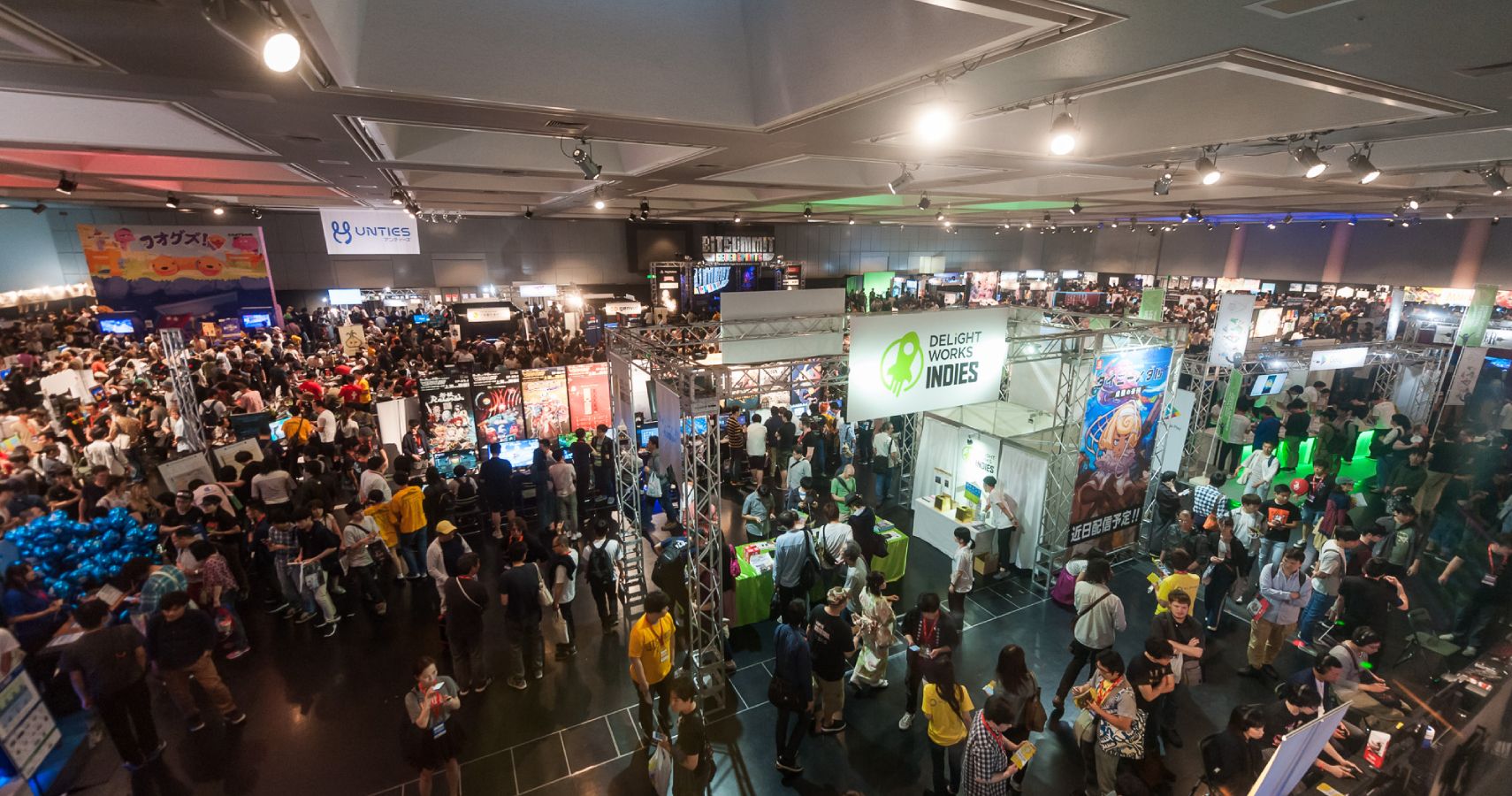 Restrictions will still be in place, however. For one thing, attendance will be limited to developers, publishers, media, and sponsors based in Japan. "Because of the nature of the pandemic, we will monitor the situation in Japan and follow all guidelines set by public health officials to make adjustments for safety," the organizers have stated.
JIGA will also be hosting BitSummit online, allowing more developers and a wider audience of fans to participate. As was the case with BitSummit Gaiden last year, people will be able to connect on the event's Discord server and other social media channels. Meanwhile, livestreams showcasing game reveals, Let's Plays, and panels will be broadcasted to viewers.
Submissions for the festival are open from now until May 28, so if you're a developer looking to enter your game you can more info on the application process here.
The organizers have also assured us that additional information around special guest speakers, musicians, and sponsors will be revealed over the coming months.
Source: Read Full Article