Jim Ryan Reveals PlayStation Has No Plans To Stop Making Great PS4 Games Anytime Soon
Jim Ryan has assured gamers who plan on sticking with PS4 for a little while longer that they won't be left behind.
The transition from one generation of consoles to the next is always a tricky situation to navigate for developers. In an ideal world, the creators of the consoles and developers of the games will apply all of their effort to make the next generation as good as it can possibly be. However, it isn't as simple as everyone playing one set of consoles one day, and then all switching over to the next as soon as the clock strikes midnight.
Even if every gamer in the world wanted to do that and could afford to, they wouldn't be able to. Perhaps this time round more than ever as it seems to be getting harder and harder to get hold of a PS5 or Xbox Series X. Unless you want to pay three times the price for one from a scalper, of course.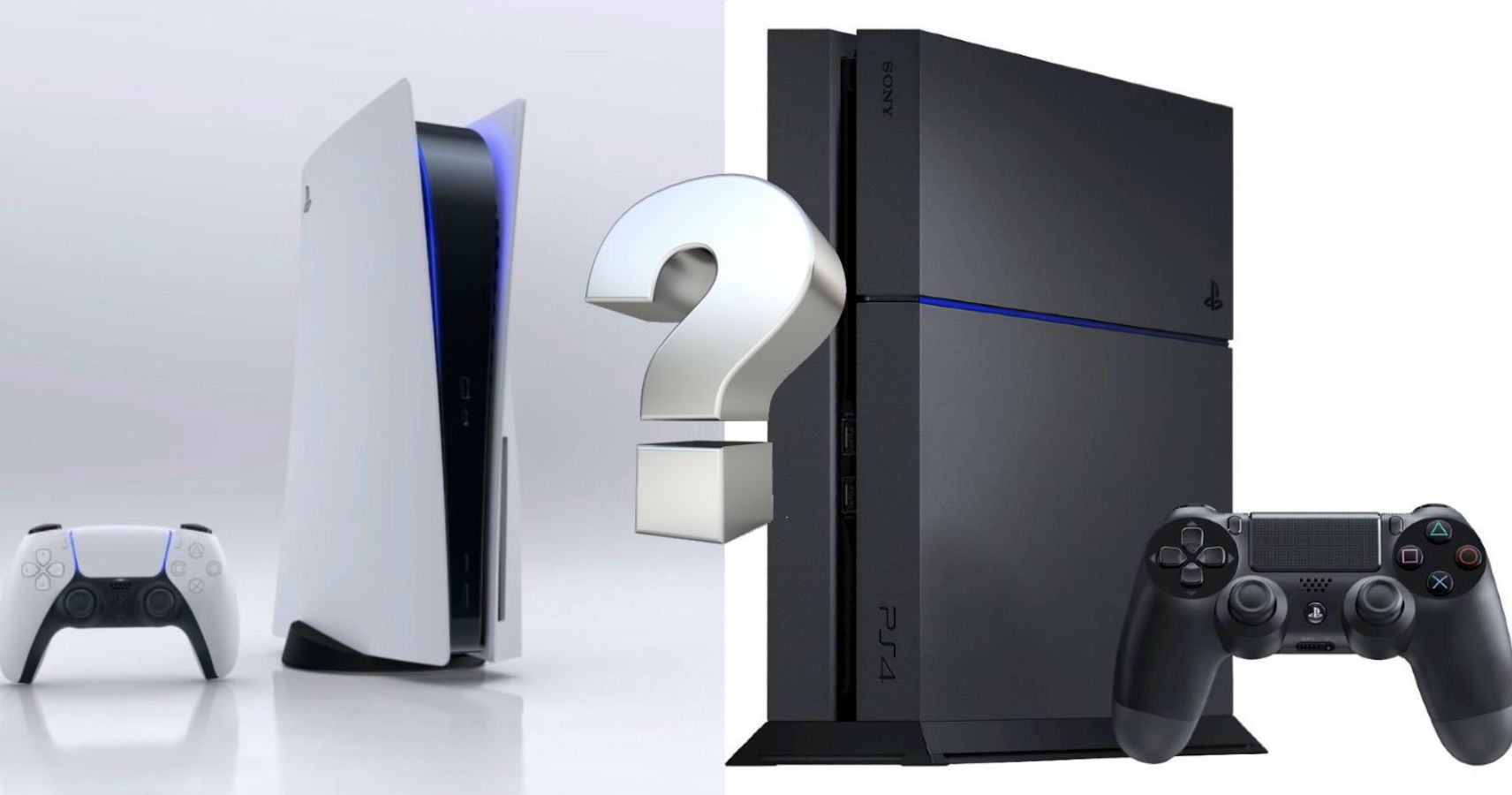 Sony's PS4 has sold more than 100 million units and counting during its lifetime. The vast majority of those players are yet to buy a PS5. In fact, some of them might never buy a PS5. During an interview with EDGE, Sony boss Jim Ryan was asked what PS4 players can expect when it comes to PlayStation's future plans for the console, and whether they should fear being left behind.
"We do feel that we have a responsibility to that very large community, and an opportunity to carry on making great PS4 games for as long as the need is there," Ryan revealed. "I think you will see a tail with PS4 that you did not see with PS3. But that said, as time passes, you're going to see more and more emphasis on PS5 development."
A stronger focus on PS4 right now than there was when the PS3 was replaced makes a lot of sense. Not only was the console less popular than the PS4, it was also the lowest-selling core PlayStation console ever. That 100 million+ player base wasn't there. The issues many of those PS4 owners have had trying to get a PS5 is another reason why PlayStation can't just leave its previous console in the past right away. Judging by the last-gen version of Cyberpunk, Ryan might want to clue some developers in on PlayStation's PS4 pledge.
NEXT: Turns Out That 6-Year-Old Warzone Streamer Getting "Banned" Was Staged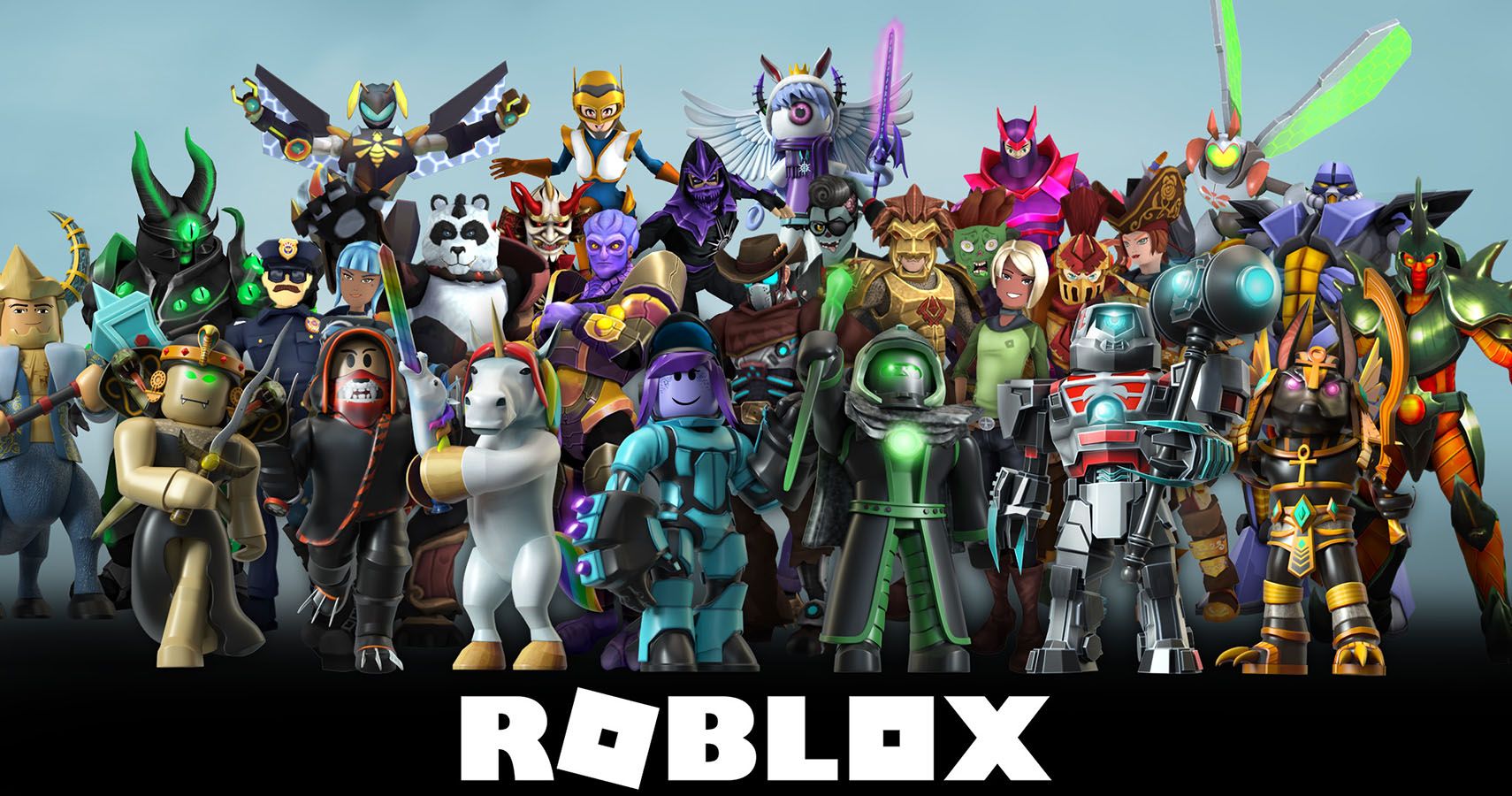 Game News
PlayStation
Sony
ps4
Josh has been gaming for as long as he can remember. That love began with a mild childhood addiction to the Sega Genesis, or Mega Drive since he lives in the UK. Back then, Sonic 2 quickly became his favorite game and as you might have guessed from his picture, the franchise has remained close to his heart ever since. Nowadays, he splits his time between his PS4 and his Switch and spends far too much time playing Fortnite. If you're a fan of gaming, wrestling, and soccer, give him a follow on Twitter @BristolBeadz.
Source: Read Full Article