Judgment Comes To PS5 And Xbox Series X Today
Judgment gets a next-gen release today as the game about everyone's favorite fighting lawyer arrives on PS5, Xbox Series X/S, and Google Stadia.
Sega has launched an all-new launch trailer for Judgment today to celebrate the game's arrival on new-gen consoles. The game is available now on PS5, Xbox Series X/S, and Google Stadia. The remastered version of the game includes all of its DLC for $39.99, as well as 60 FPS performance and faster loading times.
Those loading times will be very fast if other new-gen upgrades of last-gen games are anything to go by. For all of its misgivings, Marvel's Avengers load times are almost non-existent on PS5 and Series X when compared to PS4 and Xbox One. As for the improved look of Judgment, you can check that out before diving into the game later today via the launch trailer below.
Sega's decision to release a remastered, new-gen version could be in preparation for something bigger. The creators of the Yakuza spin-off have dubbed May 7, 2021 "Judgment Day". A website that currently features nothing more than a countdown clock will come to an end on that day, at which point some big news about the series will presumably be announced.
Trademarks filed by Sega in Japan earlier this year suggest that a Judgment sequel could be in the works, and might well be what is announced on May 7. One of the terms trademarked was Lost Judgment, which could potentially be the name of the sequel if that is indeed what's coming. It has been three years since Judgment was first released in Japan, and two years since the game made its way to the west.
Titles are making the jump from one generation to another like never before right now. Games that were released on last-gen consoles less than a year before the new consoles arrived are almost expected to provide players with a next-gen upgrade at this point. Many have even done so for free. The Last of Us will also be getting a PS5 remaster, as will the Mass Effect trilogy which releases next month.
NEXT: Cyberpunk 2077 Modders Have Made Quests That Didn't Make The Game's Final Cut Playable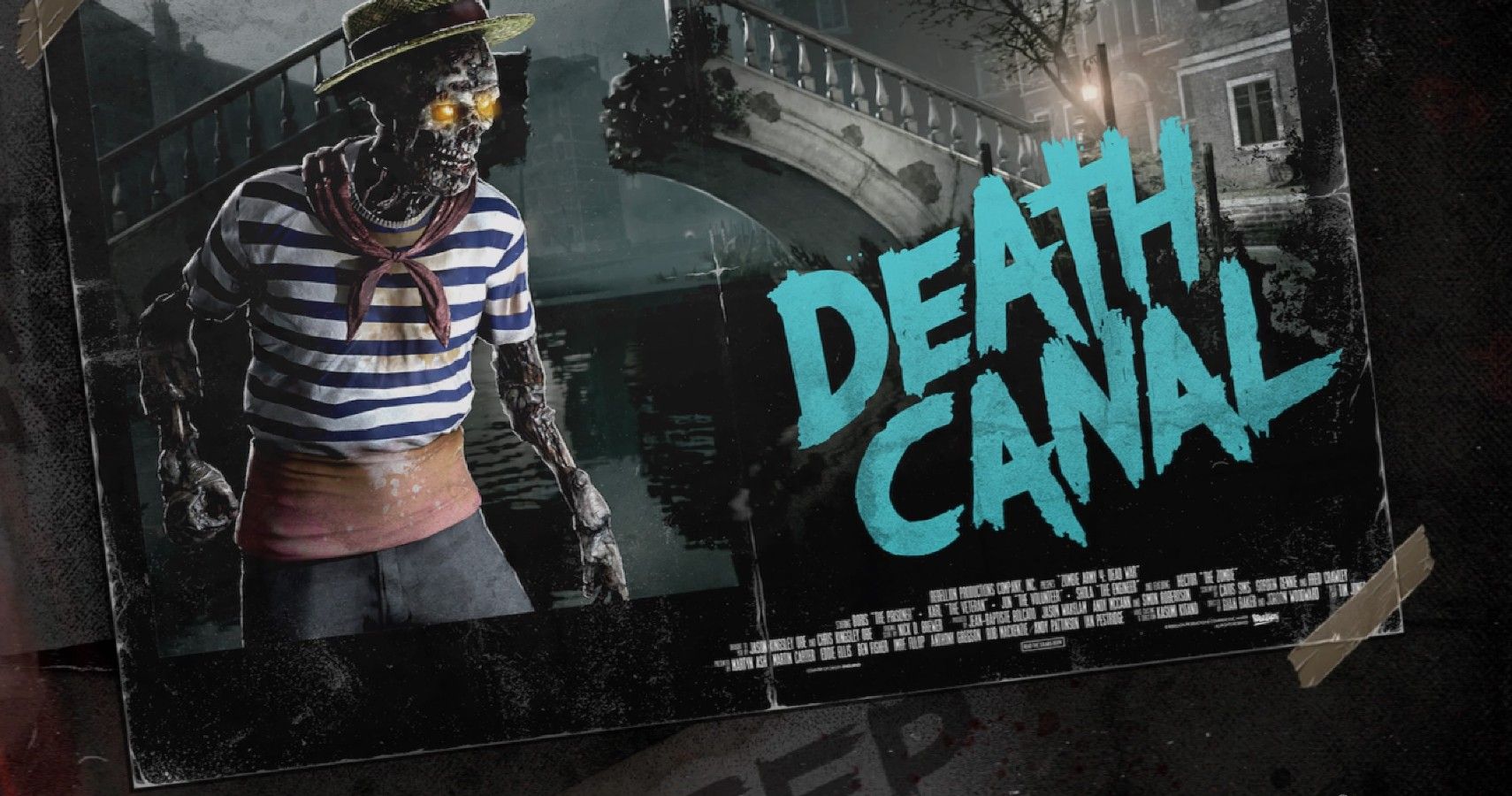 Game News
SEGA
Ps5
Judgment
Google Stadia
Xbox Series X
Xbox Series S
Josh has been gaming for as long as he can remember. That love began with a mild childhood addiction to the Sega Genesis, or Mega Drive since he lives in the UK. Back then, Sonic 2 quickly became his favorite game and as you might have guessed from his picture, the franchise has remained close to his heart ever since. Nowadays, he splits his time between his PS4 and his Switch and spends far too much time playing Fortnite. If you're a fan of gaming, wrestling, and soccer, give him a follow on Twitter @BristolBeadz.
Source: Read Full Article