Koei Tecmo Has Filed A New Trademark For Ninja Gaiden
Koei is more than just a factory making Dynasty Warrior games. They used to be the publisher behind Ninja Gaiden, one of the best action platformers there ever was. Ryu and the gang fell on hard times, though, and we haven't seen Ninja Gaiden since 2013's Ninja Gaiden 3: Razor's Edge (we're not even going to acknowledge Yaiba: Ninja Gaiden Z because it wasn't made by Team Ninja).
But things might be about to turn around for Hayabusa-san. Koei Tecmo recently filed a new trademark for Ninja Gaiden with the World Intellectual Property Organization (WIPO), which might be the first sign in years that Ryu Hayabusa is about to return.
The trademark was filed on December 3 with WIPO for "consumer video game programs," as well as ancient media platforms like "CD-ROMs, DVD-ROMs, magnetic tapes, magnetic cards," and "magnetic disks." Good to be thorough, I suppose.
No other information was provided on the trademark, which isn't all that surprising. Trademark filings are just to ensure the name remains protected with the publishing company and don't typically contain spoilers for whatever game they might be applied to. In fact, they don't even necessarily mean that a new game is coming. Companies periodically refresh their trademarks just to ensure they retain the legal rights to their IPs.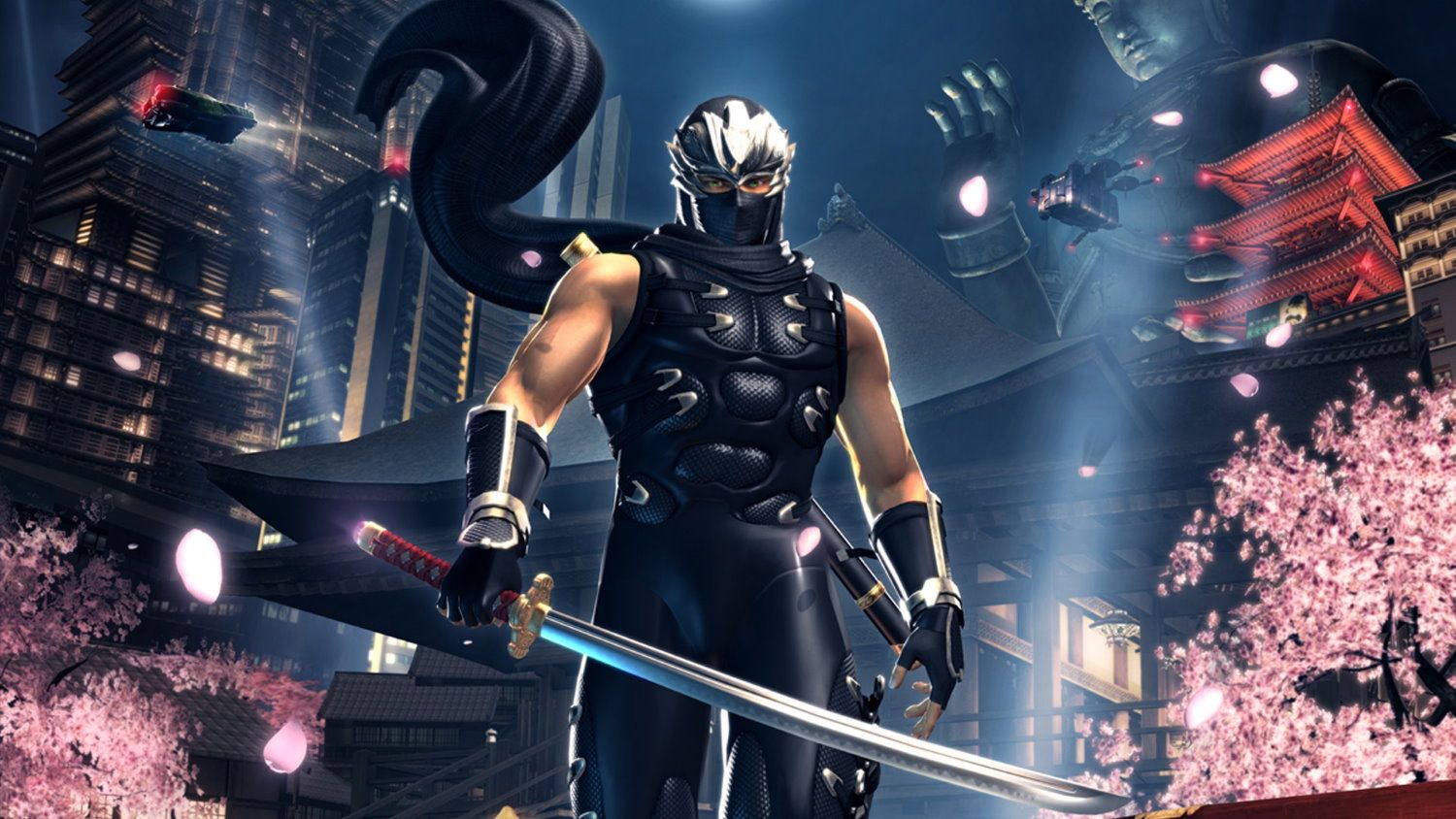 If we had to guess, this latest filing has more to do with the rumored Ninja Gaiden Sigma Trilogy remaster coming for the PS4 and Switch next year. This will include the first three Ninja Gaiden games starting from the original Xbox era but remastered for modern consoles. As the Sigma moniker implies, it'll contain all DLC for each game and maybe a few other enhancements as well.
Ninja Gaiden Sigma Trilogy is rumored to arrive in March of 2021, but Koei Tecmo has yet to make any official announcements.
Source: Read Full Article