Koei Tecmo Says That We'll See Its "Full Power" In 2022
Yosuke Hayashi, vice president of Team Ninja, has said that we'll see Koei Tecmo's "full power" in 2022.
Japanese gaming site 4Gamer has recently been interviewing several developers as part of an end-of-year feature. In the feature, 4Gamer asks the developers what their favourite games and movies of 2021 have been, as well as asking if they have any kind of message they want to deliver to readers.
Although Masahiro Sakurai opted to say, "it's probably best to forget about me for a while", Yosuke Hayashi decided to drum up some hype instead.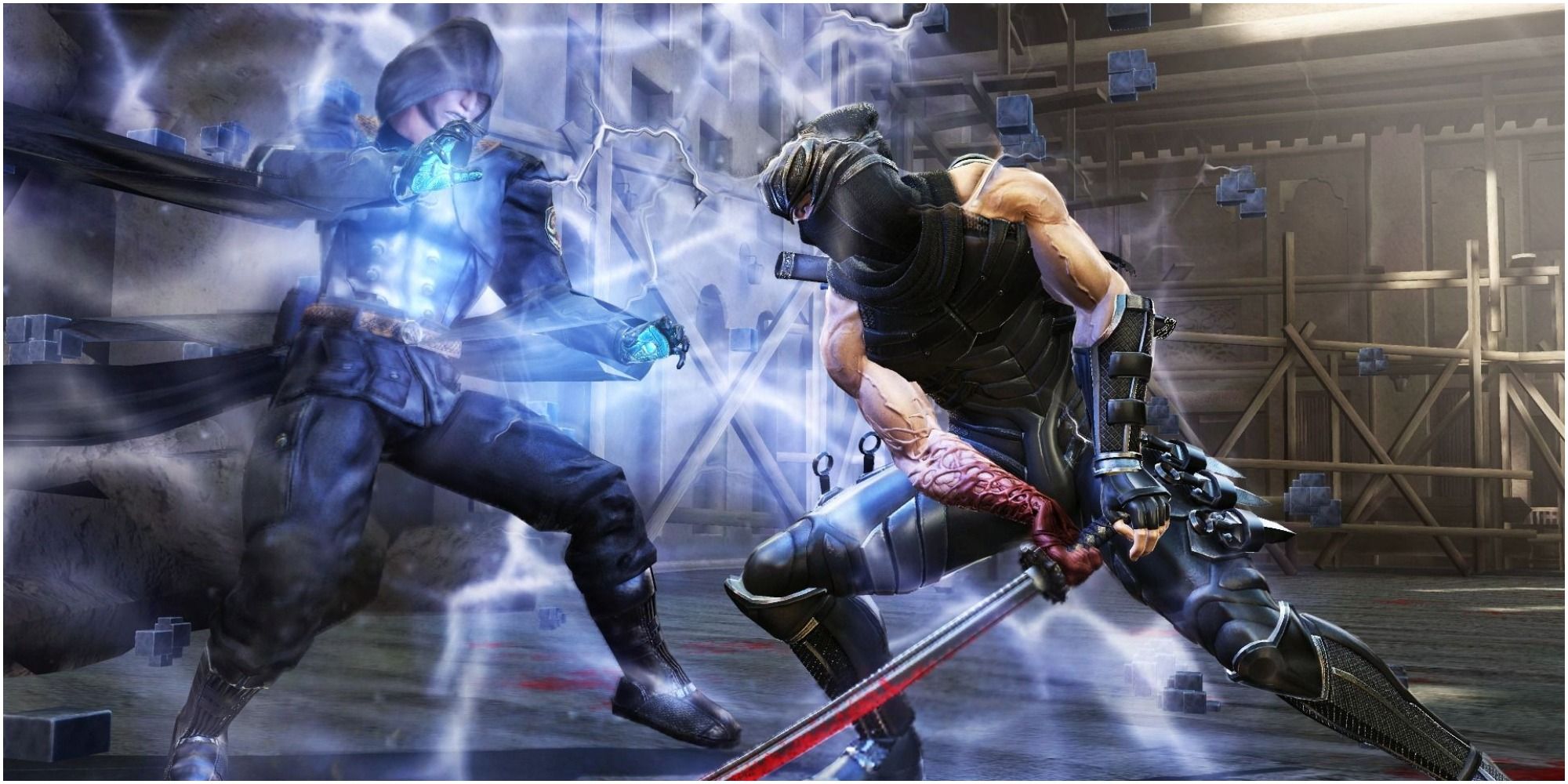 As reported by Twinfinite, when asked if he has any plans for 2022 and any messages he wants to share with 4Gamer readers, Hayashi said, "In 2022, I think we can unveil the titles that will open up the future, which we have been working on for several years. All of them have been finished so that you can feel "the full power of Koei Tecmo today". We look forward to your continued support of Koei Tecmo next year."
Although there isn't any specific mention of games to expect from Koei Tecmo, one persistent rumour over the past few years is that a new Ninja Gaiden game is on the way. This isn't confirmed in any way by the interview, but if Koei Tecmo was looking to show its "full power", then Ninja Gaiden is the first thing that springs to mind, as it is unarguably one of its biggest IPs.
Speaking of Ninja Gaiden, when asked about his goals for the future and any messages he has for readers, Team Ninja producer Fumihiko Yasuda said, "Also, please look forward to Team NINJA's future titles, such as Team NINJA's first action new work set in "Sangokushi" and my own direction title that has finally taken shape after many years of study.
Beyond Ninja Gaiden, Koei Tecmo is also in charge of Monster Rancher, Nioh, and Fatal Frame amongst others, so it's possible that we could see any of these return as well. It's important to note that Hayashi said "titles", so it's likely we'll see more than one big game from the studio.
Source: Read Full Article