Legend Piece Codes For November 2022 – Roblox
Welcome to Legend Piece, the newest One Piece game that has taken the world of Roblox by storm. We've got the latest Legend Piece codes for gems and beli below. Sail the Seas, become a powerful sword duelist or wield the power of devastating Devil Fruits. Collect fruits, level up your character, and become the ultimate fighter.
We keep on top of all new code releases and update them here. We check our codes every day, so you don't have to!
We added new codes on November 18.
All Legend Piece Codes
All working Legend Piece codes in September 2022.
| Code | Reward | Active/Expired |
| --- | --- | --- |
| SecondSea | Gems | Active |
| SorryForMobile | Gems | Active |
| Updateeee | Gems | Active |
| Update2Part1 | 1h Exp boost | Active |
| Race | 5 Spins | Active |
| 10MVISITS | 100K Beli | Active |
| Dragon | 3 gems | Active |
| Legend | 3 gems | Active |
| 5MVISITS | 5 gems | Expired |
| 10KLIKES | 10k free Beli | Expired |
| Dough | 1 Gem | Expired |
| 500KVISITS | 1 Gem | Expired |
| Beta | 1 free Gem | Expired |
| SorryForReset! | 10 free Gems | Expired |
| Donut | 5 free Gems | Expired |
| Logia | 1 free Gem | Expired |
| Marineford | 1 free Gem | Expired |
How To Redeem Codes In Legend Piece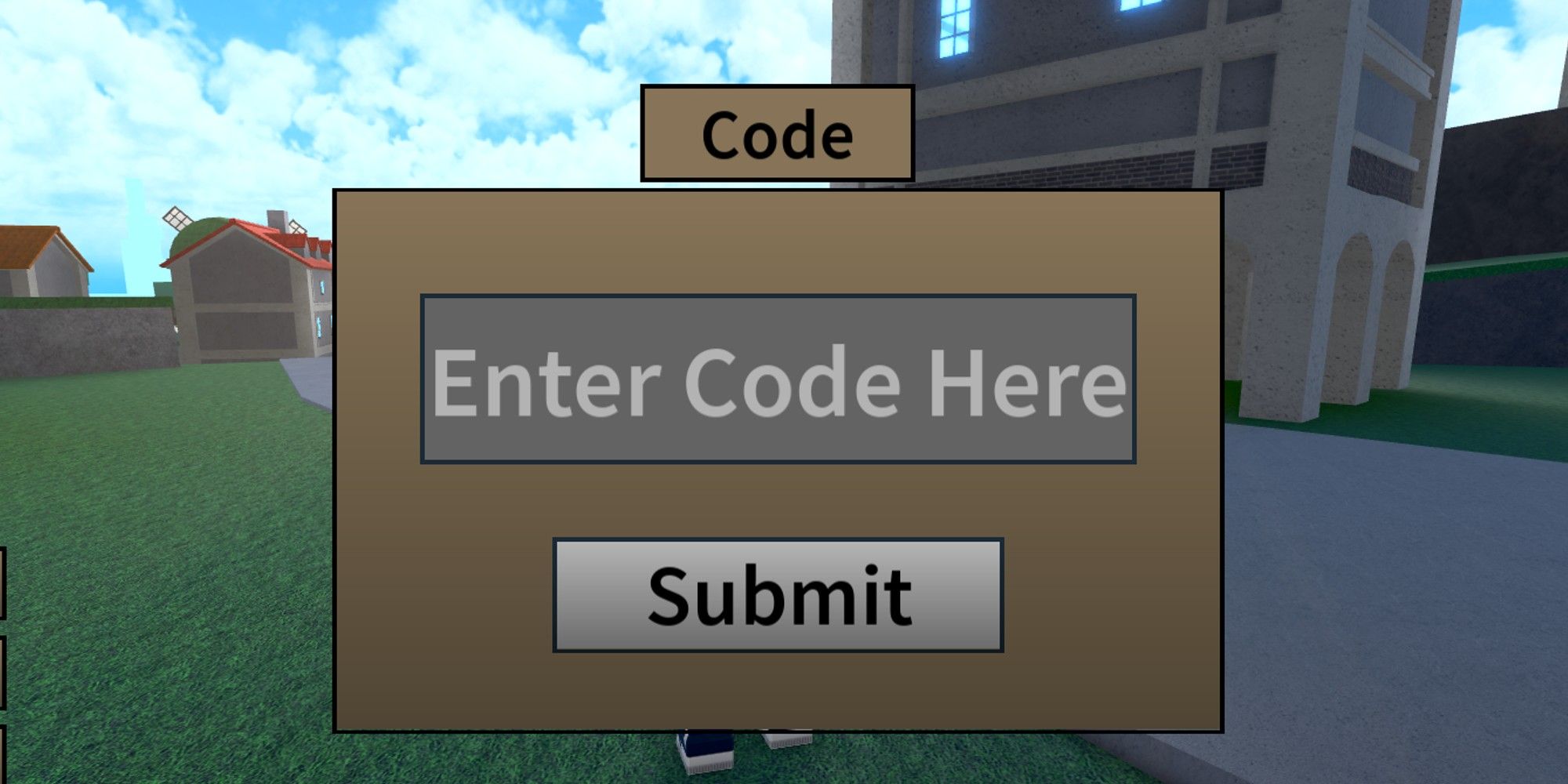 Here's how to redeem codes in Legend Piece.
Open the game
Hit the Menu button (bottom left)
Enter the code
Hit submit
Enjoy!
If your code doesn't work, it might be because you have entered it incorrectly. Make sure to copy the codes above exactly as they are into the box – with all capital letters and numbers included. If the code still doesn't work, it's likely expired, and you'll need to check back for new codes when they are added.
How To Get More Legend Piece Codes
The best way to keep track of the latest Legend Piece codes is to bookmark this page! We check our codes regularly. Alternatively, you should check out the game's official Discord server for more info on codes, sneaks, giveaways, and upcoming updates.
What Are Legend Piece Codes?
Legend Piece codes are free goodies that are given out by the developers behind the game, and they can usually be redeemed for free gems, Beli (the in-game currency), and various boosts. New codes are typically dropped when there is an update, event, or if the game smashes a like milestone or hits a new visit milestone.
What Is Legend Piece?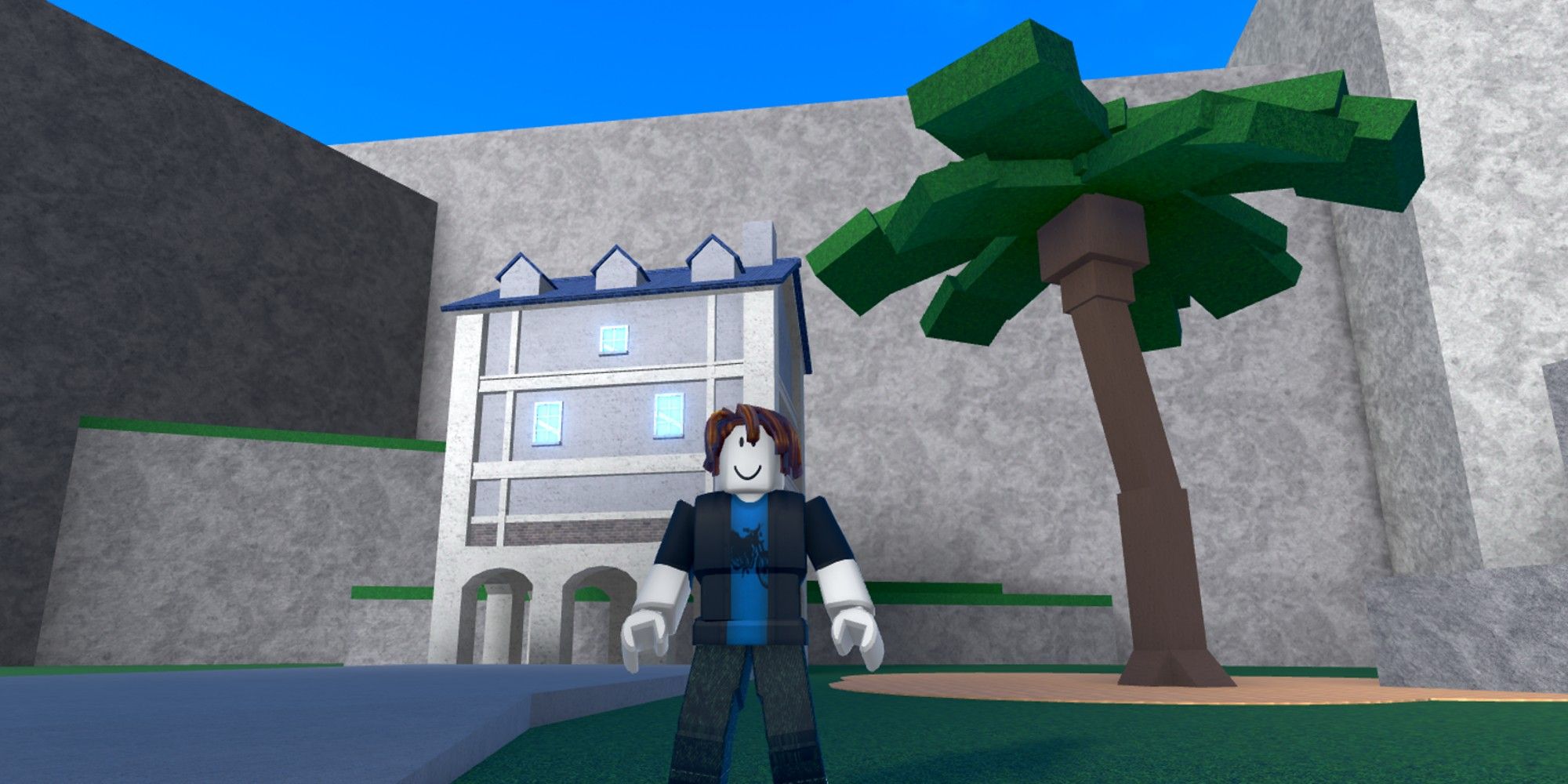 Legend Piece is the latest in a string of popular One Piece-themed Roblox games that have made a bit of a splash. This one is still in open beta, so there are still a few bugs here and there, but the graphics are some of the nicest we've seen so far (the newer Roblox engine additions are pretty great) and we expect there will be further updates with more fruits and islands to explore.
Source: Read Full Article