Mario Kart 8 Fans Are Blasting Themselves With Blue Shells In "Blue Yourself" Speedrun Competition
One of the worst feelings, when you're drifting Mario Kart's courses, is spotting the blue shell chasing your tail. Many have shared mythical techniques or flukes in order to shake it off, but this new Mario Kart 8 challenge has fans welcoming the kaboom.
The Blue Yourself speedrun challenge is a rather simple concept, compared to the labyrinth of shortcuts that challengers usually seek to complete. Racers only have to obtain a blue shell and use it against themselves in single-player mode. If you are hit with a blue shell by the CPU, it doesn't count, it has to be an act of self-destruction. Another disqualifying circumstance is if you get hit by a passing blue shell that was intended for a different player. The Blue Yourself speedrun encourages racers to indulge the blue shell instead of fearing it.
A new record has been set by SkillozGaming, who aptly set the 39-second speedrun record on Mario Day – March 10. The racer joined a host of other competitors who have been hard at work trying to beat their personal best in blue annihilation, where most of the verified records occurred within the last week. On paper, it doesn't sound too trying to accomplish a worthy attempt, but speedrunners tend to set some of the most difficult challenges that the average player would awkwardly laugh at.
In order to qualify as a Blue Yourself champion, you firstly – and most importantly – have to collect a blue shell. The chance to obtain one is higher when you're behind most of the other competitors, which is where this challenge gets a little tricky. Timing is key and once you deploy the blue shell you then have to boost your way – Boost Pads are handy – to first place and proudly receive your earth-shattering reward. What's even more impressive about SkillozGaming's record is that it was accomplished on Rainbow Road.
Mario Kart is without a doubt the most popular racer and it's held that title for almost 30 years. The latest edition, Mario Kart 8 Deluxe, has outsold itself every year since 2017 in the UK, setting stunning records of its own. Many fans are eagerly awaiting news of Mario Kart 9, but we think this won't hit the pipeline until sales of Mario Kart 8 reflect this desire.
Next: Mamma Mia! There Were Seven Mario Games In The UK Charts Last Week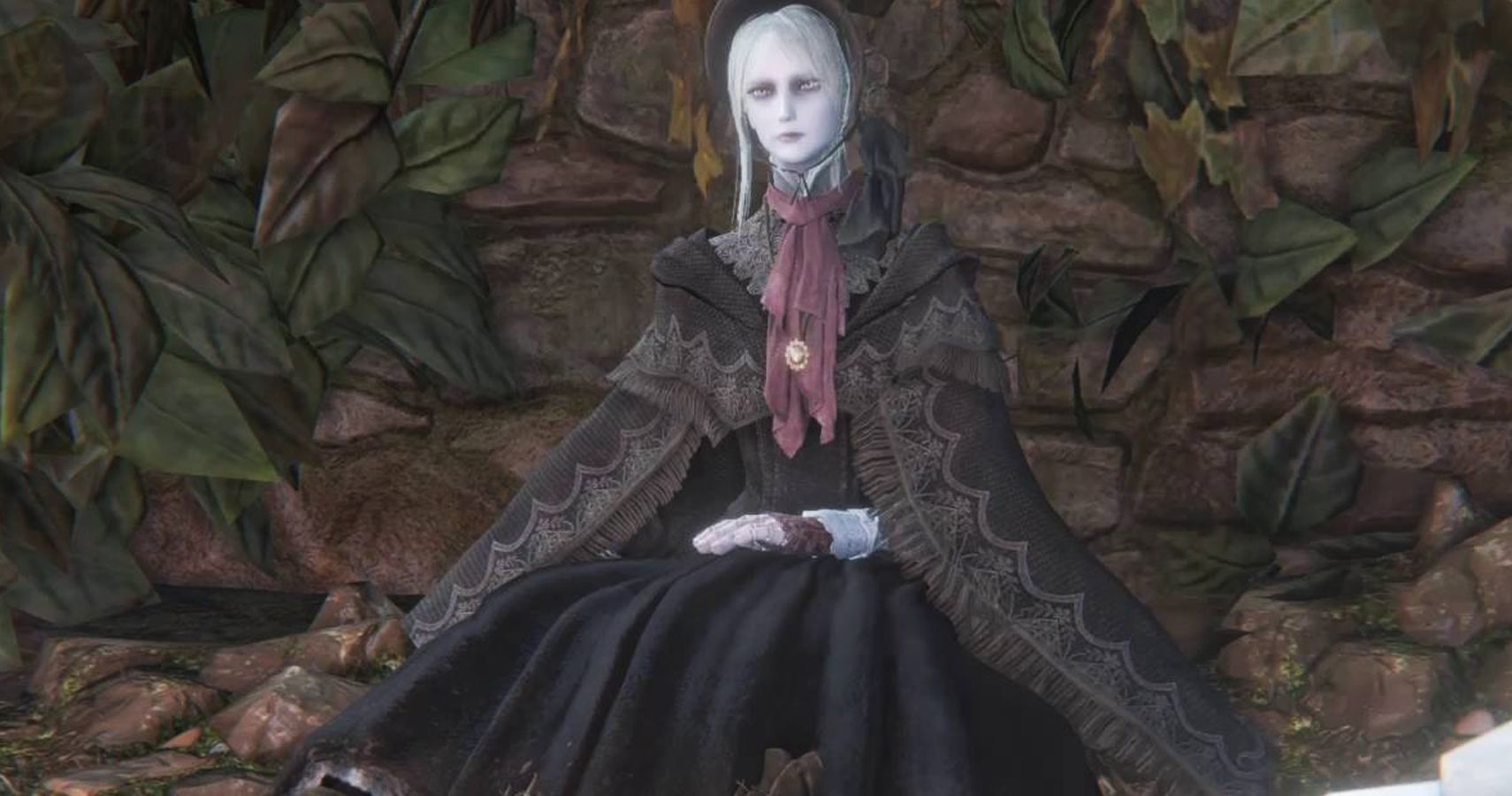 Game News
Mario Kart
Nintendo Switch
Jo recently got served a nostalgia trip playing Sony's Spider-Man, as it brought back the exhilarating feeling of web-slinging from the PS2 days. While the giddiness of gaming still remains, Jo has put the adult brain to good use by spending the last few years dissecting the games industry and marveling at its insides.
Source: Read Full Article