Mario Kart Tour Multiplayer Beta Starts Today (If You Have The Gold Pass)
Since the release of Mario Kart Tour, players have been asking for the addition of real-time multiplayer, and the beta is finally out for Gold Pass subscribers. This first testing phase looks to be brief and is live now until December 26 or 27 depending on a user's location.
As this is only a beta and not a formal launch of a new feature, players who attempt to access it will need to keep in mind that there may be issues that still need to be worked out. Lag, game crashes, and unstable connections are the key problems that Nintendo is warning are possible issues that players may face. Most important for some players is that save data has been confirmed to not carry over to the final version of the multiplayer feature, so there is little reason to spend too much time using it other than curiosity to test it briefly.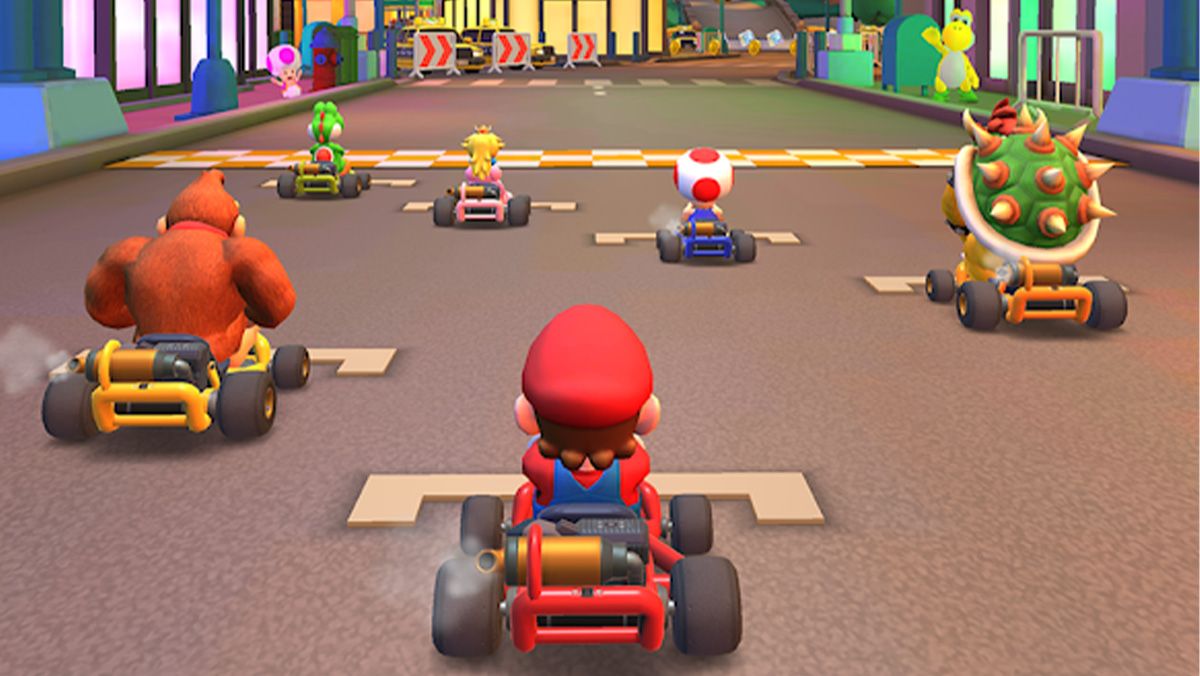 The addition of real multiplayer will be a welcome addition to the game. When Mario Kart Tour first launched, bots were given names to look like real players, but it quickly became apparent that these were not real players that one was competing against.
The beta is limited to Gold Pass subscribers, which costs $4.99 per month and provides several benefits, including gold gifts through racing tours, special in-game badges from Gold Challenges, and is currently the only way to unlock the 200cc race option. The Gold Pass has been the subject of criticism since launching with the game but is not unreasonable for players who primarily enjoy the Mario Kart mobile experience.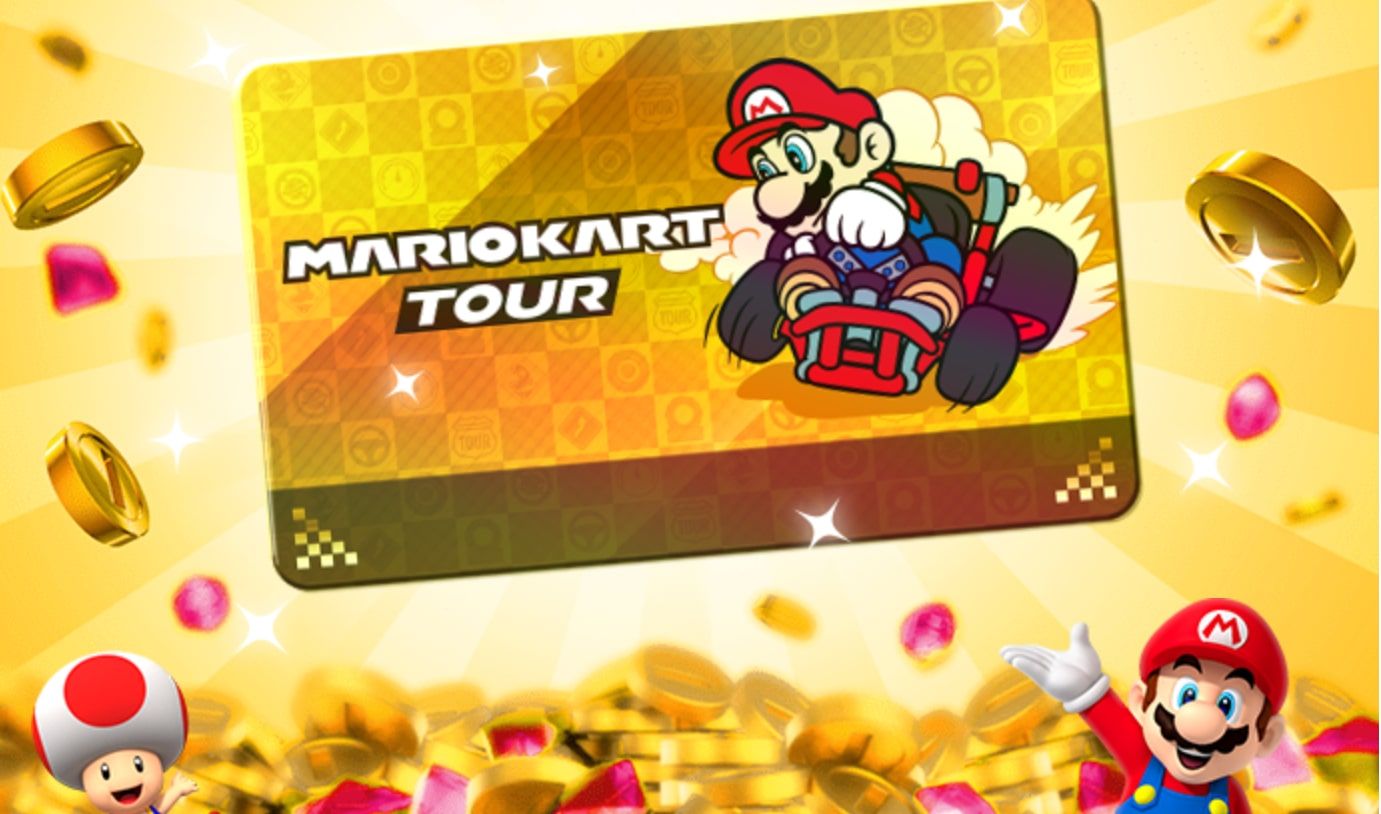 Users can also sign up for a two-week free trial if they would like to test the multiplayer option, and simply need to ensure they cancel the subscription before it converts to a monthly plan if they do not want to continue paying for the subscription service.
Despite the criticism of the subscription price, the value gained seems reasonable for those who play the game a fair bit. Nintendo seems keen to continue supporting the mobile game and adding new content, and players can always cancel their subscription for a few months during content releases and return when something new arises.
There is no word on when the multiplayer feature will return or when it will be a permanent addition, but with a beta test happening now, the formal launch is probably not far off.
Source: Read Full Article